Andy Murray plays his first Wimbledon singles match in four years on Monday – with the journey back to Centre Court hailed as an equivalent achievement to his grand slam titles.
The former world number one has battled through injuries that threatened to end his career, so it will be a remarkable feat when he walks out to face Nikoloz Basilashvili.
Murray, who has won Wimbledon twice and the US Open once, as well as landing two Olympic gold medals in singles, underwent hip resurfacing in 2019 but has continued to be plagued by fitness problems.
The tribute to the resilience of the 34-year-old came from women's British number one Johanna Konta, who was cruelly ruled out of Wimbledon on Sunday when a close contact tested positive for COVID-19.
Konta, who spoke to Stats Perform before receiving that painful news, reached the Wimbledon semi-finals in 2017, the last year Murray played singles at the All England Club.
He was fit enough to play doubles in 2019, partnering Serena Williams in the mixed event, but a billing on the main show court promises to be an emotional occasion for a player who is struggling to repeat past glories.
"I think Andy really represents tenacity and perseverance," said Konta, a Jaguar ambassador.
"He loves this game, he loves winning in this game, he loves being good and great in this game. I think he will keep doing everything he can to keep putting himself back into position to be great."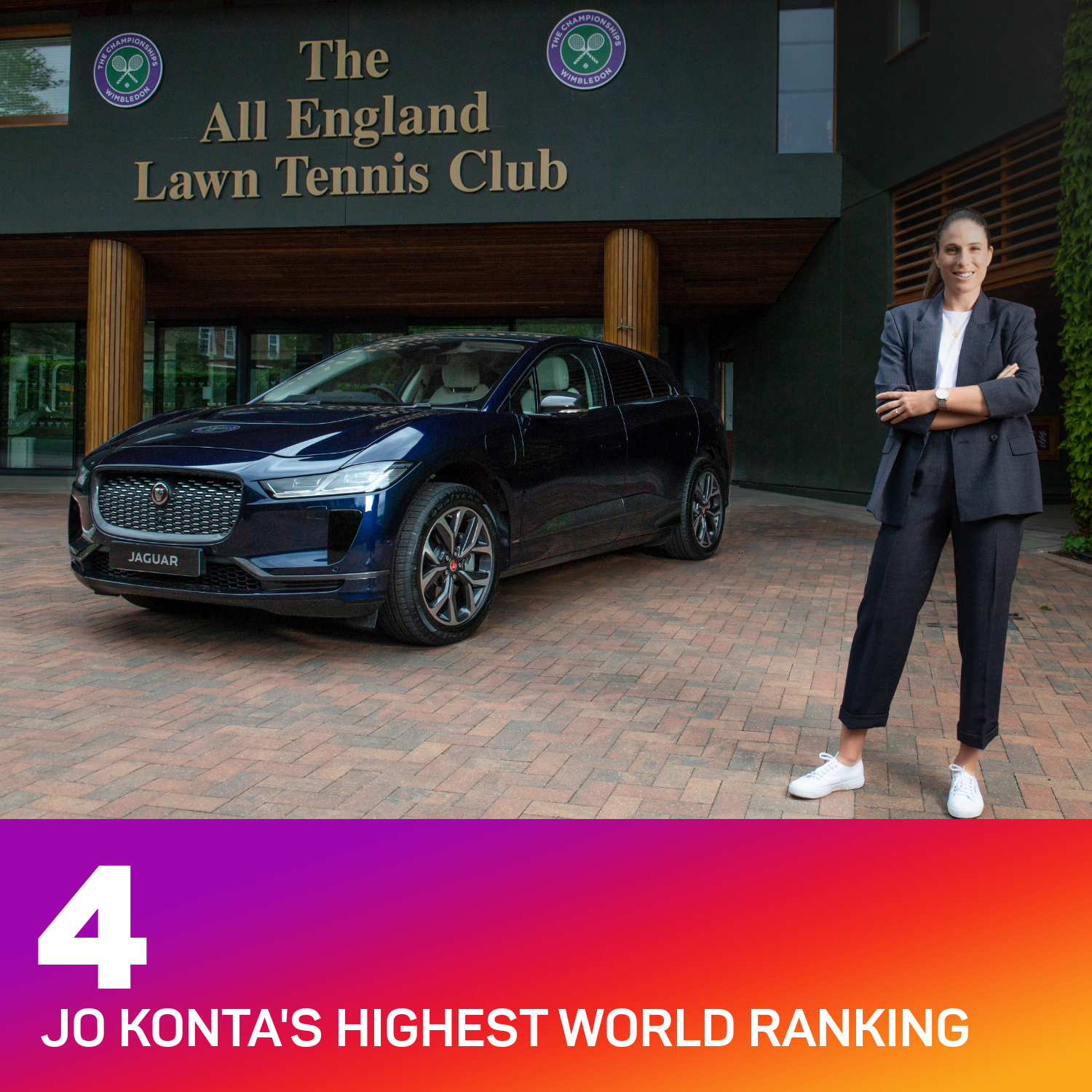 "I think maybe bringing the attention more on the fact he is trying to do that, with the challenges he's had, is what we should be celebrating and we should be really acknowledging.
"I think this is probably equally as difficult as when he won his slams and his gold medals.
"I think it's on a par with that achievement. I think and hope people can see that and really acknowledge it because he really deserves that."

:: Johanna Konta is a Jaguar ambassador. Jaguar is the Official Car of The Championships, Wimbledon. To discover Jaguar's unmatched experiences visit jaguar.co.uk/Wimbledon