Dwight Yorke believes criticism of Cristiano Ronaldo for having a negative influence on Manchester United is "absolutely crazy".
Ronaldo made a sensational return to Old Trafford at the end of the last transfer window, moving back to United after a 12-year absence following spells with Real Madrid and Juventus.
The Portugal forward struck twice on his second debut for the Red Devils against Newcastle United and has added two further goals to take his tally to four in the Premier League.
The 36-year-old has been especially prolific in the Champions League, netting six times as he became the first player to score in the first five matches of a European Cup/Champions League campaign for an English team with his most recent goal in the 2-0 win against Villarreal on Tuesday.
But United's form in the 2021-22 campaign has been far from inspiring, with the club eighth in the league after parting ways with Ole Gunnar Solskjaer following a 4-1 reverse at Watford.
Criticism has been directed at Ronaldo, who some believe does not have the work rate to lead the line, but Yorke disagrees with suggestions that the forward is a disruptive presence.
"That's just rubbish, nip that in the bud," Yorke, who won three successive Premier League titles with United between 1999 and 2002, responded to Stats Perform.
"For people to be questioning every now and then about how disruptive he has been to the football club, it's just absolutely garbage.
"I mean, you have arguably the best footballer in the world. You want, and any manager wants him in your team, and you've just got to fit the puzzle around him. As simple as that.
"You know, make him happy, make him do what he does best which he's been able to do for nearly two decades of his playing career. It's sensationalist.
"It was crazy how ex-footballers and pundits, people could say that he can be disruptive at Manchester United, which is a farce.
"This guy is sensational. He's a rare talent. He wants to win at all costs, you can see that winning mentality, it is a rare thing. And for people to be saying that he is disruptive at our football club is just absolutely ludicrous."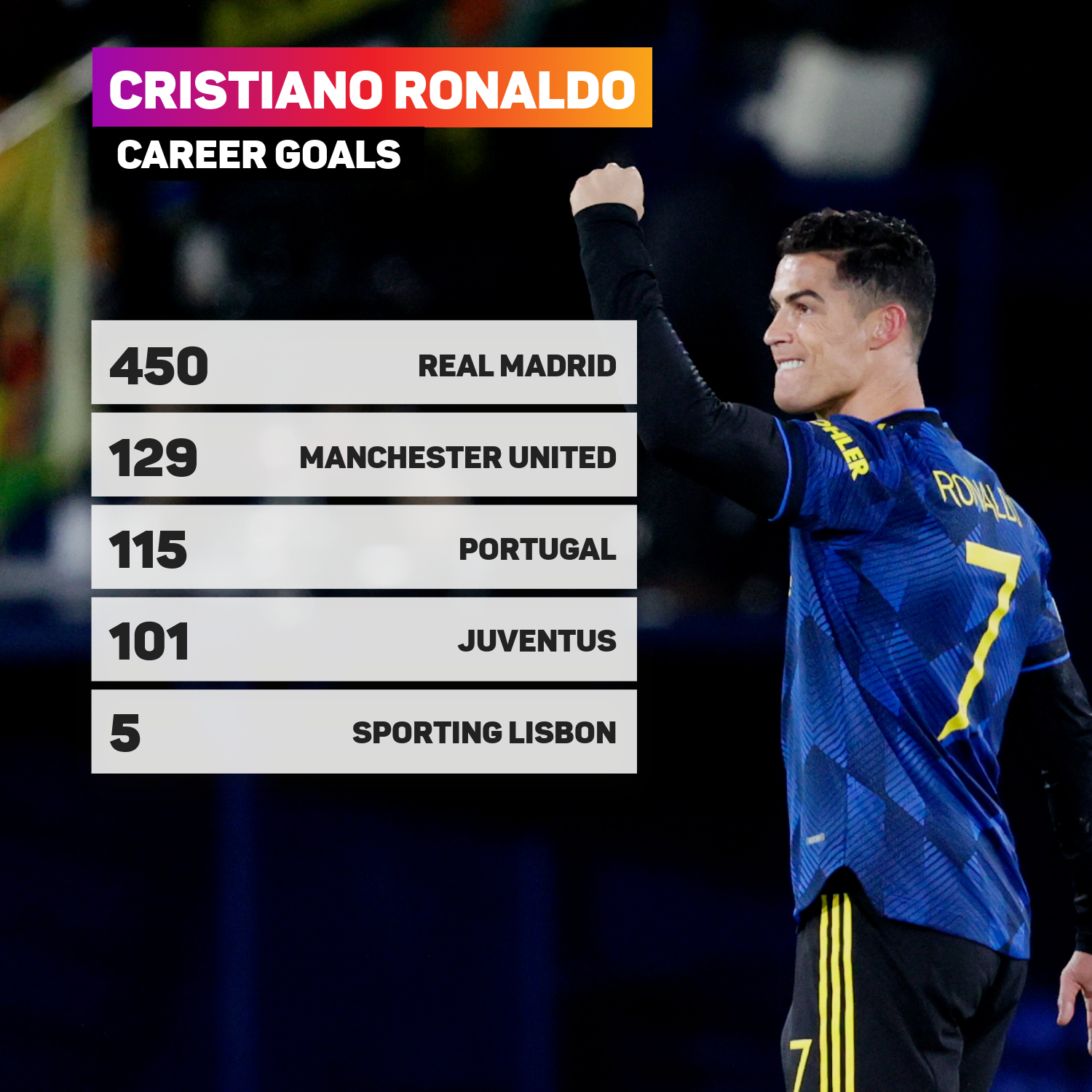 Michael Carrick will be United manager ahead of their trip to Chelsea, who are winless in the last seven top-flight meetings between the pair.
Reports suggest former RB Leipzig boss Ralf Rangnick will become the interim manager until the end of the season, when the club will look for a permanent appointment.
Mauricio Pochettino has been strongly linked to the role but, whoever the manager, Yorke thinks it is on all the players to get United back to where they belong.
"It's all well and good having a world-class player, other people have to come along and join in that bandwagon and get us back to where we were," he added.
"There is no question in my mind that the team that we have, and the quality that we have possessed in that squad, we should nowhere be near where we are today.
"We should be definitely challenging for the league, and all the other competitions because I think that we have got one of the best squads in world football at this current time.
"But for some reason, we haven't been able to back that up with performances. And for people even trying to point the finger at Cristiano Ronaldo is just absolutely crazy, in my opinion."