Pep Guardiola feels it is "almost impossible" for Manchester City to repeat last season's treble-winning heroics.
City will begin the 2023-24 campaign as favourites in all competitions but Guardiola is not expecting a repeat of last term, when his side claimed Premier League, Champions League and FA Cup success.
"It feels like it finished yesterday but we start again," said the City manager, whose side travel to Burnley for their Premier League opener on Friday.
Our boss pic.twitter.com/dYNbnVyQdA

— Manchester City (@ManCity) August 10, 2023
"I don't think it will be possible to do what we did last season, it's once in a lifetime. I said to the players forget about it.
"We climbed the highest mountain last season but we have come down that mountain now. We start from the same as everyone else, with the same intention and there will be a lot of difficulties to climb the mountain again.
"What we have done remains in our hearts and minds but it's over.
"The history speaks for itself but it is almost impossible to repeat."
Guardiola, speaking at a press conference, was unwilling to comment on speculation linking the club with a move for West Ham midfielder Lucas Paqueta.
He said: "I will not answer about Paqueta. He is a West Ham player."
The City boss also offered no updates on the situation concerning full-back Kyle Walker, who has been linked with Bayern Munich throughout the summer.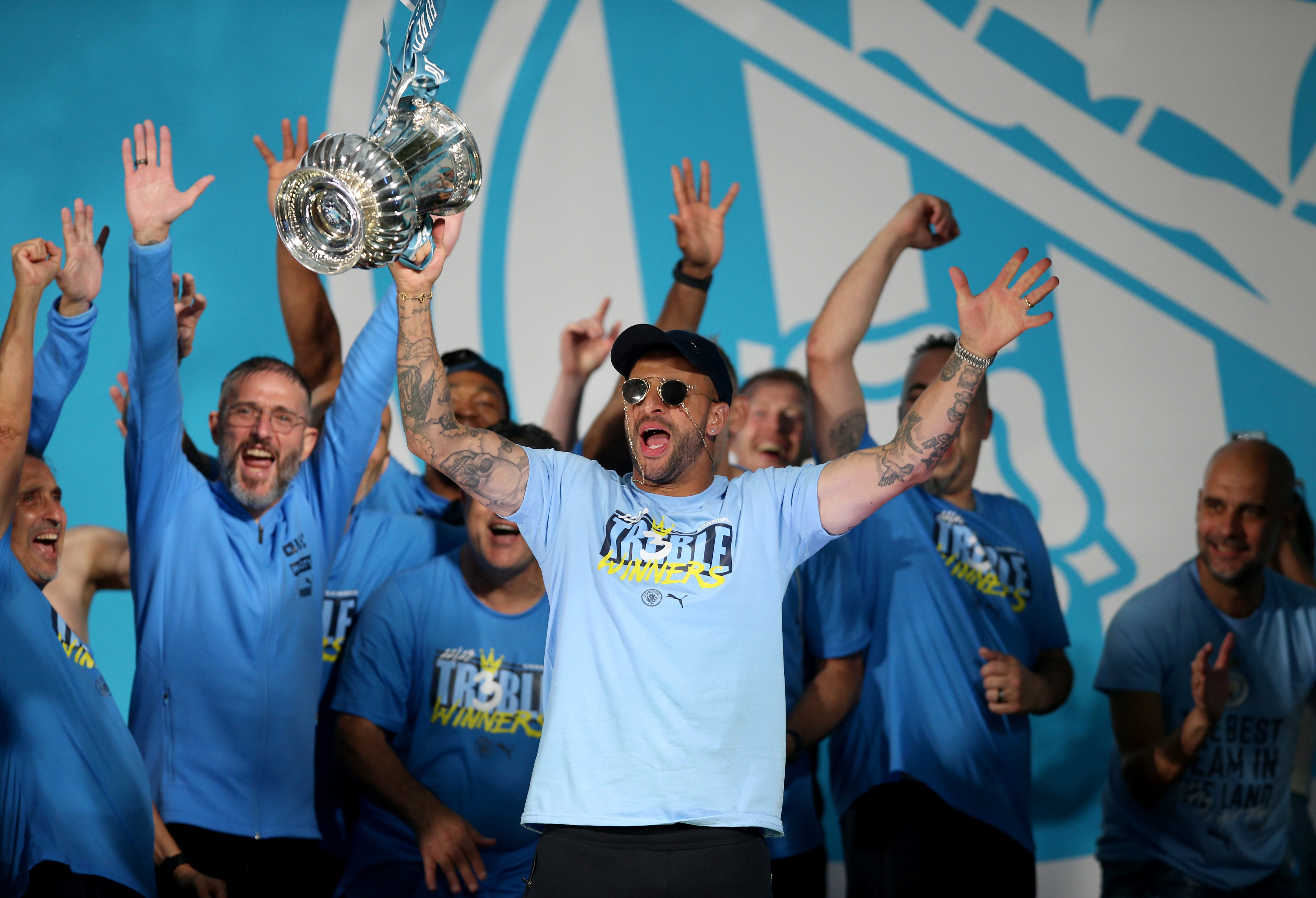 "We are wishing he stays but there is no news," Guardiola said.
Another player who has been the subject of speculation is youngster Cole Palmer, who scored City's goal in their Community Shield loss to Arsenal last weekend.
The 21-year-old is reportedly the subject of a loan bid from West Ham.
Guardiola said: "Cole is with us. Today he is with us. What is going to happen, I don't know.
"I understand completely that he wants to be more active than the previous season, but Riyad (Mahrez) has gone, so we have one more place there.
"We will see. I cannot say anything because the last decisions belong to the club. The club have to decide what is best."
Friday's trip to Turf Moor will see Guardiola come up against his former captain Vincent Kompany, who has guided the Clarets back to the top flight at the first attempt.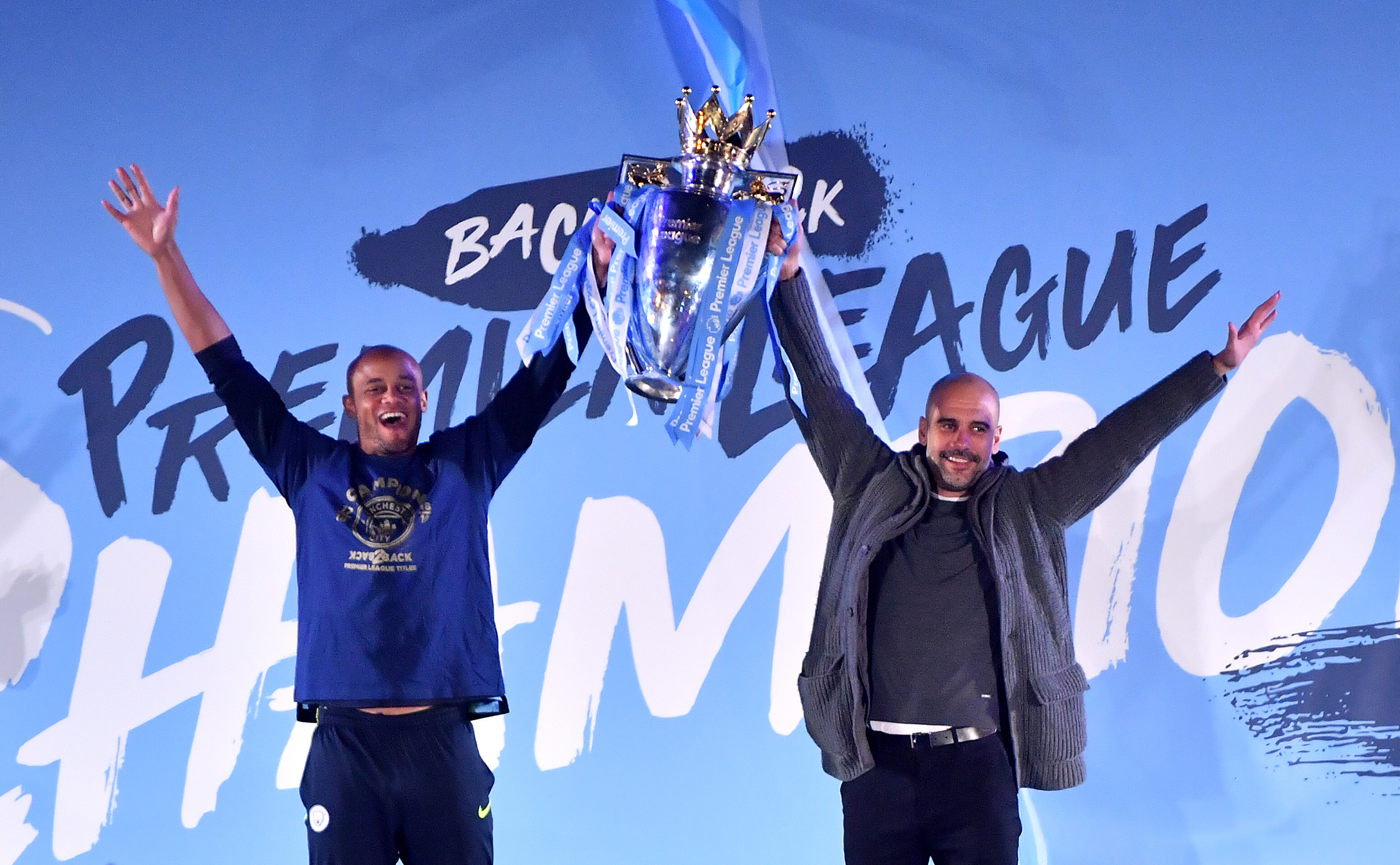 Guardiola said: "Normally the first games are difficult, especially against newly-promoted teams because they have nothing to lose and the energy, the dream to do a good season.
"Apart from that, Vinny knows us well and he is doing an incredible job.
"He has changed the way Burnley play completely and they destroyed the Championship. It will be a tough, tough game."