Bruno Fernandes wanted assurances from Manchester United over the club's future before he signed his new contract.
Fernandes penned a fresh deal with the club in April of last year, keeping him at Old Trafford until at least 2026.
The midfielder has been a key man for United since arriving from Sporting CP in 2020, scoring 38 goals and registering 28 assists in 104 Premier League appearances.
But his time at the club has come during a tumultuous period, with Ole Gunnar Solskjaer sacked early last season and interim boss Ralf Rangnick coming in to take over the remainder of the campaign, before Erik ten Hag was announced as the new manager from the start of this term.
Fernandes revealed that, prior to signing his extension, he spoke to football director John Murtough and technical director Darren Fletcher after becoming disillusioned with the club's progress.
"I had a conversation last year with the club when everyone knew that Ralf was not the coach for the future," the Portugal international said. "I said I want to be a solution for the club, I want to be helpful for the club, but I also want to know where we are going.
"Is there a plan? Is there a future? This was before I signed my new contract because I said to the club, obviously money is important, no one can hide that, you always want to have the best for yourself.
"But at that time, for me I said 'I'm on good money, I don't want a new contract without knowing that we have a good future in the club'.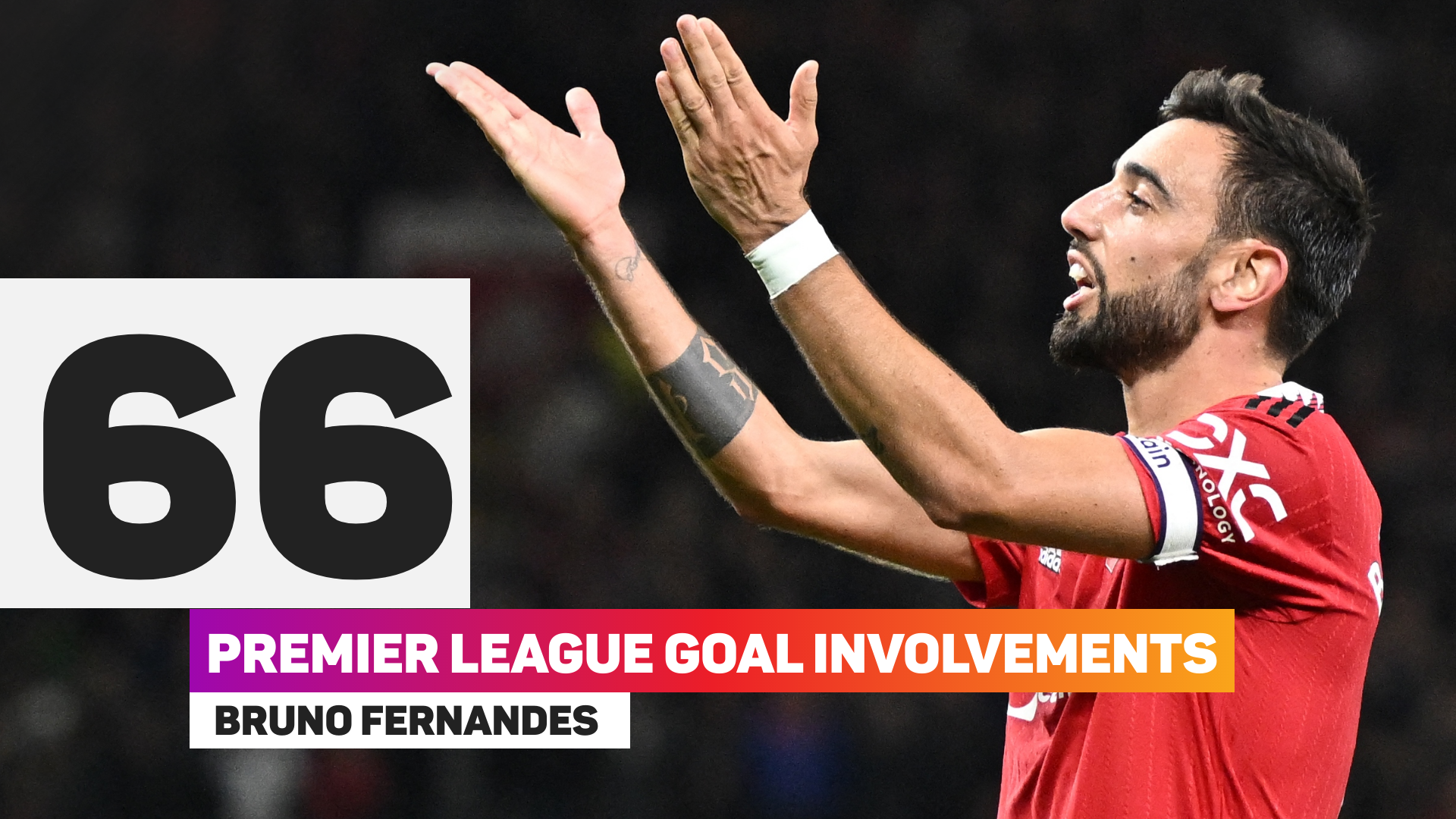 "I want to know where we are going. I want to know just as a club, do you think we have a future? Do you have a plan for the future? What are your thoughts on where we can go? What does the club want?
"Does the club want to achieve trophies or does the club want to build something to go to the Champions League? Because for me, that's not enough and the club demands more, the history of this club, the quality of the players we have, it demands more than just being here and fighting for fourth place.
"The club has said they have a plan, this is what they want, we agree with you that the level of the club has to be better than it has been in the past."
Ten Hag's arrival has brought new-found positivity for United's future, with the former Ajax boss overcoming a tough start to lead his team into fourth in the Premier League as they look to finish the campaign in the Champions League qualification spots.
Morning, Reds #MUFC || #MUNMCI pic.twitter.com/qF5jd1ryPe

— Manchester United (@ManUtd) January 14, 2023
United are also the only English club left to be fighting on four fronts, with the Red Devils still bidding for silverware in the FA Cup, EFL Cup and the Europa League alongside their Premier League exploits.
Fernandes has not won a trophy since joining United, but he remains hopeful he can break that duck this season, explaining: "I came to the club and my aim is winning trophies, because I know how big this club is and I know how big we can still be and achieve good things and big things.
"We don't have to win all the trophies, but we have to fight for the trophies and as a club and the quality of players, we have the quality to do that and we've been showing that, so I just want to know if this is the future.
"Now probably you can see a team that has a way to play that convinces the fans, convinces the players, it is the right one and one that can win games. You go to every game and the feeling you have now is that we are not afraid to play against anyone."