The Premier League is back this weekend and so is Steven Gerrard.
After a pause from top-flight action for the international break, it's straight back into the thick of things with Liverpool legend Gerrard in the dugout for the first time as Aston Villa manager, with Brighton and Hove Albion his first opponents.
Premier League leaders Chelsea are in action at Leicester City, defending champions Manchester City face Everton, and Liverpool meet Arsenal in a blockbuster clash.
But before you settle in to consume as much football as possible, why not warm up with a crack at our Opta-powered quiz? Thinking caps at the ready…
1. In all competitions, Leicester have won two matches against Chelsea in 2021, winning in the Premier League in January and the FA Cup final in May. In the last 10 years, only one team has beaten the Blues three times in a single calendar year. Who was that team?
2. Liverpool striker Roberto Firmino has been a prolific scorer of Premier League goals against Arsenal, and has not netted more in the competition against any other top-flight team. How many has he registered versus the Gunners?
3. Watford manager Claudio Ranieri's first ever Premier League game in charge was against Manchester United, with Chelsea in September 2000. What was the score on that occasion at Old Trafford?
4. Steven Gerrard will be the 13th different permanent manager to take charge of Aston Villa in the Premier League. Only two of the previous 12 have won their first such game for the club, who are they?
5. Among teams who have never landed the Premier League title themselves, Everton have won more matches in the competition against the reigning champions than anyone else. How many of those fixtures have they won?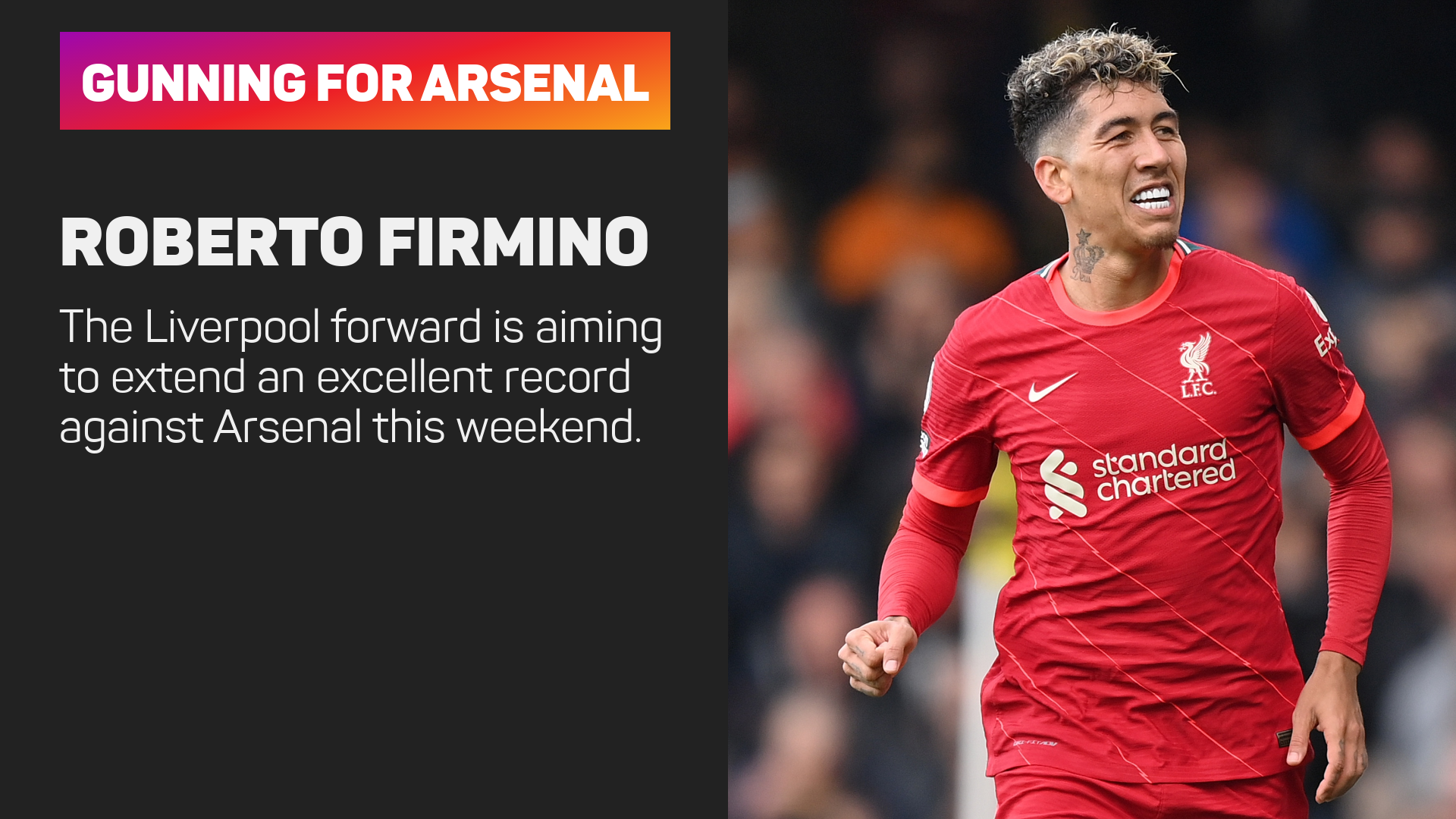 Answers:
1. Manchester United (2019)
2. Eight (also eight against Watford)
3. 3-3
4. John Gregory and Gerard Houllier 
5. 14