Even in these extraordinary times, Barcelona letting Luis Suarez go to Atletico Madrid is starting to look like the oddest decision of the season.
Suarez's double over Eibar on Thursday secured a 2-1 victory for the league leaders, who are seven points clear at the top with a game in hand over champions Real Madrid in second.
The Uruguay star, who has netted six in his past six league games for Atleti, is joint-top of the division's scoring charts alongside former team-mate Lionel Messi.
It seems increasingly likely that Suarez, and certainly Atletico, will be at the top of the tree come the end of 2020-21.
With the majority of sides having now played half of their matches, the Stats Perform AI team have run the numbers to simulate how the rest of the LaLiga campaign will play out – and it's good news for Diego Simeone.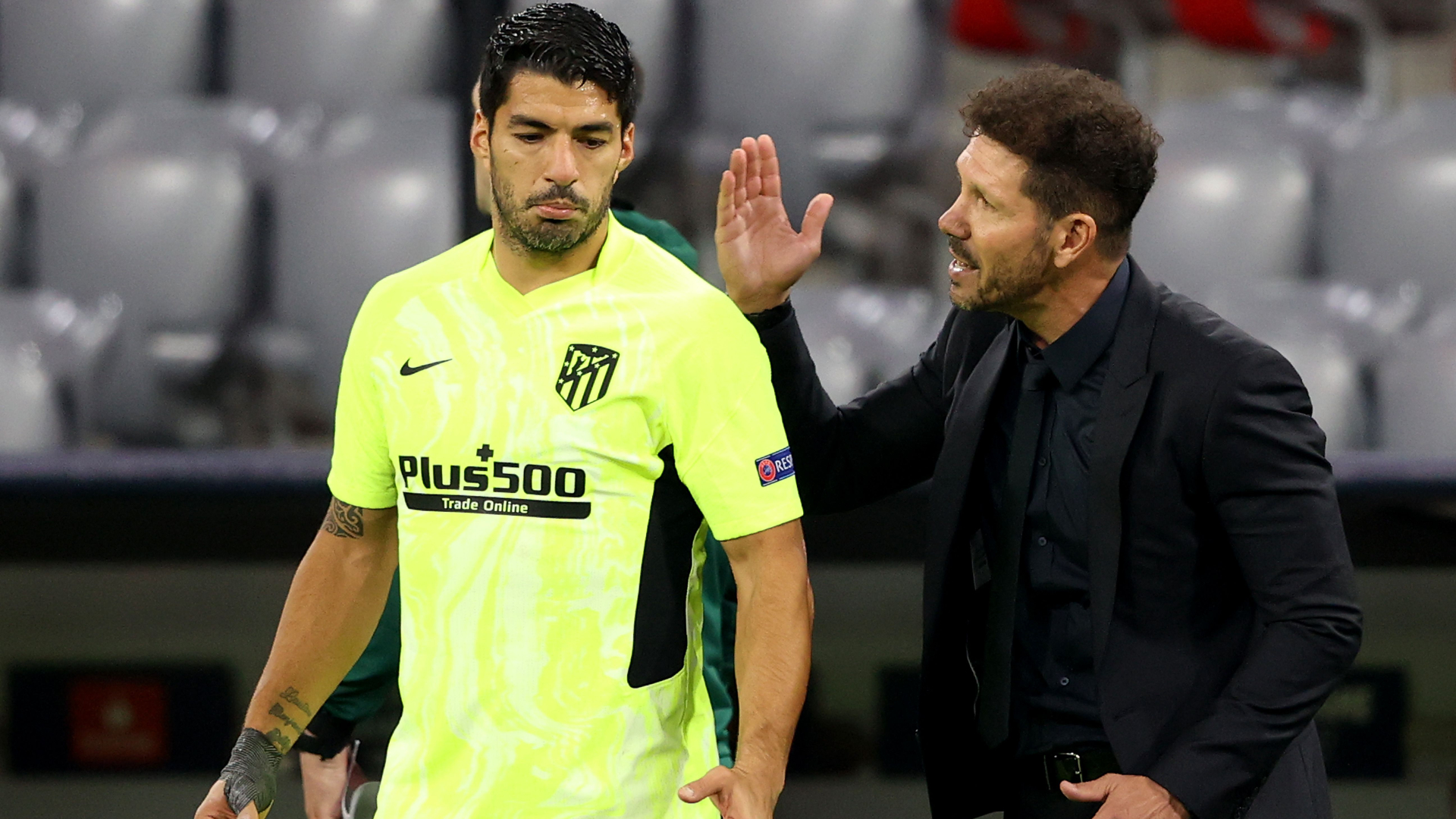 The data model estimates the probability of each match outcome – either a win, draw or loss – based on each team's attacking and defensive quality.
Those ratings are allocated based on four years' worth of comprehensive historic data points and results, with more weighting given to recent matches to account for improvements or declines in form and performance trends.
The AI simulation takes into account the quality of the opposition that a team scores or concedes goals against and rewards them accordingly.
All that data is used to simulate upcoming matches using goal predictions from the Poisson distribution – a detailed mathematical model – with the two teams' attacking and defending ratings used as inputs.
The outcome of the season is then simulated on 10,000 different occasions in order to generate the most accurate possible percentage chance of each team finishing in their ultimate league position.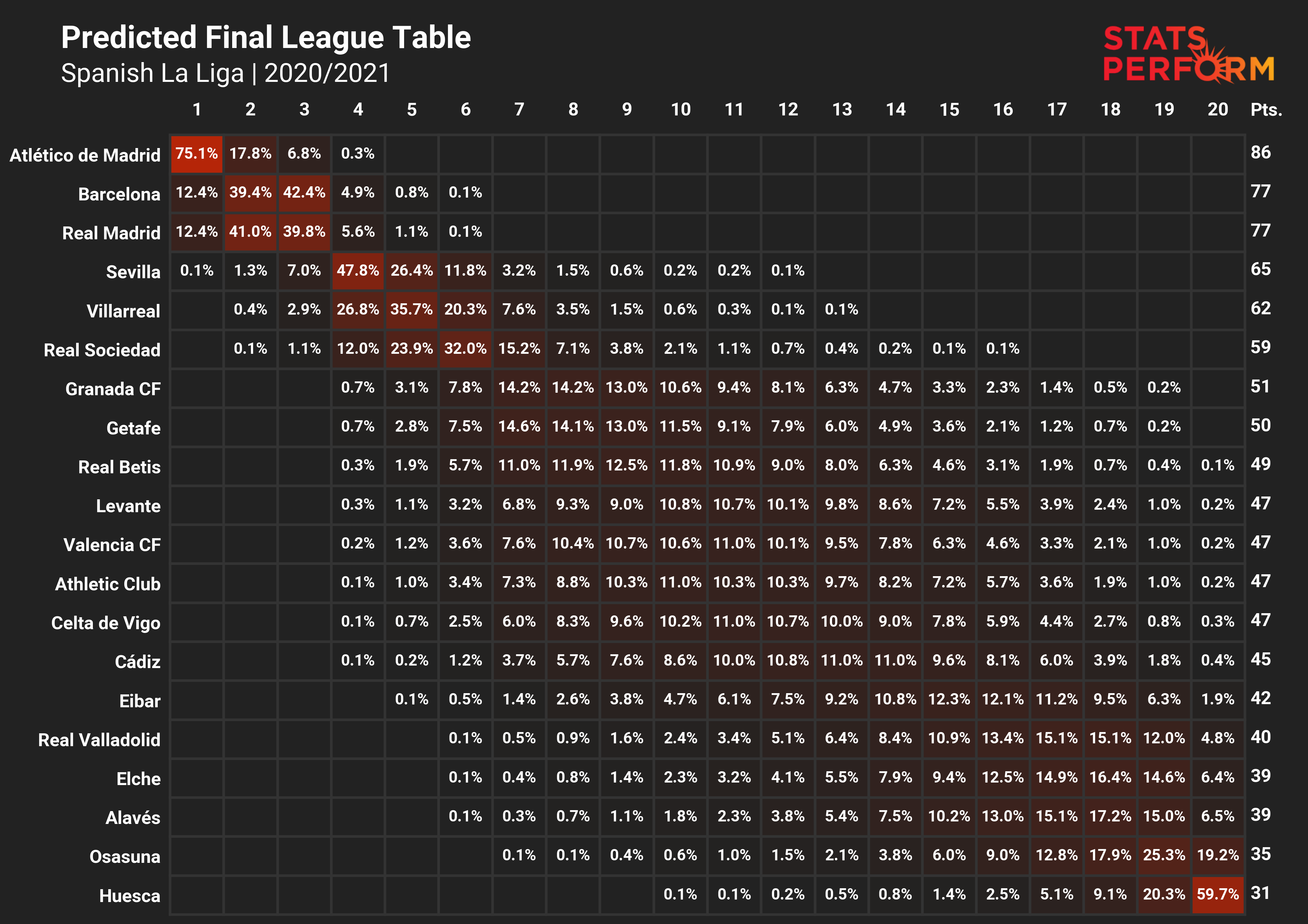 ATLETICO WIN AT A CANTER
Atletico have been given a 75.1 per cent chance of winning LaLiga, according to the model.
Simeone's men are predicted to finish on 86 points, nine clear of the rest of the field. They are given just a 17.8 per cent chance of coming second and dropping outside the top four is considered practically impossible.
Barcelona and reigning champions Real Madrid are predicted to end with 77 points apiece, with just a 12.4 per cent chance each of pipping Atleti to the title. Madrid have a 41 per cent chance of finishing second, slightly above Barca's 39.4, having beaten Ronald Koeman's side 3-1 in the first Clasico of the season at Camp Nou last October.
Those two are, at least, very likely to end up in a Champions League place. They are expected to be joined there by Sevilla, who have a 47.8 per cent chance of finishing fourth on 65 points, just three above Villarreal and six clear of Real Sociedad. The remaining European spot is predicted to be a close battle between Granada, Getafe and Real Betis, with Diego Martinez's men odds on to snatch it.
Valencia fans might be enduring a difficult time (again), and our sim has Los Che missing out on European football once more, if only by four points. That said, they still have a 3.6 per cent chance of a Europa League spot, which is better odds than those given to Supercopa de Espana winners Athletic Bilbao.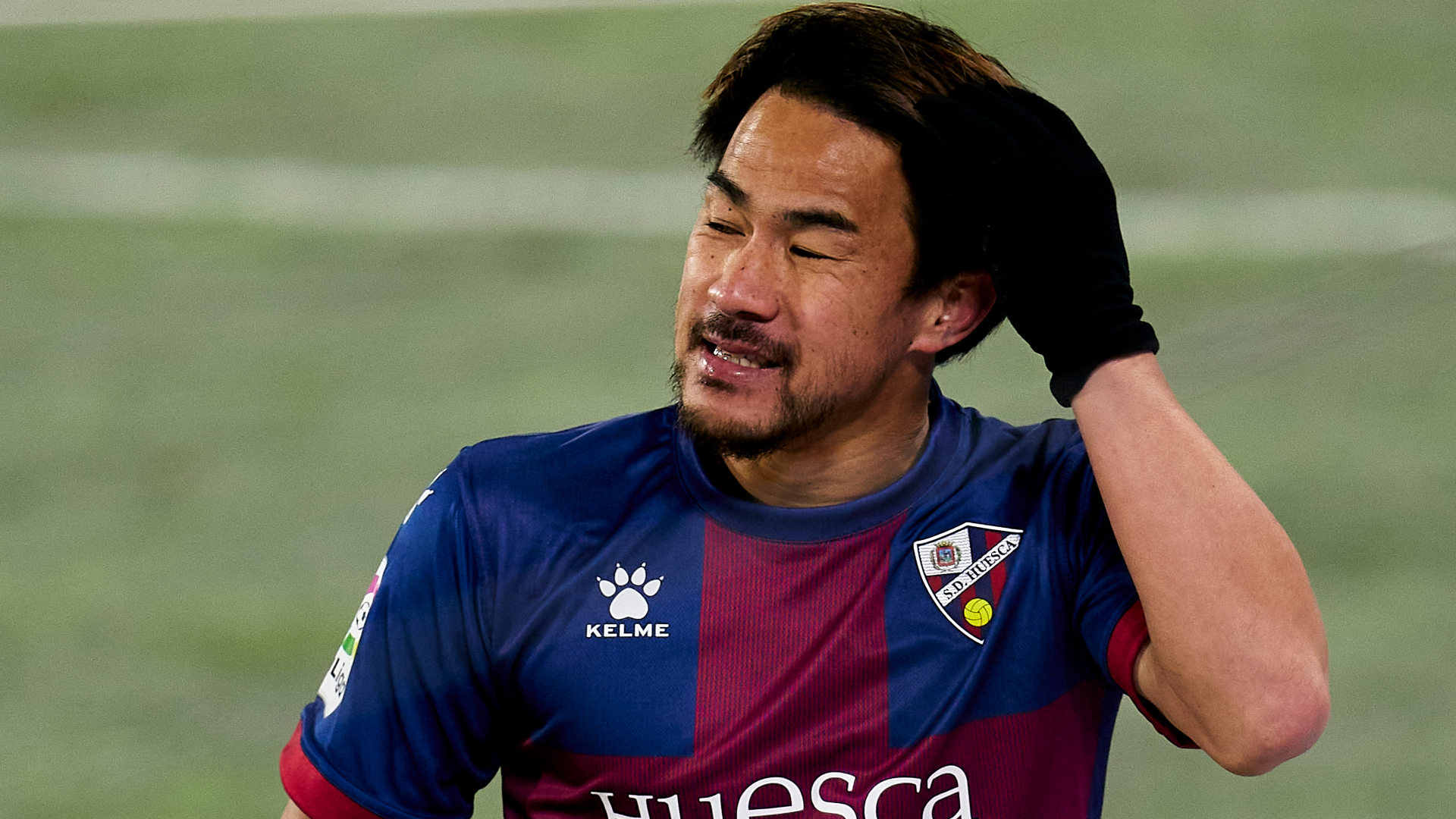 WOE FOR HUESCA
At the other end of a relatively tight table, in which just 11 points will separate seventh from 16th, it looks like Huesca are in for a tough run-in. They are given a 59.7 per cent chance of finishing bottom of the pile and just a 5.1 per cent shot at avoiding relegation, having won only once so far this term.
Osasuna are predicted to end up just four points above them, with the bottom three likely to be completed by Deportivo Alaves, although Elche will also be right in the mix. In fact, with those two tipped to finish level on 39 points, survival could come down to their head-to-head record, making their showdown on May 11 potentially decisive. Elche have the advantage there, having won the reverse game 2-0 away from home.
Real Valladolid are expected to have just enough to stay out of trouble, although they have scant room for manoeuvre, with our predictor giving them an equal 15.1 per cent chance of finishing 17th and 18th.
Eibar and Cadiz are looking likely to stay safe; indeed, Jose Luis Mendilibar's men, along with Celta Vigo and Athletic, are given a 0.1 per cent chance of gatecrashing the top four. They might well have boosted those odds this week were it not for that pesky Suarez.