The UK and Ireland's bid to host Euro 2028 is poised to get the formal seal of approval on Tuesday.
The UEFA executive committee is set to give the green light to the five-nation bid, which is unopposed after Turkey withdrew last week to focus on its joint bid with Italy for Euro 2032.
Ten stadia were included in the UK-Ireland's bid submission in April. Six of the venues are in England, with one each from Northern Ireland, the Republic of Ireland, Scotland and Wales.
Joint statement with the @ScottishFA, @FAWales, @IrishFA and @IrelandFootball pic.twitter.com/sxQ35r3ywN

— The FA (@FA) October 4, 2023
The six in England are Wembley, the Tottenham Hotspur Stadium, the Etihad Stadium, St James' Park, Villa Park and Everton's new home at Bramley-Moore Dock.
A redeveloped Casement Park in Belfast, the Aviva Stadium in Dublin, Hampden Park in Glasgow and the Principality Stadium in Cardiff are the other stadia included in the submission.
Even with Turkey in the running, the five-nation bid was the overwhelming favourite to be selected.
Senior UEFA sources have indicated the importance of another Euro in a major football market, following on from next year's tournament in Germany, as European football's governing body seeks to further replenish its reserves after the financial shock of the Covid-19 pandemic.
The five nations released a joint statement last week following Turkey's withdrawal, stating they had a "compelling" and "ground-breaking" proposal for UEFA to consider, which would deliver "lasting legacies" across the whole of Ireland and the UK.
There are nevertheless some major issues that need to be addressed if the UK-Ireland bid is accepted by the ExCo.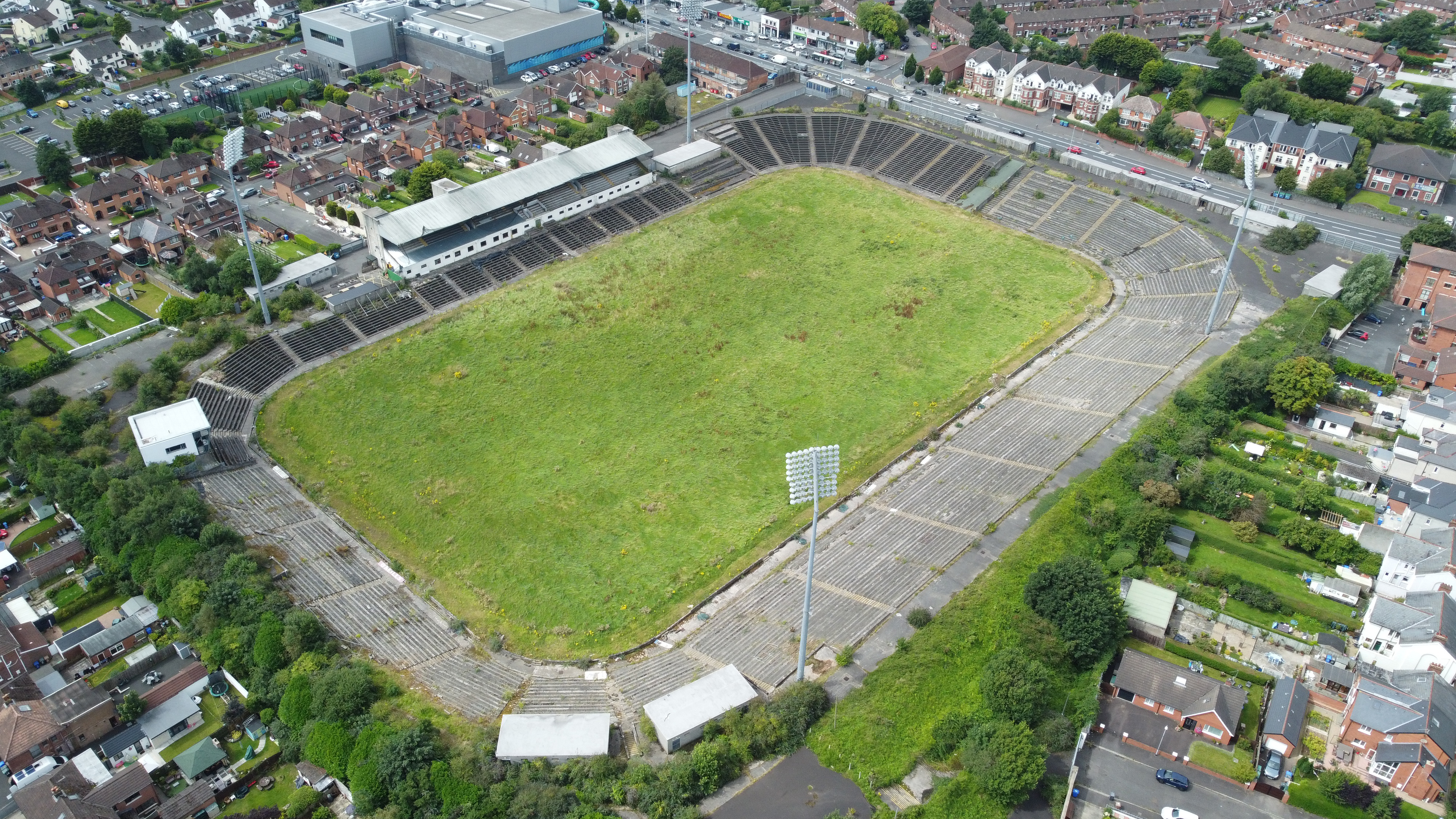 For a start, the Casement Park site is derelict and plans by the Gaelic Athletic Association to redevelop it with a 34,000 capacity have been mired in controversy and hit by delays.
The Casement project has been delayed by a series of legal challenges and is further complicated by the lack of a functioning Executive at Stormont.
The redevelopment has also been hit by rising costs, with an original projected price tag from almost a decade ago of £77.5million now believed to have spiralled well above £100m.
The GAA is part-funding the project but has yet to reach an agreement with Stormont on how to cover a multi-million-pound shortfall.
Wembley would be expected to host the final in 2028, another major test for the 90,000-capacity venue after the chaos surrounding its hosting of the Euro 2020 final.
Football Association chair Debbie Hewitt said in June: "One of the things I am absolutely convinced UEFA's Exco will ask us is, 'How can you assure us nobody will storm the turnstiles?'
"We have to convince every one of those Exco members we have not only thought about it, but that we have planned for it – that we know what we would do in what order and who is accountable."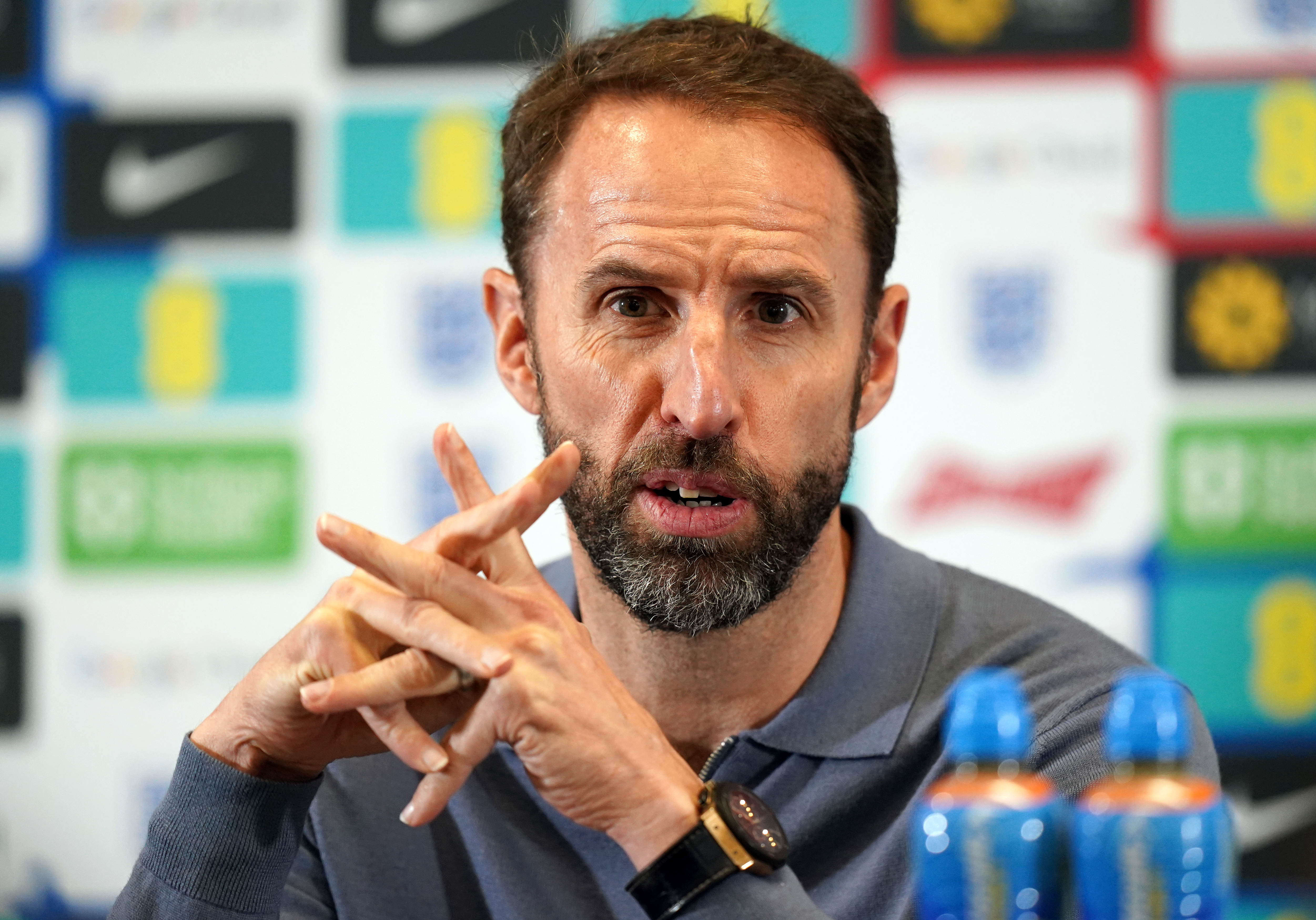 England manager Gareth Southgate said it was a "brilliant opportunity" for the nations involved and added: "They will have huge pride in hosting and if the teams get qualified as well then there's obviously some home advantage to hosting as well."
Qualification for all of the hosts is not guaranteed.
UEFA's preferred approach is that all five nations enter qualification, with two host-nation places kept in reserve for any that fail to make it.
However, if more than two do not qualify by right, then only the best two to miss out will be given host-nation places.