Scotland manager Steve Clarke believes he has the depth and flexibility to cope with the loss of Kieran Tierney for next week's Euro 2024 qualifier against Spain.
Tierney suffered a hamstring injury while playing for Real Sociedad on Saturday and Clarke has added left-back Greg Taylor and centre-back Liam Cooper to his squad.
Scotland will qualify for next summer's finals in Germany if they get a point in Seville on October 12.
"First and foremost it's a shame for Kieran," Clarke said. "He got a really good move on loan to Sociedad, started really well and obviously picked up what looks like quite a significant injury.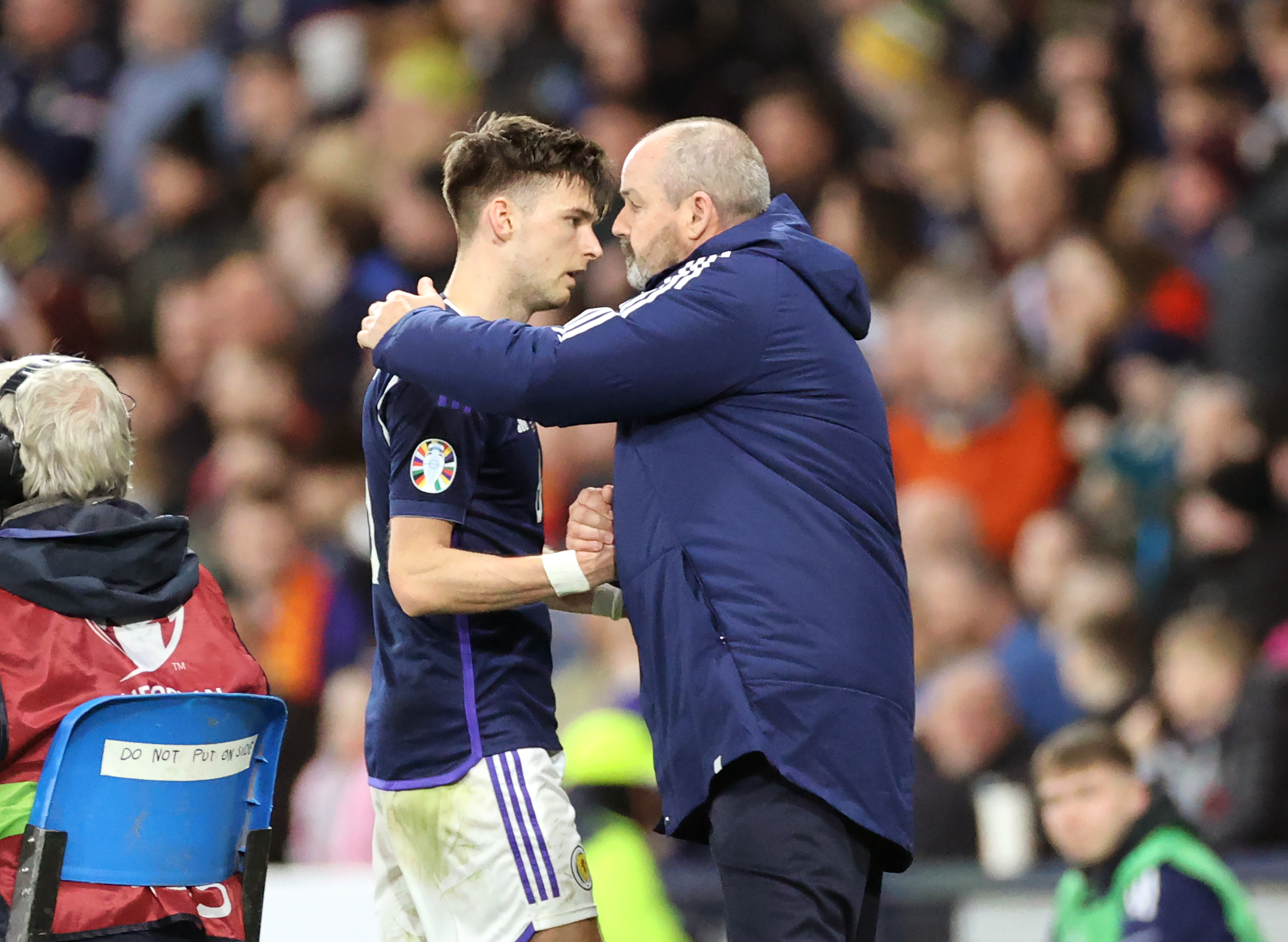 "We will miss him but I know Kieran, he will work as hard as he can to get back as quickly as possible, and we will be there to support him, and hopefully we are waiting on the other side for him as well with some good news.
"The squad is strong, I believe I have good options. It's nice to be able to call on people like Greg Taylor, who has started the season well with Celtic. Liam Cooper has come back to the squad as well, which gives me another option."
Clarke devised his three-man central defence to fit Tierney inside wing-back Andy Robertson and does not have another central defender who can carry the ball forward like the Arsenal man.
Scotland took seven points from three Nations League games in September 2022 while playing a back four in the absence of the injured Tierney, and Clarke is considering his options.
󠁧󠁢󠁳󠁣󠁴󠁿 Steve Clarke has named his Scotland squad for our upcoming travels to face Spain and France.

Read more: https://t.co/nFhvHnmVe1#ESPSCO | #FRASCO pic.twitter.com/ksORQtItb0

— Scotland National Team (@ScotlandNT) October 4, 2023
"What you have to weigh up is whether you have time on the training pitch to change the team, to change the system," said Clarke, whose team also face France in a friendly in Lille on October 17.
"This one is a little bit more difficult because it's a Thursday match, so the first match is difficult in terms of changing the system.
"That's not to say we won't do it because we have done it before. If I feel it's the right way to go, then we can change the system.
"We still have games this week and at the weekend. You have to wait and see which squad actually turns up, hopefully no more injuries. Once I've got everybody in camp, we will make a decision on how we are going to go.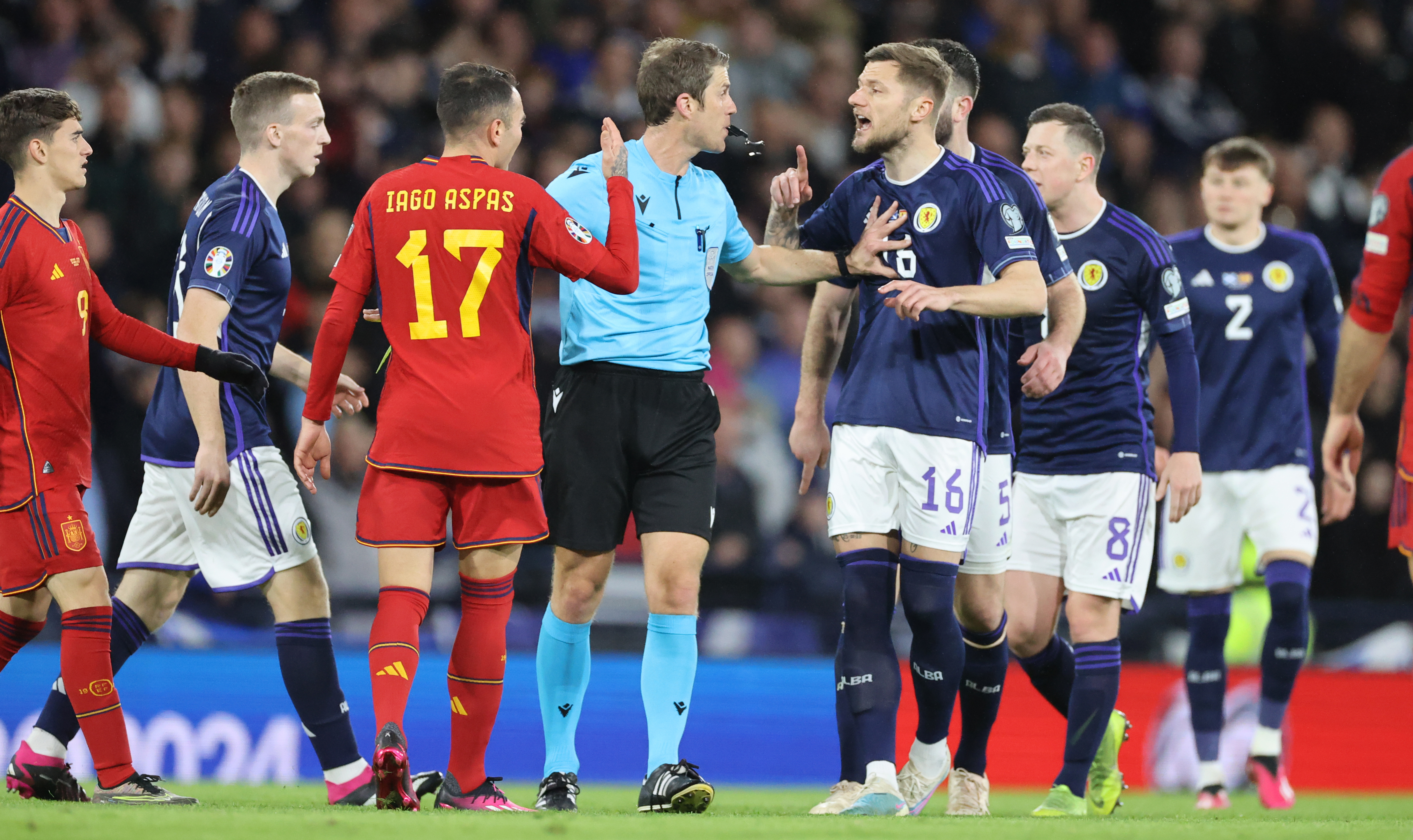 "Then we will have two quite short training sessions to work on the tactical side of it, and we will make sure we get that right.
"I think we could easily slot back into it because most of the players play with a back four with their club, so it's not as if you are asking them to do something they can't do.
"They proved in that September week of the Nations League that they could adapt very quickly to a different system.
"It's a system that we quite often change to within games, if we have to get after the game and maybe chase it a little bit. So it's a system we can use."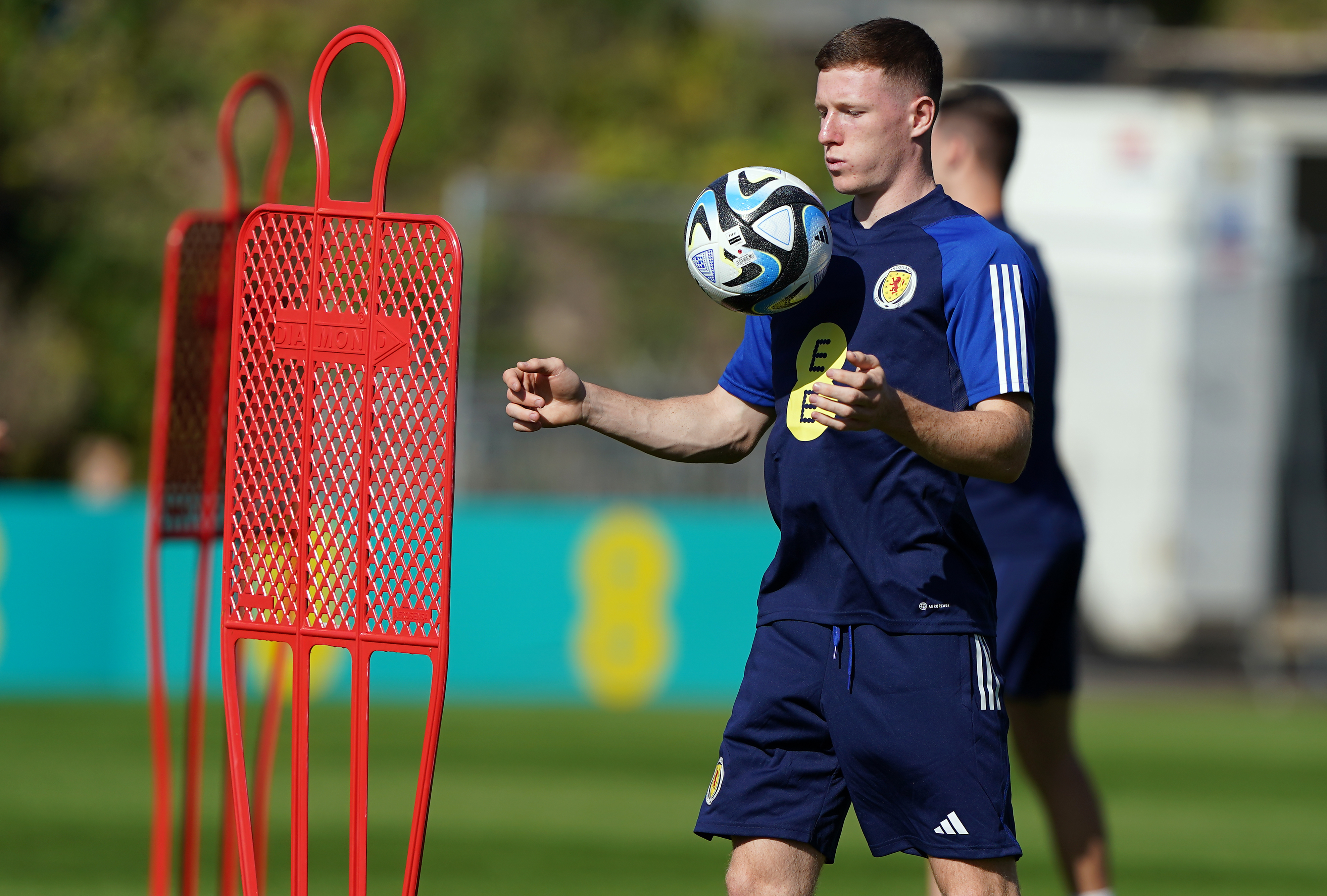 Clarke admitted he was "nowhere" with the possibility of Newcastle pair Harvey Barnes and Elliot Anderson being involved.
Whitley Bay-born Anderson last week indicated he wanted more time to consider his international future, having left the last Scotland camp after two days following his first call-up to the full squad.
England cap Barnes was recently reported to be considering a switch of allegiance but was last week ruled out for three months with a foot injury.
Clarke said: "I haven't spoken to Harvey for a long time, so nothing on that one.
"Similar with Elliot, he left the last camp and I haven't spoken to him since. I haven't picked him for this camp and I move on and work with the players we have got."
Clarke would not rule out picking Anderson again "if he doesn't choose England" but added: "Listen, Elliot is a young man making his way in the game. He has got a big decision to make, international-wise, so let's just give the boy a little bit of time and space to make that decision."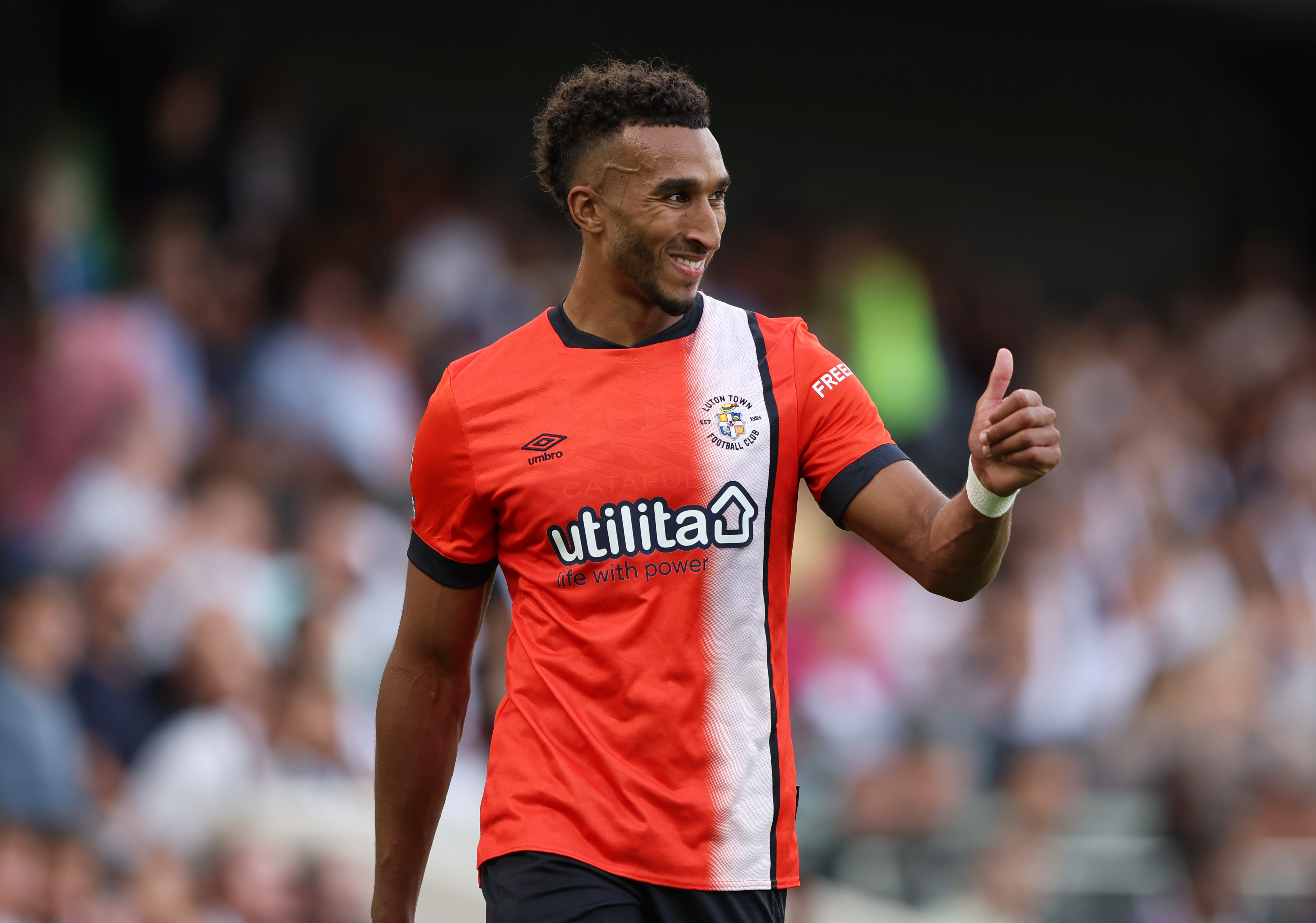 The only other change sees Luton striker Jacob Brown replace Hearts captain Lawrence Shankland.
Clarke said: "I had a chat with Lawrence, no problems. It was just a decision I wanted to make for this camp.
"Obviously Lawrence was in the last camp but didn't get any minutes on the pitch and I felt there could be a similar scenario this time.
"I also wanted to have a look at Jacob because he has started quite well at Luton, playing week in, week out in the Premier League."