Tottenham boss Ange Postecoglou has acknowledged Liverpool's trophy-laden era during the 1970s' and 1980s' planted the seeds for him to become a manager.
Postecoglou has made no secret of his childhood love for Liverpool and recalled on several occasions how he used to watch matches in the early hours of the morning in Australia with his dad Jim.
Kenny Dalglish was an early hero for the 58-year-old and he believes watching the teams of Bill Shankly and Bob Paisley win European Cups helped shape his pathway to a coaching career that has seen him manage across the globe.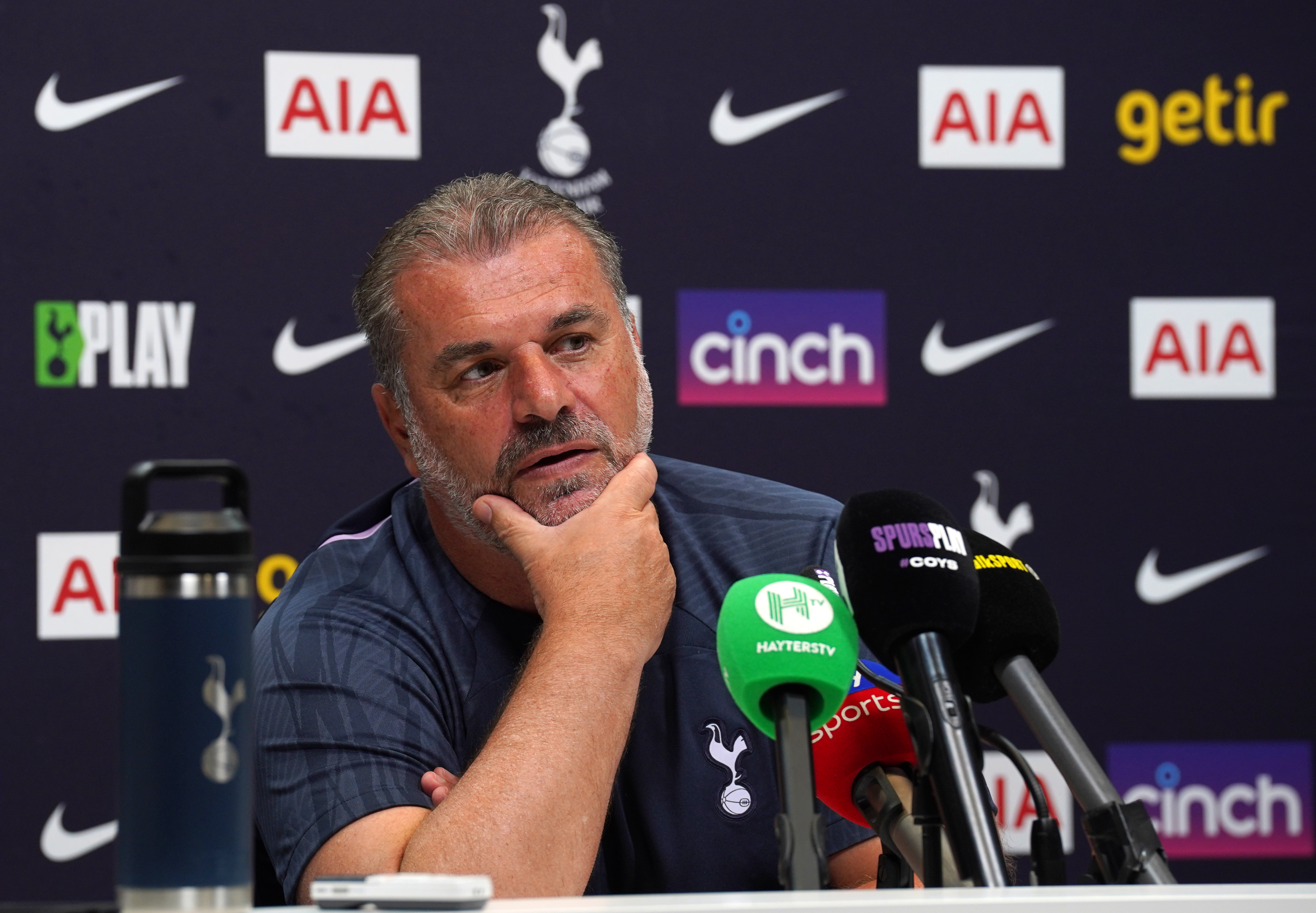 "I was just consumed by football," Postecoglou reflected ahead of Saturday's visit of Liverpool.
"I've said before, it wasn't just playing the game. My infatuation was with all the game, I wanted to read about it all and yeah I was fascinated by the culture at a club like Liverpool.
"The Boot Room, Shankly, Paisley, and Ronnie Moran, all those guys because I just loved reading about it. Just as I was interested reading about Sir Alex (Ferguson) or Jock Stein.
"It seemed that even at a young age I had a real fascination with managers and people of influence within the game because I loved the game.
"We all as kids have something we love and takes us away from the world we were in and that was my world. I just loved reading about the history of football clubs and the great people within them.
"Certainly Liverpool at the time there was always a unique story there about this mythical boot room where all the magic happened. For me it was almost like reading fairytales all the time.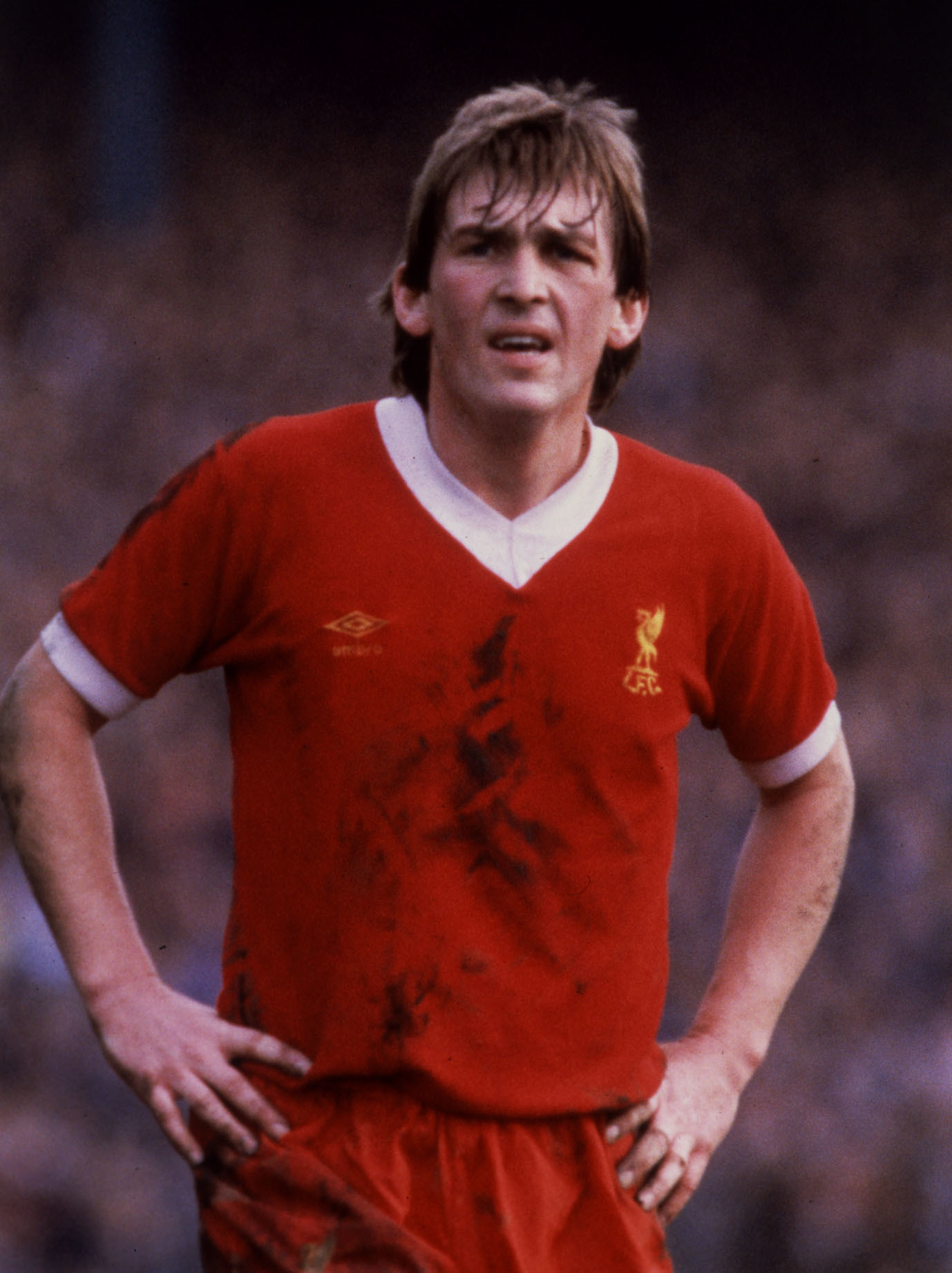 "Obviously that has an influence, yeah it does because that's where all the seeds are planted, my love for the game."
Dalglish would have been the Liverpool player on Postecoglou's wall as a child, but he was quick to point out that is no longer the case.
He added: "I was mad about Kenny Dalglish. Everything was about Dalglish for me, whether that was Celtic or Liverpool. I was a mad Kenny fan.
"It was just about that time when I was what 12, 13 and you know we look for heroes in our lives. He was it for me, scoring in European Cup finals and the way he played.
"Like any kid, I had the posters up on my wall, so Liverpool was my team, but you grow up, things change. I used to love Happy Days back then too, but I don't have pictures of the Fonz on my wall today either!"
Postecoglou has plenty of respect for this current Liverpool team and their manager Jurgen Klopp, who will pose a huge test to the Australian's lengthy unbeaten home record in league matches.
You have to go back to 2020, when Postecoglou was in charge of Yokohama, for the last time he lost a home league fixture – when Kashima won in the J1 League.
A dramatic stoppage-time turnaround against Sheffield United a fortnight ago made it 50 home league matches without defeat for the former Celtic boss, but he knows Liverpool will test that run.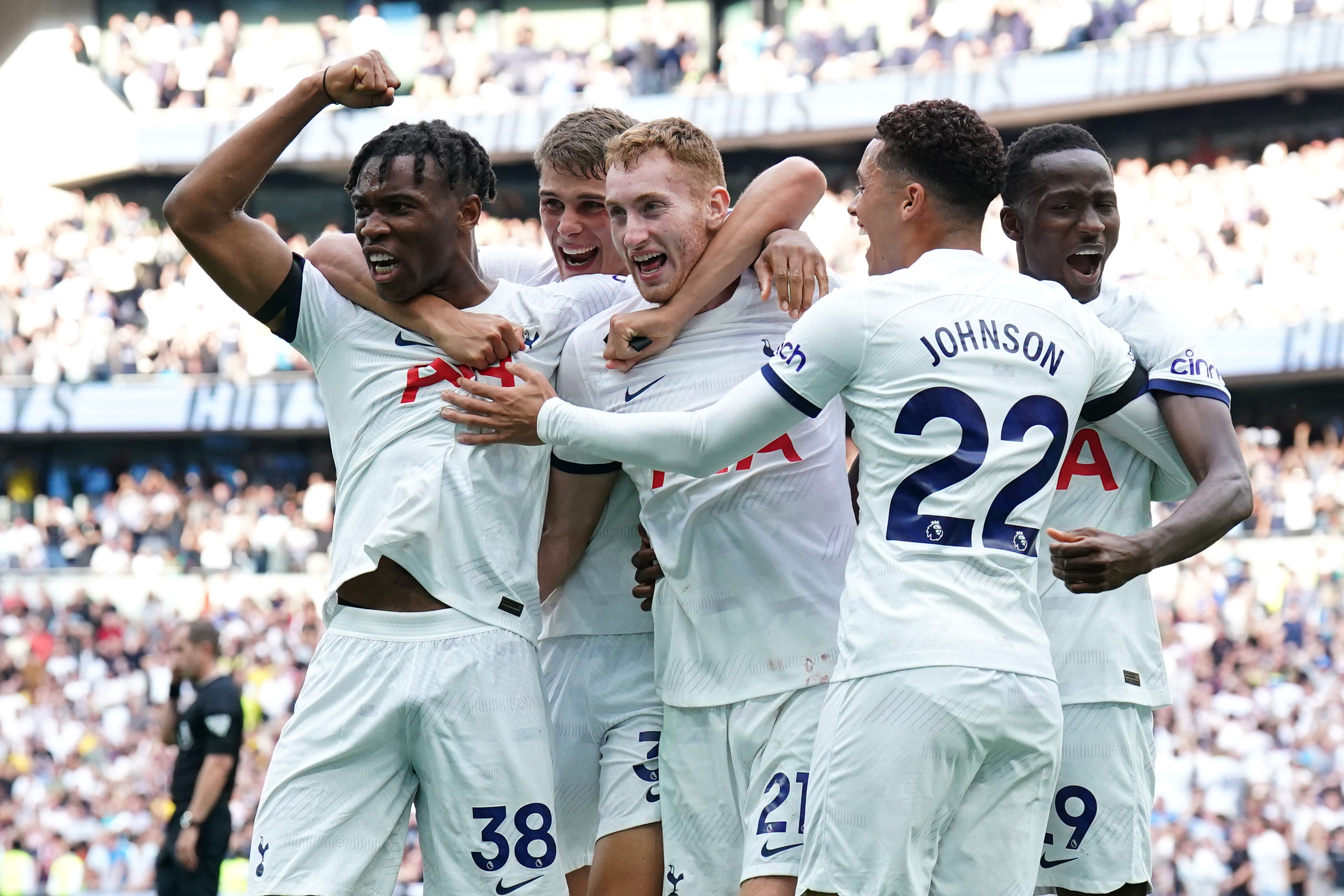 "Over those 50 games I've had some big tests, I've had some good teams, to be fair," Postecoglou admitted.
"I put a lot of stock in home form because that's the time where you can give your supporters, who you know are going to be the majority in the stadium, that feeling you want to give them, of experiencing their team winning a game of football.
"I put a lot of stock in that. It's 50 games against all types of opposition, different types of circumstances.
"There would have been games in there where we were down to 10 men, there would have been games where we would have been down. Well, two weeks ago in the 95th minute.
"There are always tests to go for that long. I've probably been lucky along the way too."