A new proposal for a European Super League is being worked on, with the breakaway competition's management company promising "even fans will have a lot of sympathy for the idea".
The Super League's launch last year failed spectacularly, with nine of the 12 founder clubs promptly withdrawing due to fan, media and player pressure.
However, Real Madrid, Barcelona and Juventus have stood by the plans.
Eighteen months on, A22 Sports Management – a company representing the Super League clubs – are now planning to revive the proposals.
Bernd Reichart, a media executive, has been appointed to head up the plans.
He told the Financial Times: "We want to reach out to stakeholders in the European football community and broaden this vision.
"Even fans will have a lot of sympathy for the idea. It is a blank slate. Format will never be an obstacle."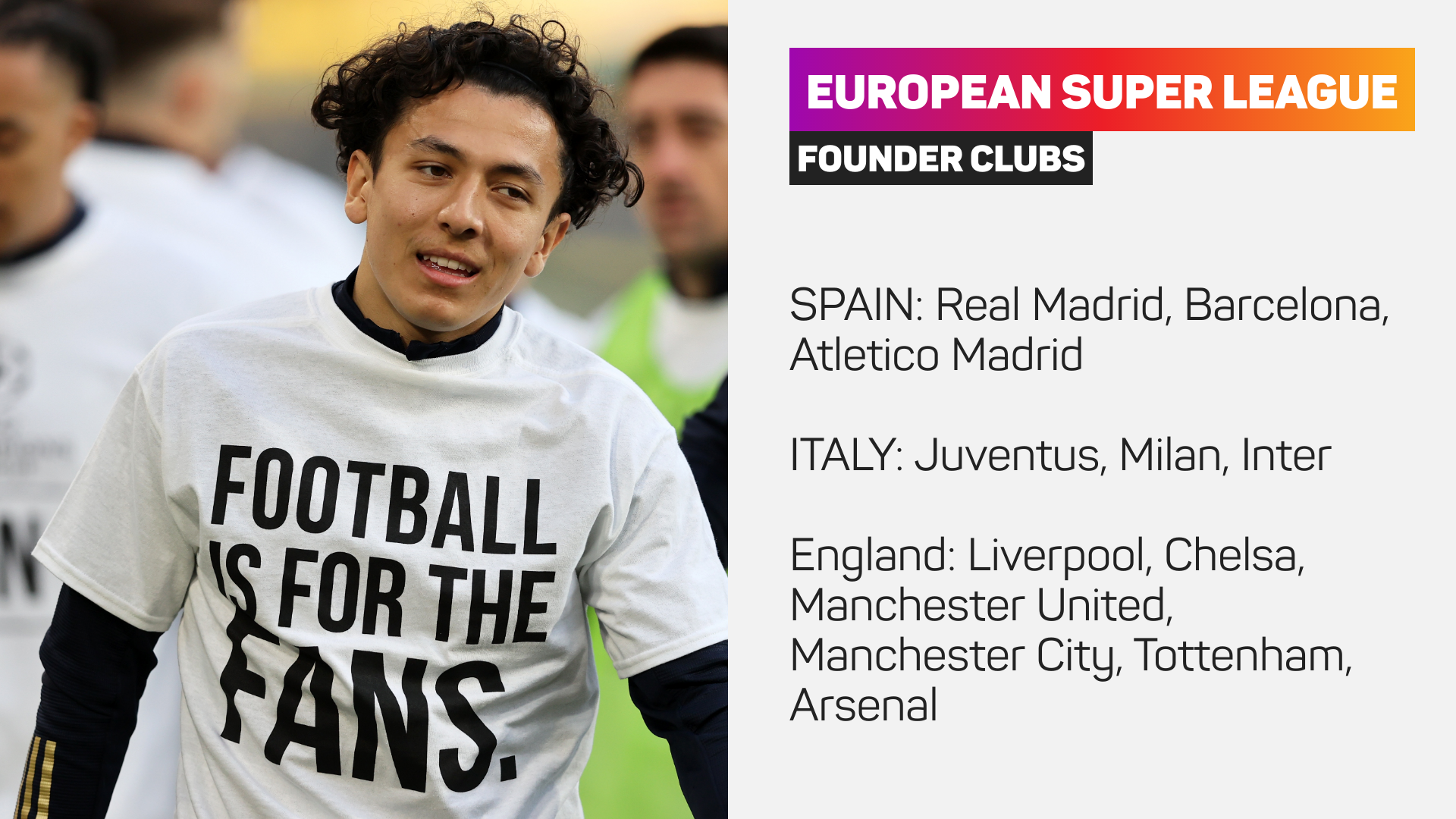 Reichart promised there will be changes made to the initial proposal, which was for 12 teams to be permanent members of the Super League, with other clubs invited on merit.
"There is a reassessment - there is a clearly stated move towards an open format and that permanent membership is off the table," Reichart said, echoing the sentiment of Barcelona president Joan Laporta, who called for the Super League not to be a closed shop.
"We want to see whether or not there is broader consensus about the problems facing European football."
Reichart is targeting a launch in the 2024-25 season, as he added: "If fundamental change is to come, we want to be prepared."