Manchester City boss Pep Guardiola doubts Sunday's visit to Arsenal will have a significant impact on who wins the Premier League this season.
Arsenal flourished under former City assistant Mikel Arteta last season but settled up for a runners-up spot as Guardiola's side claimed a third successive top-flight triumph en route to a historic treble.
The Gunners are unbeaten after seven matches of this campaign and lie one point behind City, who are bidding to bounce back from last weekend's surprise 2-1 defeat at Wolves.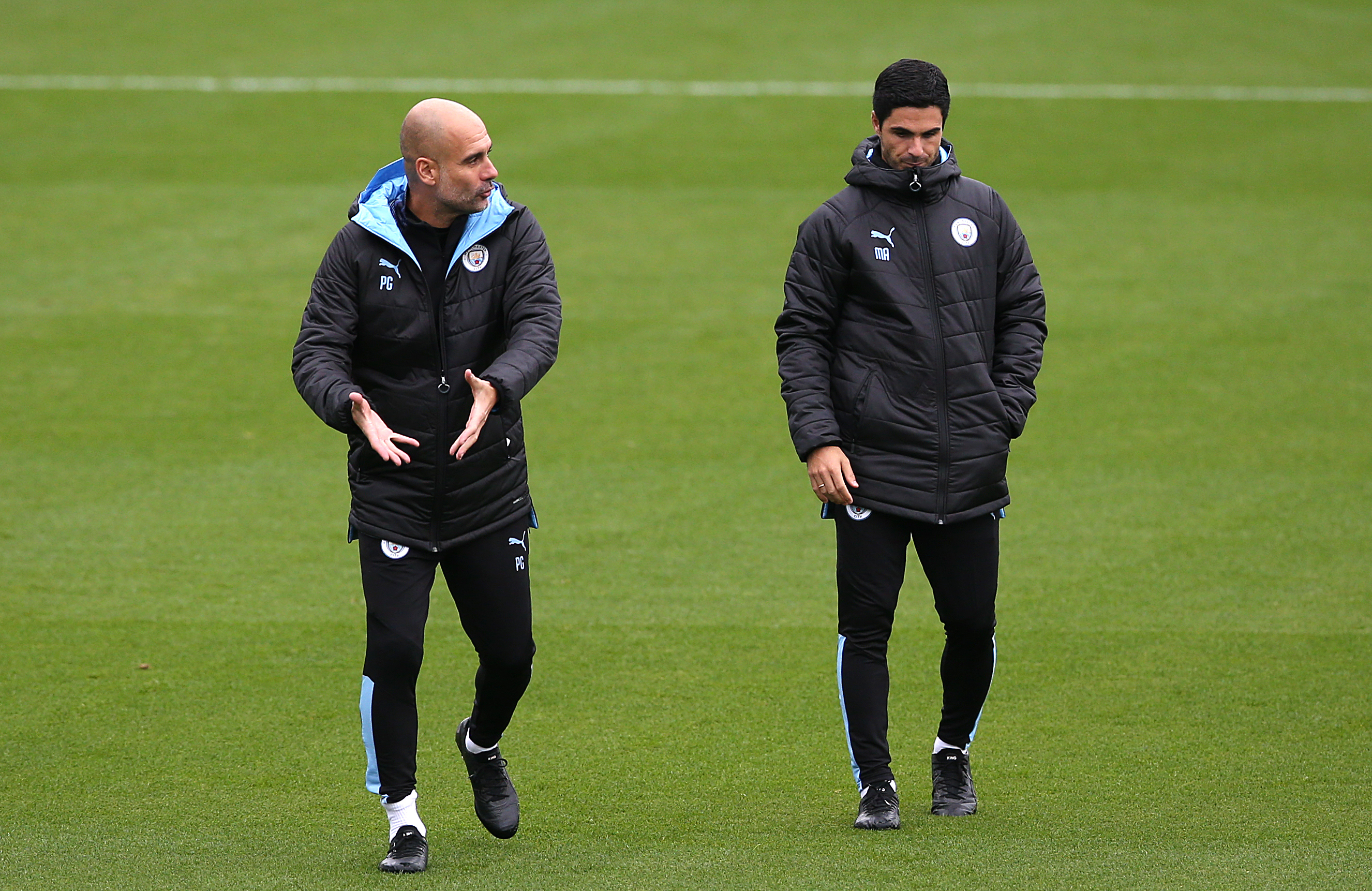 Guardiola, though, insisted this showdown being so early in the season places less of an emphasis on the title race, even if he regards Arsenal as one of their main rivals.
He said: "This will not define a lot. It will be different when they come here at the Etihad (at the end of March) – then it will depend on the situations we are in."
Instead Guardiola's main focus in the weeks ahead is on guaranteeing progression from their Champions League group, having started the defence of their crown with wins over Red Star Belgrade and Leipzig.
He said: "We know where we came from with the treble. After that the tendency is to go down. We can play better or worse but in general in the training sessions the focus is there.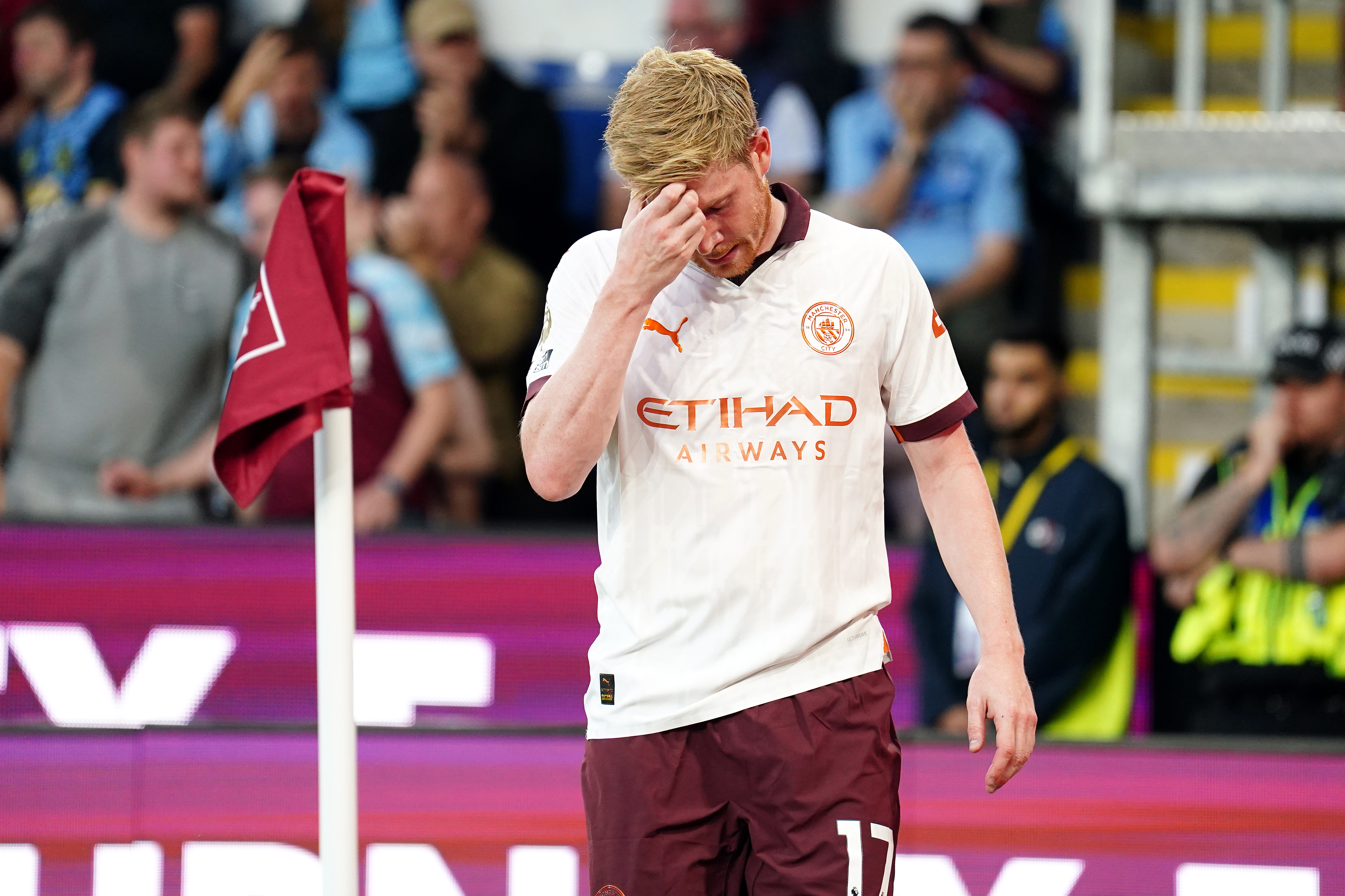 "We made an incredible step forward in the Champions League. In this month, the Champions League is the most important thing by far, until February when it starts again.
"What I want is to arrive here in February when we start the Champions League to be in the competitions and that it's close. To be close to the top of the league and keep the distance short and make the last 10 games in our competition 'let's do it again'.
"(If you qualify for the Champions League knockout stages) you can focus on the Premier League until it is back again. We made a big step on Wednesday (by beating Leipzig), now we have Arsenal."
Guardiola will be without Rodri this weekend as the midfielder serves the final game of a three-match domestic suspension while John Stones and Kevin de Bruyne remain on the sidelines.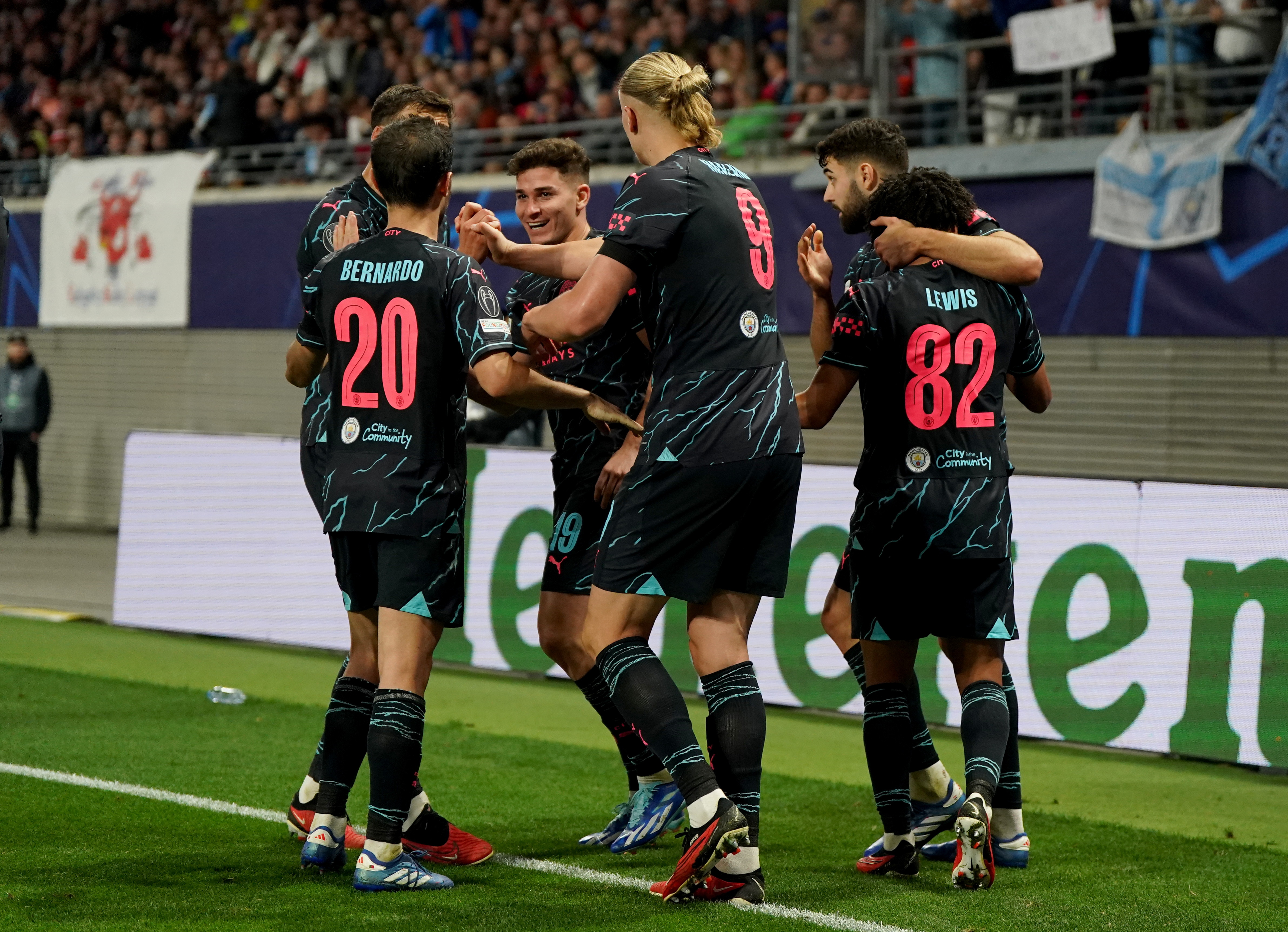 De Bruyne is a long-term absentee after undergoing hamstring surgery but his absence has not unduly troubled City, who have found the back of the net at least once in every league game this season.
Guardiola said: "Since I arrived we scored a lot of goals, a lot. We have this ability with proper strikers, false nines, wingers, different pressing, different build ups. I am delighted with everyone."
If City lose at the Emirates Stadium, it would mark the first time they have been beaten in successive league games since December 2018.
Asked to pinpoint why they have been so successful in bouncing straight back from a defeat, Guardiola added: "It shows what we have done. It is the exception – what we have done is incredible."