Luis Enrique has vowed to get the best out of superstar Kylian Mbappe as he attempts to address Paris St Germain's stuttering form.
The Ligue 1 champions return to domestic action at Rennes on Sunday still smarting from their 4-1 Champions League drubbing at Newcastle on Wednesday evening, during which Mbappe cut a frustrated figure.
However speaking at his pre-match press conference, PSG boss Enrique dismissed concerns over the striker's fitness – he limped out of the 4-0 win over Marseille a fortnight ago with an ankle injury, but has started the two games since – and backed him to return to his best form.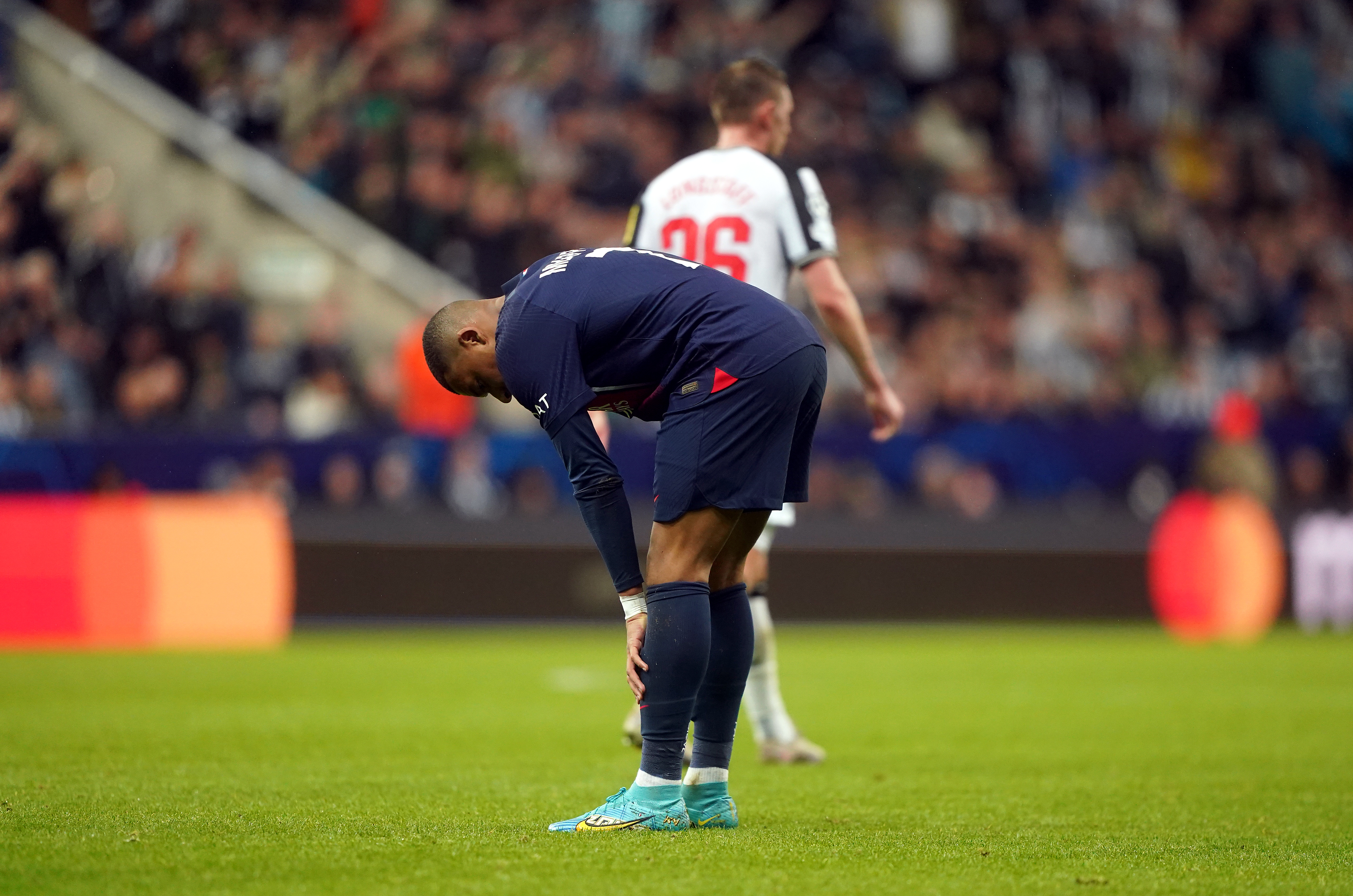 He said: "Kylian is 100 per cent. Like all players, his fitness varies throughout the season. Not everything can be black and white.
"He's a decisive player for us and my aim as coach is to make the most of his qualities."
Like Mbappe, summer signing Ousmane Dembele made little impact at St James' Park, but Enrique called for patience with the former Barcelona star as he adapts to his new surroundings.
He said: "I'm very happy with Ousmane's work so far. I don't think we need to put any particular pressure on him.
"The first person to blame when things aren't going well is the coach. My real objective is to attack with 11 attackers and defend with 11 defenders.
"Ousmane Dembele plays on the flanks but he can also come into the middle to provide support. He's an ideal player for my playing philosophy, with the ability to unbalance opponents. I'm happy with his attitude and his performances."
PSG headed into the weekend sitting in fifth place in the table, two points behind early leaders Monaco, but having won only four of their nine games in all competitions to date to leave Enrique himself in the firing line.
However, the Spaniard remained defiant in the wake of intense criticism of his side's performance at Newcastle.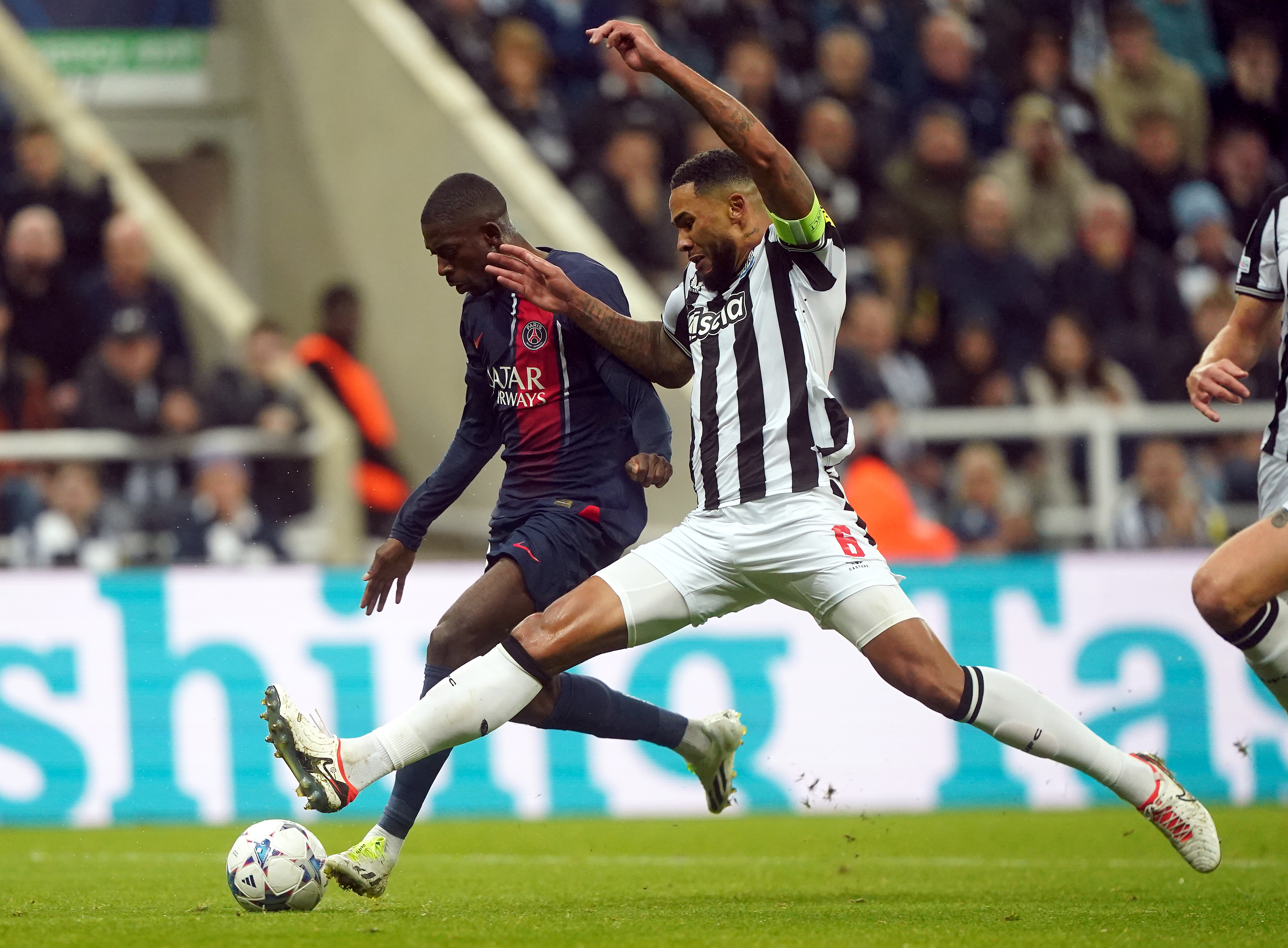 He said: "My job is to find the best way to achieve the best possible results. In any case, I have every confidence in my players and my staff going forward."
Rennes, who lost for the first time this season when they went down 1-0 at Villarreal in the Europa League on Thursday evening, have frustrated PSG in recent seasons, completing a league double over them last season.
The Parisians have not returned from Rennes with all three points since September 2018 and have managed just a single draw in their last four visits.
Enrique said: "Rennes are undoubtedly one of the best teams in the league. Historically, they're a club that we've had some difficulty facing, especially when we play them away.
"They have some very interesting attacking systems, with some very strong individual attacking players."