Nick Montgomery aims to forge a "new identity" for Hibernian after being appointed the club's head coach.
The former Sheffield United midfielder arrives in Edinburgh after 11 years with Central Coast Mariners, who he led to the A-League title last season following a 6-1 Grand Final victory over Melbourne City with the help of a hat-trick from former Hibs striker Jason Cummings.
The 41-year-old initially moved to Mariners as a player after making almost 400 appearances for Sheffield United. He was captain, assistant coach, youth coach and head of football at the Australian club before taking over as head coach in August 2021.
He has now taken charge at Easter Road on a three-year deal, describing Hibs as the "perfect" club for him.
He said: "I will try to bring a new identity to the club, and that's not easy to do, but with hard work on the training ground and the buy-in from the staff, the players, the fans and the community, I really want to push this club forward and just bring a real work ethic and a good style of play that people will enjoy watching.
"An identity is something the fans can come and enjoy, a team with a lot of energy that likes to score goals."
A message from Jason Cummings for our new Head Coach pic.twitter.com/sv9Phhidhf

— Hibernian Football Club (@HibernianFC) September 11, 2023
The former Scotland Under-21 and Scotland B international added: "The squad is really good, I have done a lot of research on the squad. I know some of the players, I actually played with Davie Marshall a long time ago."
Montgomery was keen to return to the United Kingdom and when asked why he had chosen Hibs, he said: "Number one, my grandma was born in Scotland, I played for the Under-21s and Futures squad. I have a lot of history with Scotland.
"I felt it was the perfect club to come to, a club that is not where it should be in terms of the start of the season but that's now my responsibility to put belief in the players and create an environment where everyone comes in every day and enjoys training and buy into the long-term vision to make Hibs successful.
"I had quite a bit of interest previously and as soon as I spoke to Hibs, it just felt in my gut instinct it was the right opportunity.
"We talked in depth about football, the club and where it wanted to go and that matched my ambition."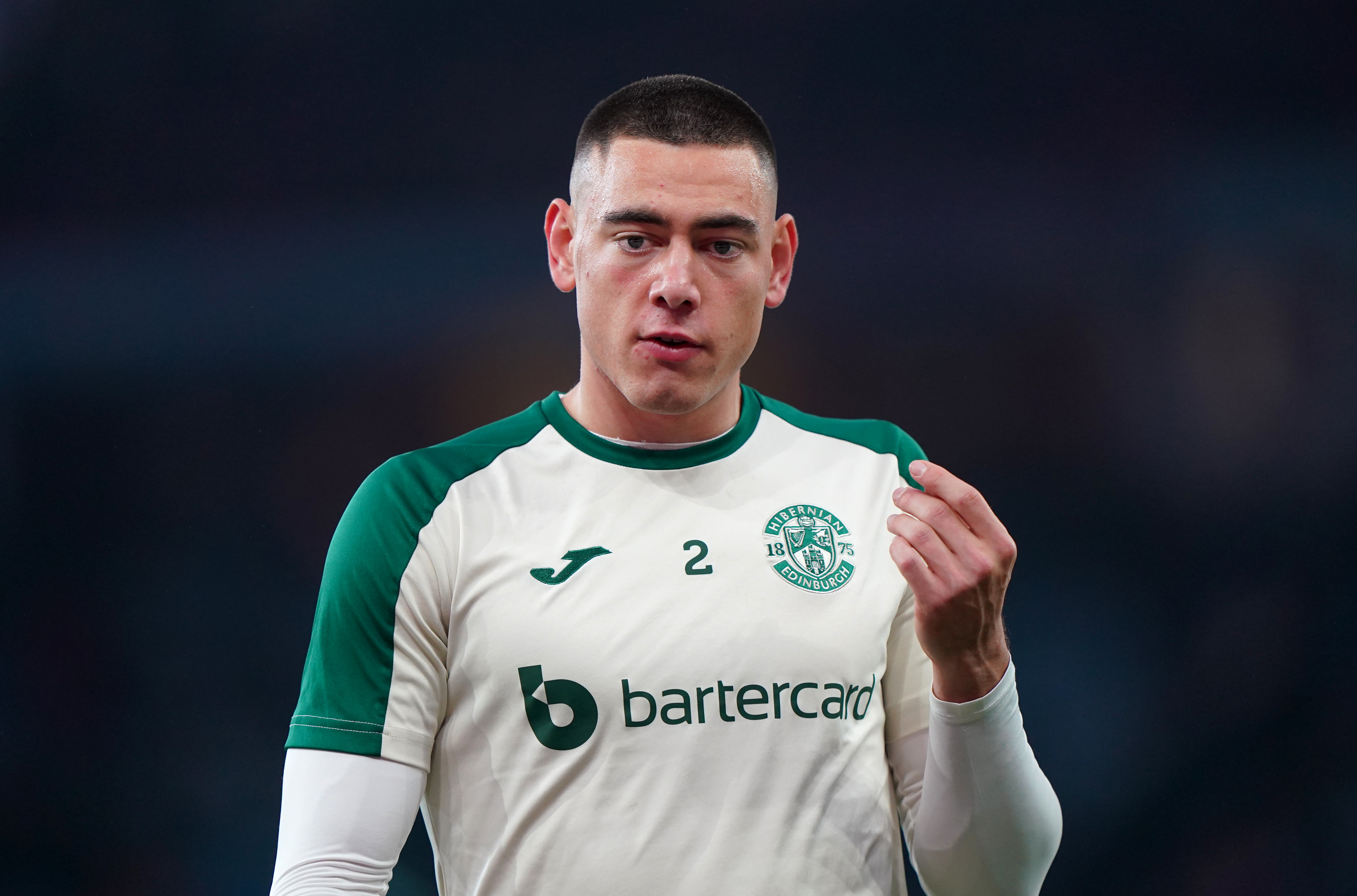 Montgomery earned a reputation for developing young players in Australia. The players he worked with include recent Aberdeen signing James McGarry, Hibs full-back Lewis Miller, Kye Rowles of Hearts and former Tynecastle loan striker Garang Kuol.
"I think it's central to most clubs around the world," he said. "A lot of clubs develop players that will hopefully earn money in transfers because that's how you help the club become sustainable. That's the narrative we had in Australia, we became a club known for developing our own players, but not only our own players."
Hibs director of football Brian McDermott led the hunt for the replacement to Lee Johnson, who was sacked after opening the cinch Premiership season with three defeats and has now taken over at Fleetwood.
Montgomery said: "In terms of recruitment, I have spoken to Brian at length. It's about finding the right players that fit the club, not what the player is but what the player can be. That's important because you have to try and bring players though.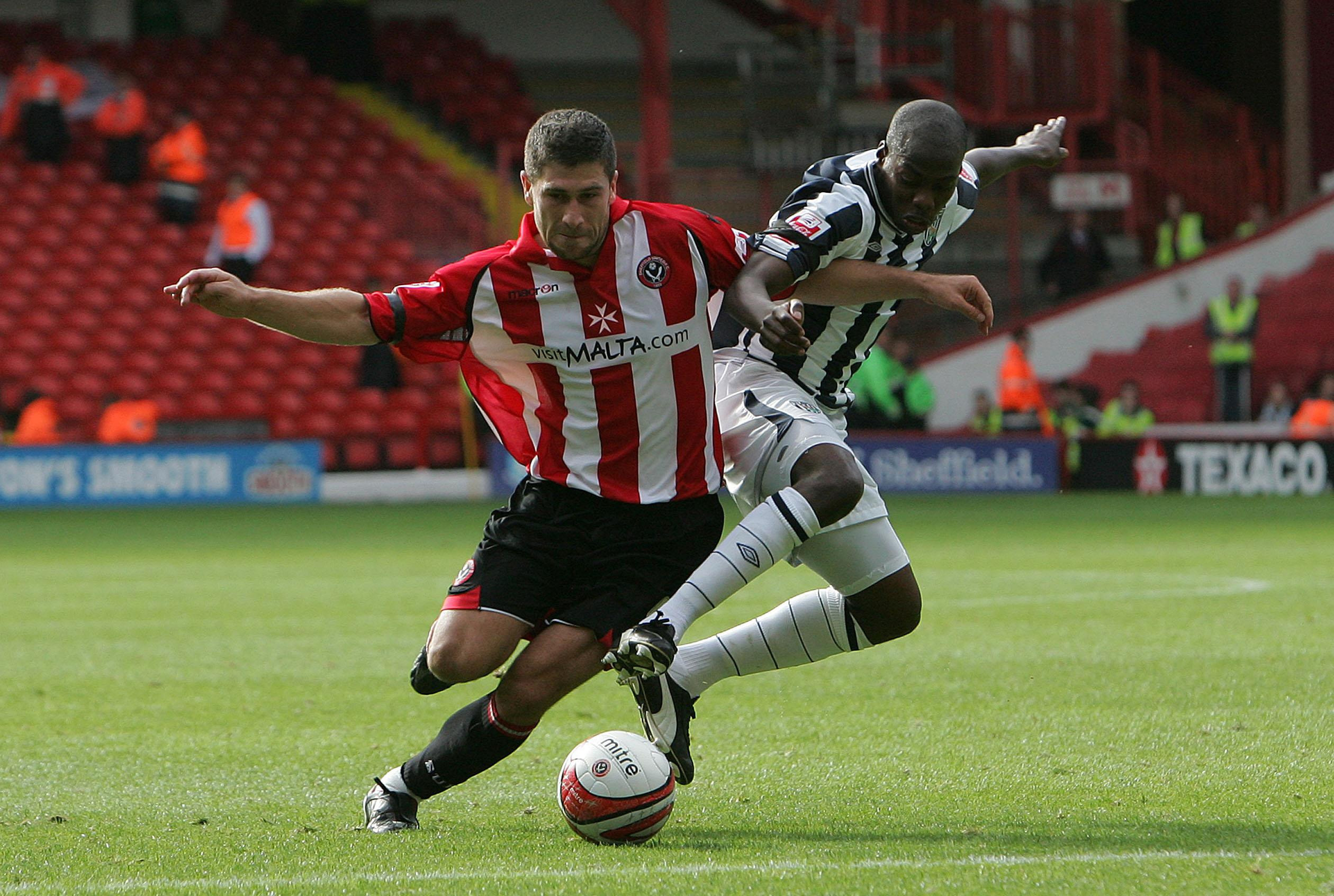 "There are plenty of young players in the academy that supported the club who dream of walking out at Easter Road. I had that myself as a young player and that's really powerful."
McDermott was not at the media conference because of pre-planned hip replacement surgery but the former Reading manager explained in a statement why Montgomery had emerged as the number one choice.
"I've followed Nick's career for a number of years," McDermott said. "As a player he was a leader and he's brought that quality into his managerial and coaching career.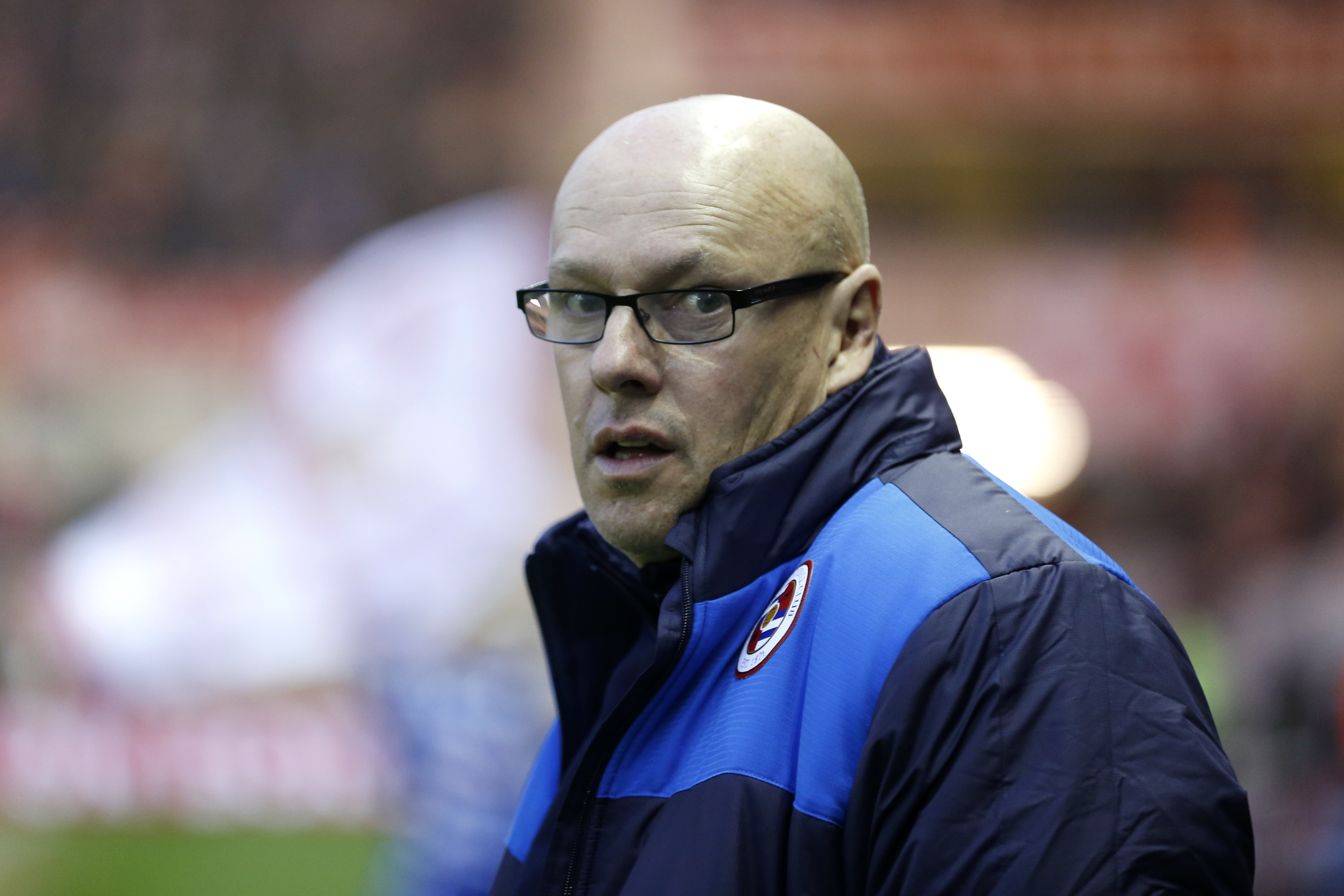 "What he's done as a coach is really impressive. He helped rebuild what is now a successful academy and did a magnificent job of bringing through and developing young players. Alongside this, he has incredibly strong coaching credentials.
"He has a real strong, distinctive style of play, is a front-foot manager, and what he achieved at Central Coast Mariners last season was phenomenal.
"He created a strong relationship and camaraderie between the supporters, players and staff, and he's an excellent man manager which has seen him get the best out of the players he's worked with."