Republic of Ireland winger James McClean has announced his "heartbreaking" decision to retire from international football at the end of the year.
The 34-year-old has earned 102 caps for his country, reaching his century in a 3-0 Euro 2024 qualifier victory over Gibraltar in June.
McClean – currently his country's joint fifth most-capped player – has scored 11 goals wearing the green jersey and plans to make his final appearance for Stephen Kenny's side in their November 21 friendly against New Zealand.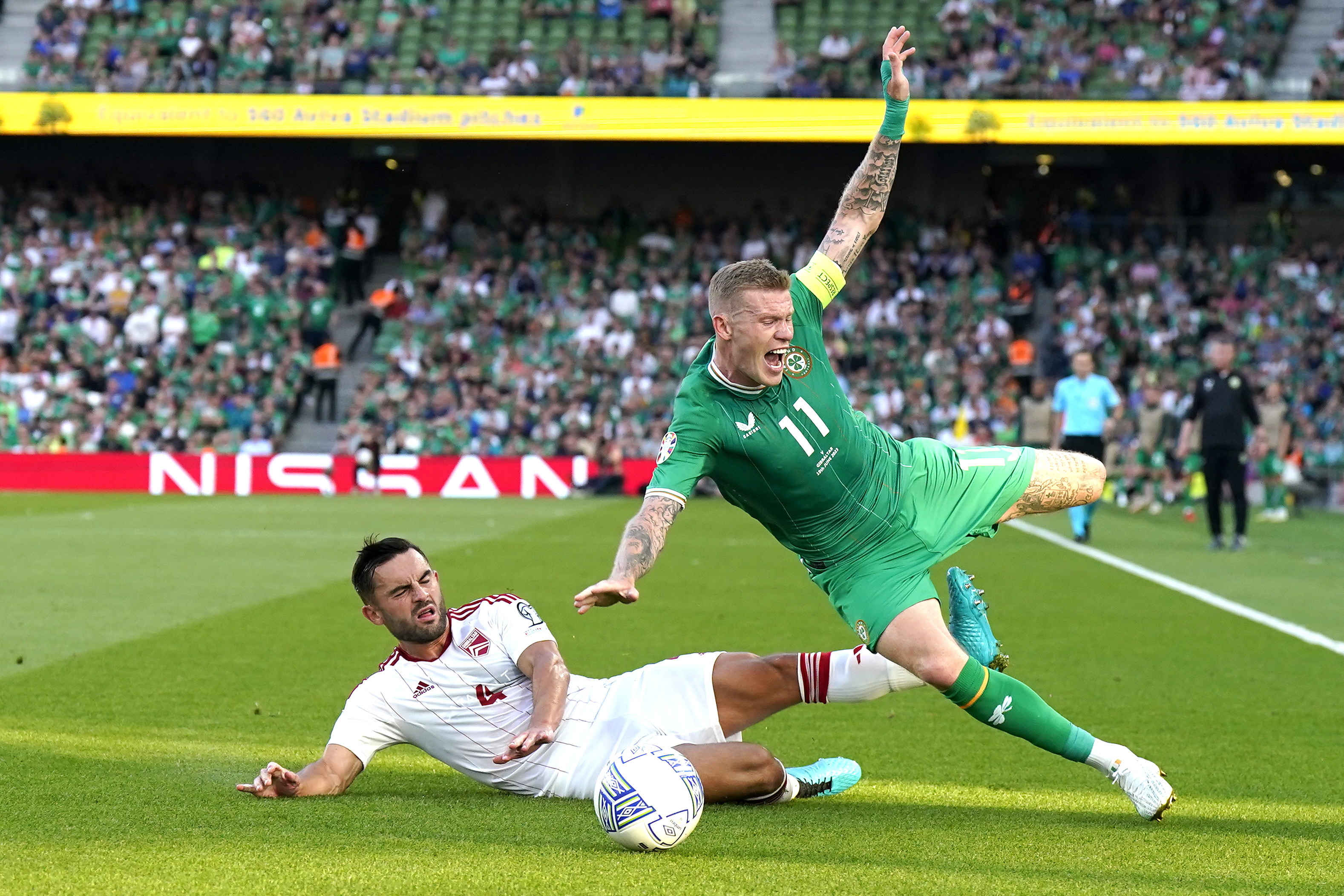 Explaining his decision on social media, McClean wrote: "On February 20th 2012, I received my first call-up to represent my country.
"In all honestly, hand on heart, there are no words that could do justice to that feeling. Since then, 102 caps, 11 goals and two European Championships.
"Now, 11 years later, I have come to a point, one that truth be told you never think is going to come but here we are, where I am announcing my retirement from international football at the end of the 2023 season.
"The New Zealand match will be the last time that I will celebrate pulling on the green jersey as a player and give me a chance to say goodbye to the best fans in the world.
"It has the meant the absolute world and more to be able to pull on the green jersey with honour, step out onto a football pitch – especially at the Aviva Stadium – to represent our great country, standing singing Amhran na bhFiann ready to go out into battle with your fellow countrymen.
"Nothing has ever come close. I gave absolutely everything I had of myself to ensure that I did the jersey, the fans and the country proud, and know that I never took it for granted each time. I hope that showed.
"It will be heartbreaking not to be involved beyond this year, but I feel now is the right time to step aside without any regrets.
"I lived my own and every young Irish footballer's dream – and represented this country with pride."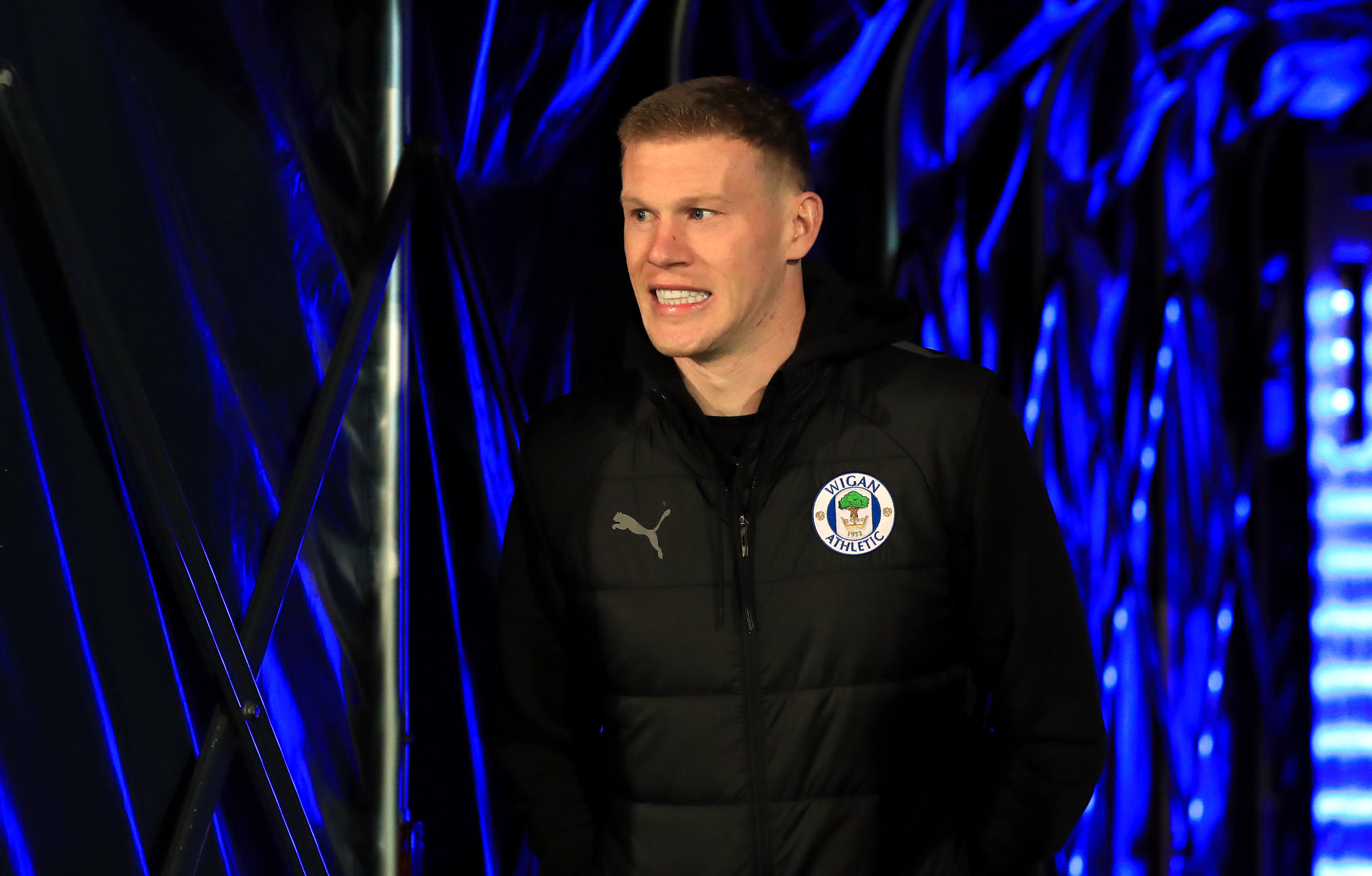 McClean also thanked his managers, team-mates and staff, fans and wife Erin before concluding: "Thank you, Ireland – it's been the biggest privilege and as always, an honour."
Derry-born McClean joined League Two side Wrexham in August from Wigan on a one-season contract with an option for extension.
He has been the subject of controversy and abuse, particularly following his decision in 2012 to refuse to wear a poppy as part of Remembrance Day commemorations whilst playing for Sunderland.
While he began his international career with Northern Ireland as a junior, McClean ultimately decided to play for the Republic at senior level and made his debut in February 2012, when he came on as a late substitute in a friendly against the Czech Republic.