Juventus will have to deal with a depleted attack when they travel to Atalanta on Sunday as both Dusan Vlahovic and Arkadiusz Milik have been ruled out by injury.
Vlahovic, who has scored four times in Juve's opening six Serie A games, has a back issue, while Milik, who got the winner against Lecce last time out, has a calf problem.
"Unfortunately both Dusan Vlahovic and Arek Milik won't be available tomorrow," boss Massimiliano Allegri told a press conference.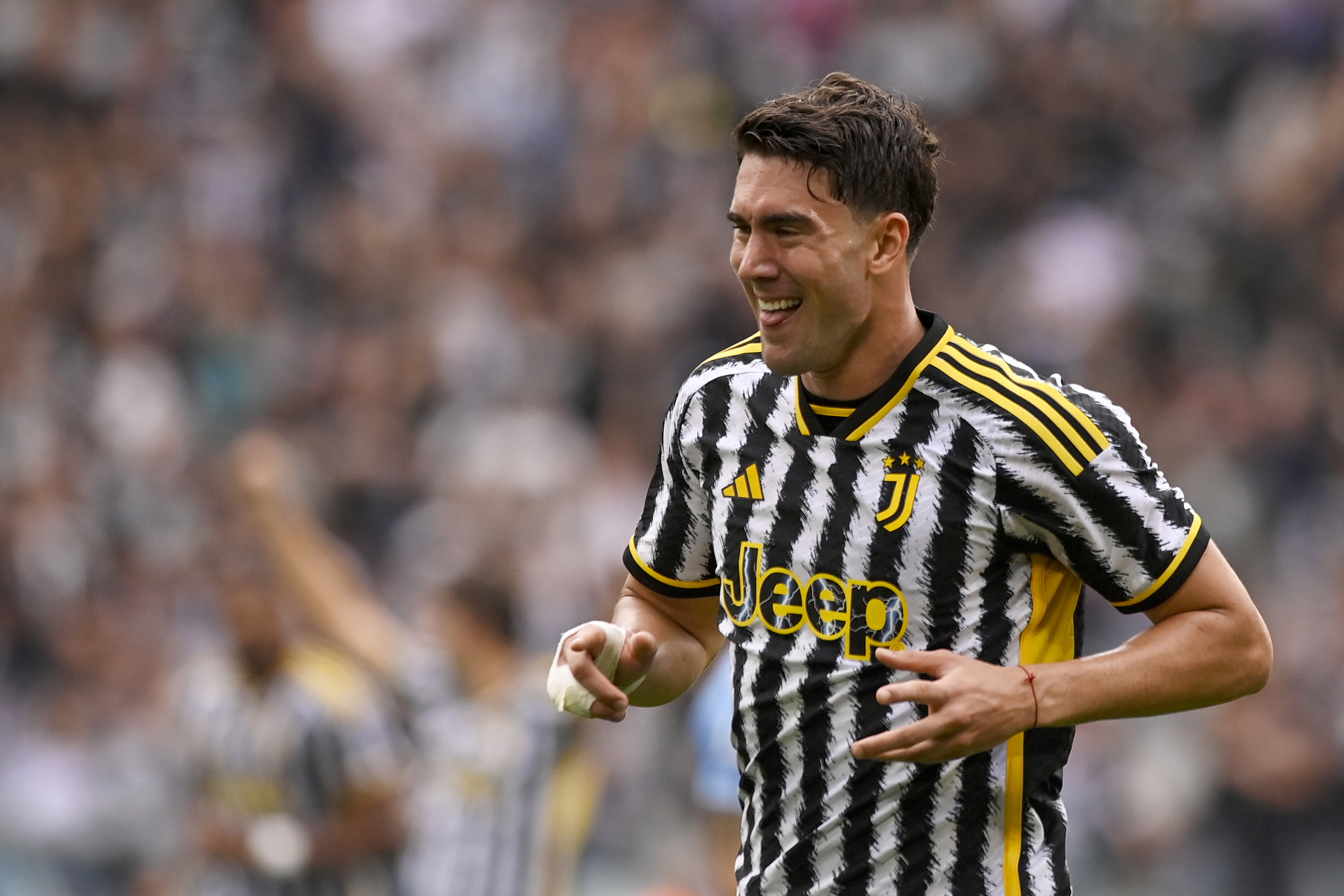 "Dusan has a back problem. This week he trained, but then yesterday he was in too much pain and had to stop. He tried to grit his teeth to be there, but it's better to give him time off to recover.
"Arek, however, felt pain in his calf after Lecce and since then it's been a delicate situation, so we preferred to rest him so that he can return to the team on Tuesday."
Allegri, whose side's last away game resulted in a 4-2 defeat at Sassuolo, warned his players to expect a hard-fought encounter against Atalanta, who are on a three-match winning run in all competitions.
The hosts trail third-placed Juve by just a single point, while the last three meetings between the sides have ended in draws.
Allegri said: "Usually the matches against Atalanta are all very tight.
"Atalanta are in good form, they haven't lost or conceded a goal at home yet. You have to prepare for the match in the best possible way, with great attention to detail while keeping up a good rhythm.
"We won a direct clash against Lazio, now we have another one against a team that play in a completely different way and are more physical and more aggressive."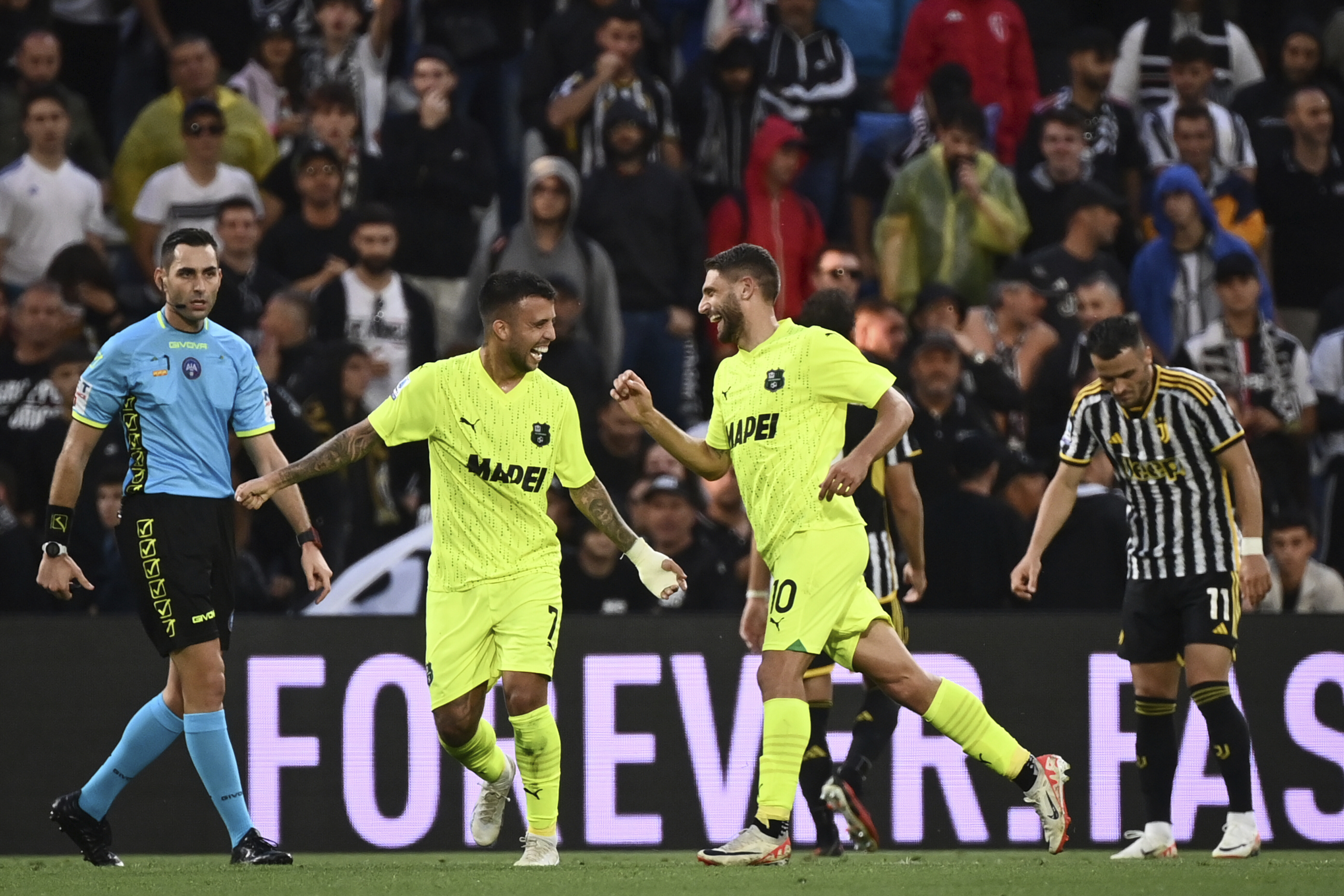 And Allegri wants nothing less than total commitment from his side.
He added: "Clearly the championship doesn't end tomorrow, but tomorrow is one of those matches where you have to give everything if you want to bring home a result.
"We don't have to look at the rankings now, even if staying in the top four would help us have greater self-esteem and allow us to work with more peace of mind.
"We must continue to work, knowing that our goal is to get into the top four so we can play in the Champions League next year. There is enthusiasm in the group and, above all, a desire to improve."