Jarrod Bowen feels like he has returned to the England set-up in the form of his life as the West Ham forward prepares to fulfil a childhood dream of playing at Wembley.
Having come through at Hereford and flourished at Hull, the 26-year-old is well on the way to club great status at the London Stadium.
Bowen fired the Hammers to Europa Conference League glory in June's unforgettable final against Fiorentina and has shone in the early stages of this season, scoring five in nine appearances.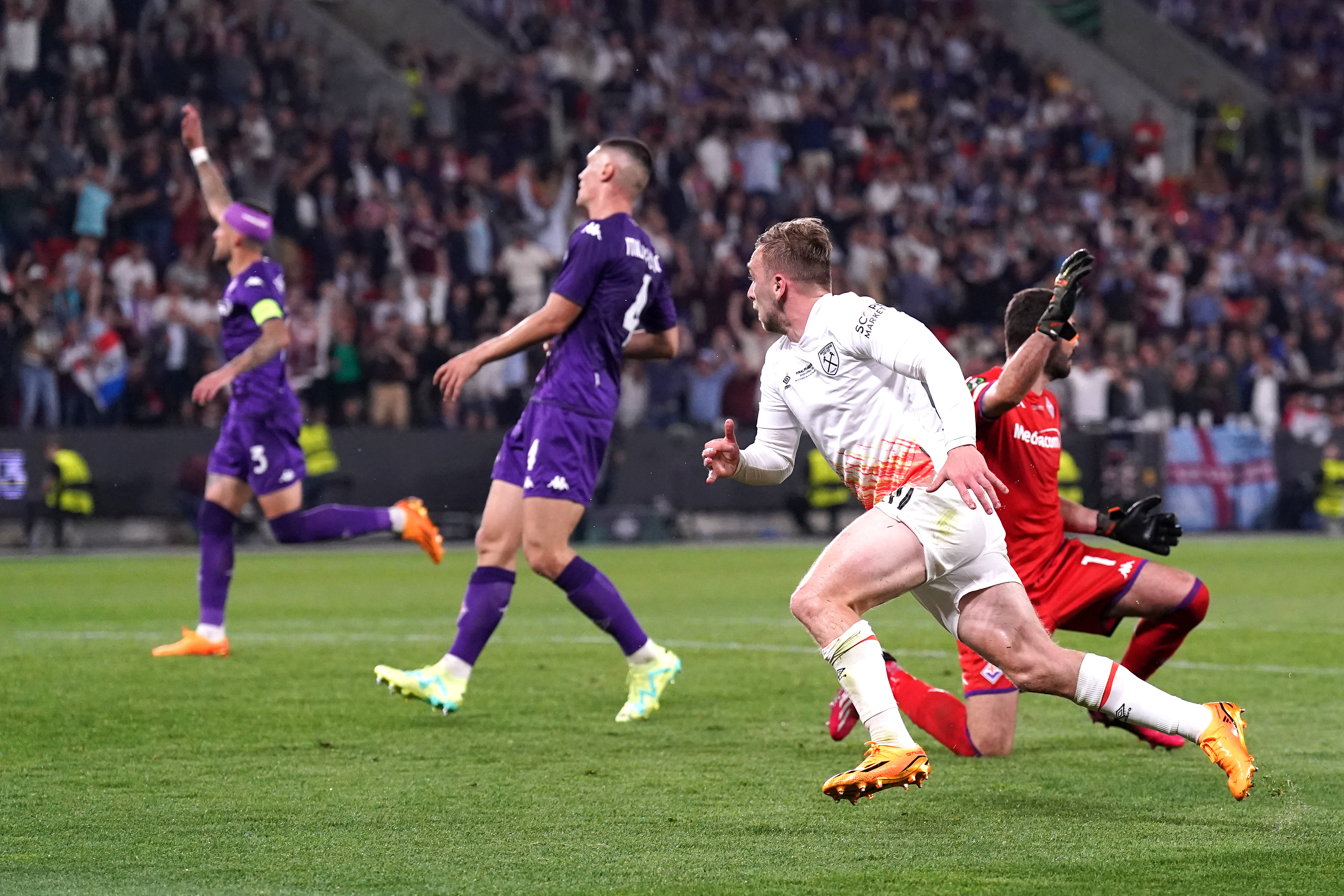 That form helped the forward to earn his first England call-up since September 2022, shortly before signing a new deal until 2030 at the London Stadium.
"A really special week," Bowen said. "Obviously got the call on Thursday before our European game so had that. Won that game out there, which was nice.
"Then the new deal was sorted over the weekend, so a really special four days.
"I've always wanted to be back so to get the opportunity to be selected again is something I'm really grateful for."
Bowen's four England appearances to date came during the worst international camp of Gareth Southgate's largely successful reign.
The 26-year-old featured in all four Nations League matches in June 2022, starting the 1-0 away loss to Hungary and 4-0 Molineux mauling against the same opposition.
Bowen remained in the squad that September but did not play, and his return did not come until this month's double-header against Australia and Italy.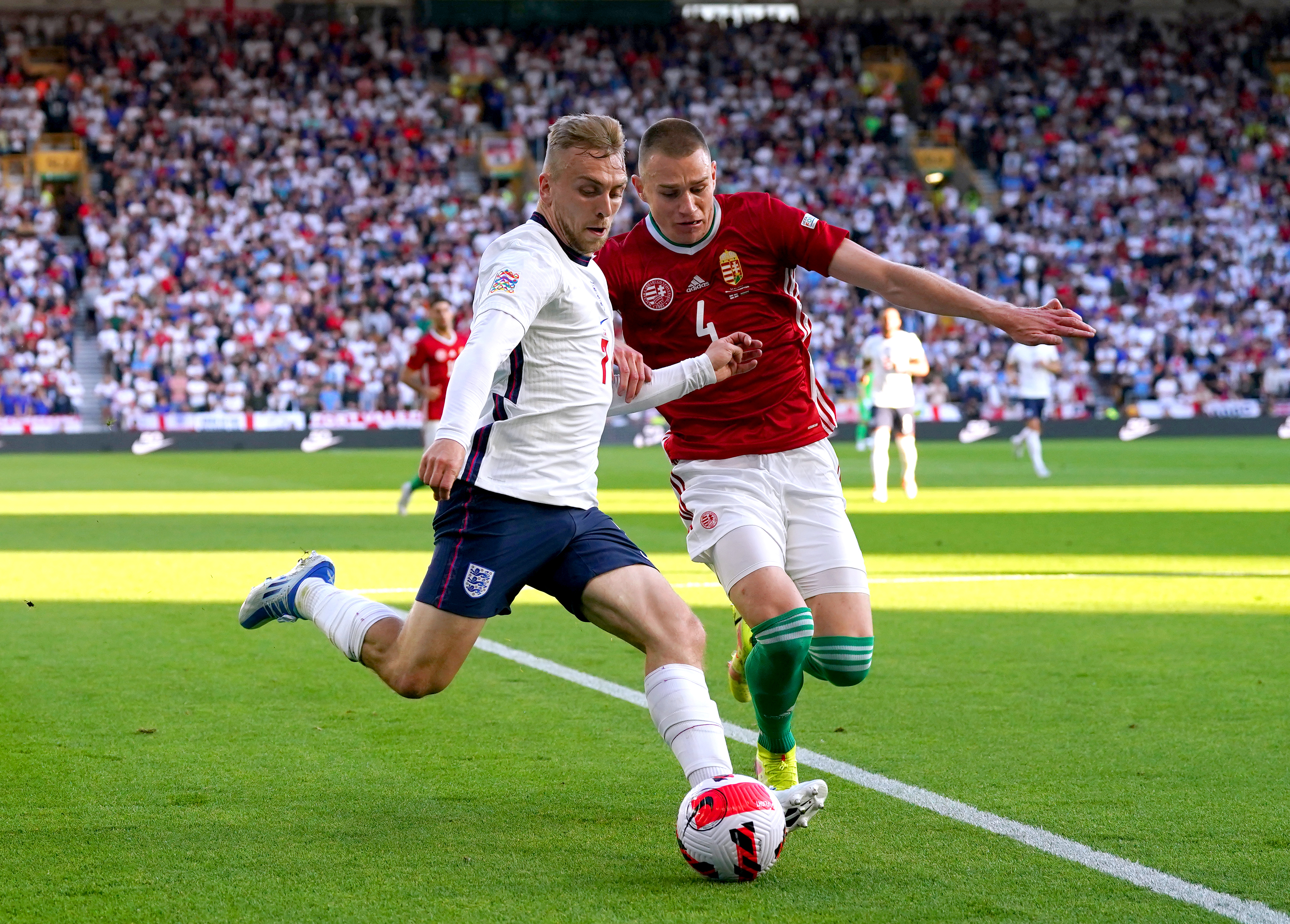 "The way I started this season I'm probably playing the best football that I've played in my career," Bowen said.
"I've had those experiences of Europe. It's a bit different to when I came (before).
"I'm a dad now, so I'm in a different kind of place, you just feel a bit more mature. I feel in a really good place and to be back here, I'm really grateful for it."
Southgate has indicated Bowen will play in Friday's Wembley friendly against Australia, allowing him to fulfil his ambition of stepping out under the arch.
"That would be the ultimate," he said. "I have got four caps and I am massively grateful for them but that Wembley one…
"As a little boy you dream of playing for your country and you never think it is going to happen but now I am here I want to play at Wembley and hopefully I get the opportunity to do so."
Bowen got the nod in a highly competitive area of the squad, with 82-cap forward Raheem Sterling among those to miss out.
Little wonder, then, that he is determined to make the most out this chance to earn a spot at next summer's Euros, especially after the disappointment of watching the World Cup in Qatar from afar.
Asked if missing out on the squad motivates him for Germany next summer, Bowen said: "Yeah, but I think you've also got to look at the squad that's here as well.
"Just being named in the squad was an honour for me. To play the games I played and to be named in another squad before the World Cup was, again, another honour.
"I was disappointed to miss out but I had to deal with it and all I could do is keep playing football to a level that I know that I can play at and everything will take care of itself."