Birmingham chief executive Garry Cook has blamed "misalignment" for the circumstances that led to John Eustace's sacking but vowed to make the club "a football powerhouse" amid reports Wayne Rooney is set to take charge as boss.
Eustace's departure from St Andrew's on Monday morning further stoked rumours that former England captain Rooney is due to be appointed as manager following his DC United exit on Sunday.
While an update on the new boss is expected in "the coming days", Cook explained the timing of Eustace's exit was driven by facilitating the best possible circumstances for his successor.
In a statement posted to the club's official website, Cook wrote: "John had clear ambitions and goals for the season. Unfortunately, following a series of meetings over a number of months, it became clear that there was a misalignment with the leadership of the club. When this happens, the best thing to do is to part company.
"The timing of the decision allows the incoming manager sufficient time to evaluate the playing staff ahead of the January and summer transfer windows.
"In a short period, the owners, board members and club leadership have overseen the start of a transformation that not even the most optimistic Blues fan would have considered possible. And this is just the beginning."
Birmingham, who sit sixth in the Championship, have made a solid start to the season with five wins, three draws and three losses, including a come-from-behind 3-1 derby win over West Brom on Friday.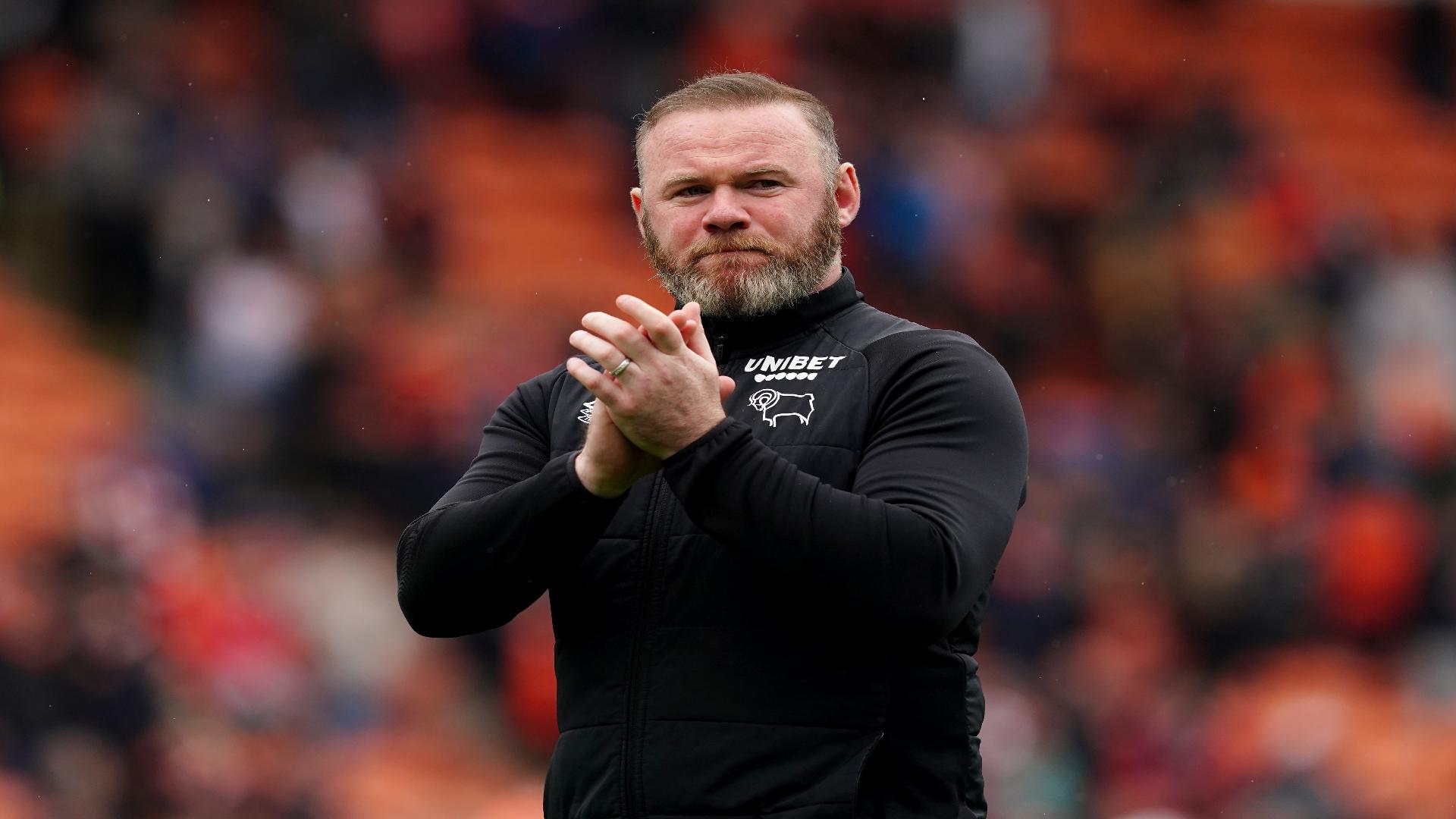 Eustace led Birmingham to safety last season, a feat Cook acknowledged in a meeting on Monday morning in which he "shared the reasons for the decision to part company".
Cook did not directly discuss the recruitment process for a new boss in his statement, but hinted at ambitions to attract top talent.
He added: "The owners and board members are ambitious. They are driven to help make Birmingham City a football powerhouse. It will not happen overnight. It is a step-by-step approach.
Birmingham City has today parted company with Head Coach, John Eustace.

— Birmingham City FC (@BCFC) October 9, 2023
"We are well aware of what has happened at Blues over the past decade. We believe we have moved on from those dark days giving hope and aspiration to existing and new fans. Our intent is to be judged over what we do in the years to come and be ambitious with the new story that we are writing.
"Creating a winning culture in an organisation that has been on its back foot for a number of years is not easy. My executive team are aware that we are aspiring to be world class, but it takes more than words.
"Birmingham City Football Club needs world-class professionals across every department, to enhance our performance on and off the pitch. Experienced people who know how to be successful and are driven by winning. We are not going to stop identifying and adding such talent to help us realise our ambition."