Gareth Southgate says it will be "brilliant for everybody" if the UK and Ireland's bid to host the Euro 2028 gets the green light as expected.
Turkey's withdrawal to focus on a joint submission with Italy for Euro 2032 means the five-nation bid is now the only option on the table for the finals in five years' time.
UEFA will formally announce the hosts for the two tournaments following a meeting of its executive committee in Switzerland next week.
"Well, it's clearly a joint bid with all the other home nations so brilliant for everybody if that opportunity arises," England manager Southgate said. "There's still a little bit to do, I think.
"But I think you know, all the nations are fantastic football nations, huge pride.
"They'll have huge pride in hosting and if the teams get qualified as well then there's obviously some home advantage to hosting as well."
The news came on the same day that it emerged Spain, Portugal and Morocco are set to co-host the 2030 men's World Cup, with three South American nations.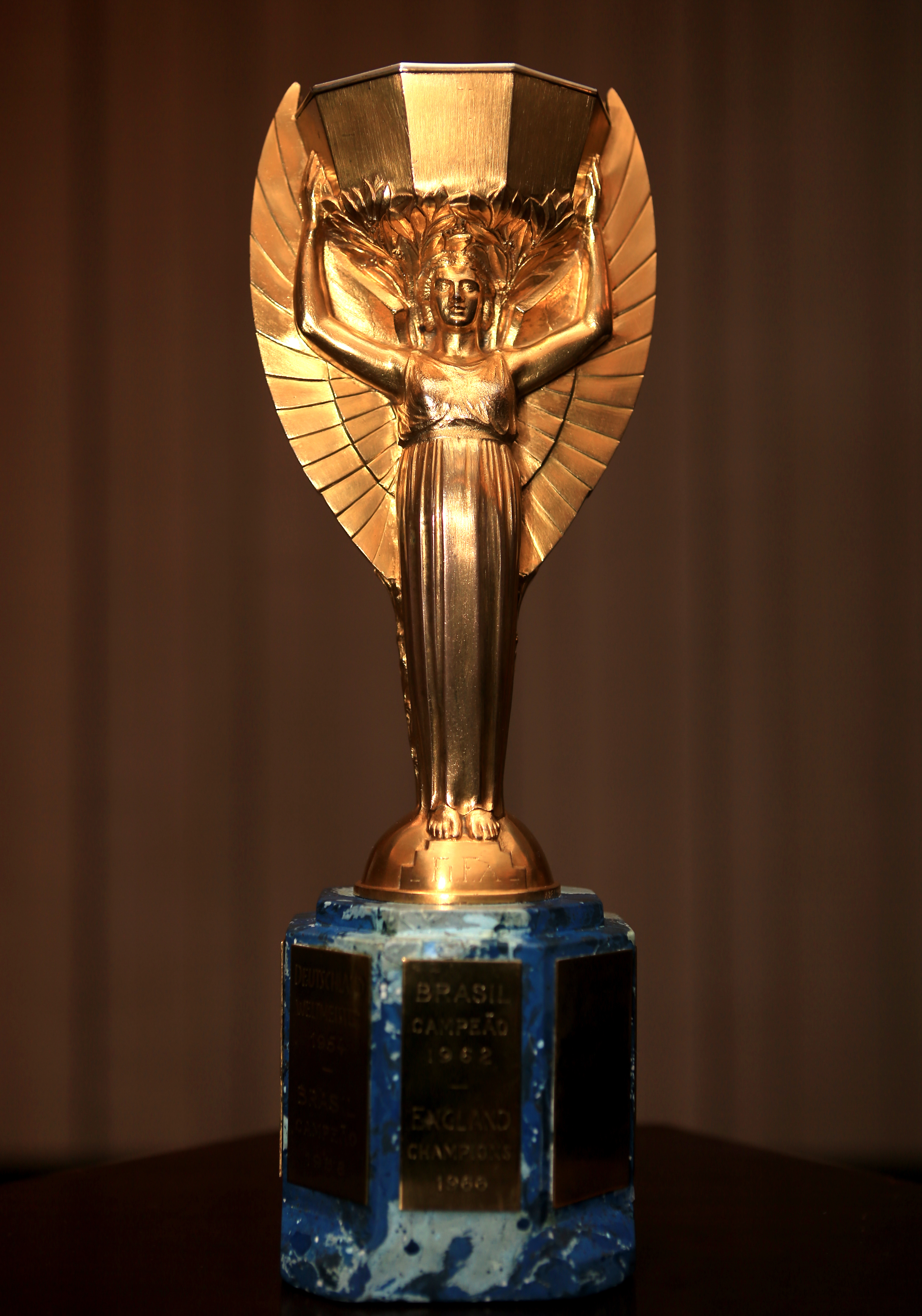 Montevideo in Uruguay – the city which hosted the first World Cup finals match in 1930 – is poised to stage the opening contest, with games in Argentina and Paraguay to follow.
The rest of the 48-team tournament will then move to north Africa and Europe, under a proposal from UEFA, the Confederation of African Football and South American confederation CONMEBOL which was accepted by the FIFA council at a meeting on Wednesday.
The hosting arrangement is now subject to formal approval by FIFA's congress.
Asked about the impact of these plans on player welfare, Southgate said: "I'm not sure what they've got in mind for that, really!
"I should enjoy a invite to Buenos Aires as a TV pundit if that's the plan."