Francis Lee was a former player and chairman of Manchester City, an England international, highly-successful businessman and racehorse trainer.
Lee, a striker, also played for hometown Bolton and Derby in his distinguished football career.
Lee will primarily be remembered as one of City's greatest players, regardless of his dismal spell as chairman in the 1990s which did, at the time, tarnish his reputation.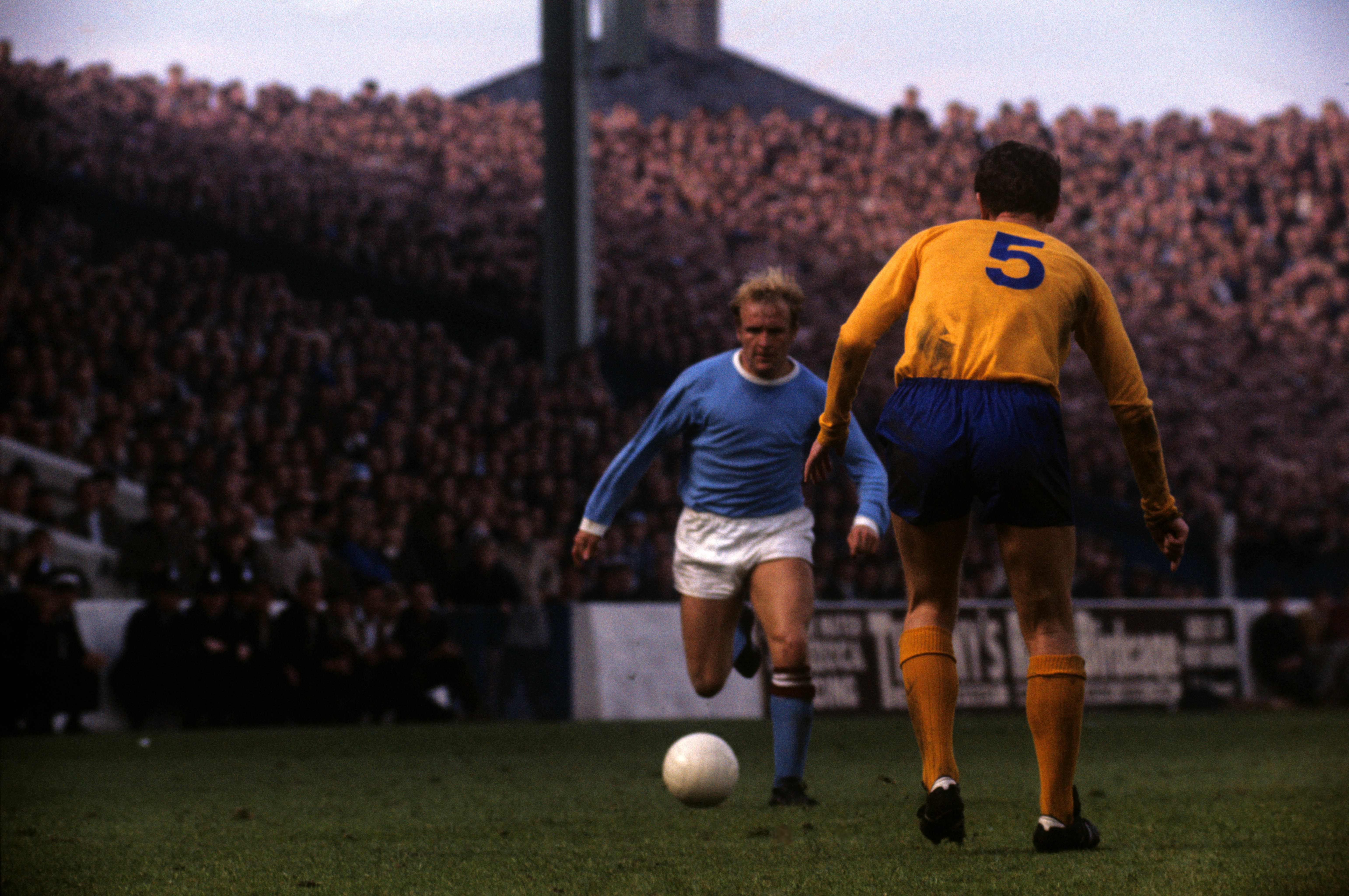 The stocky forward was a huge fans' favourite and an integral member of the City side which won the First Division title in 1968, the FA Cup 12 months later and the League Cup and European Cup Winners' Cup double the year after that.
Critics claimed he went to ground too easily, but his uncanny knack of winning and converting penalties – reflected in a nickname 'Lee Won Pen' – merely enhanced his status among City fans.
After leaving City he won another league title with Derby in a spell otherwise recalled for an on-pitch fight with renowned Leeds hard man Norman Hunter.
Following retirement, the success of his toilet paper business made him a multi-millionaire.
Lee first came to public attention when he broke into the Bolton side at the age of 16.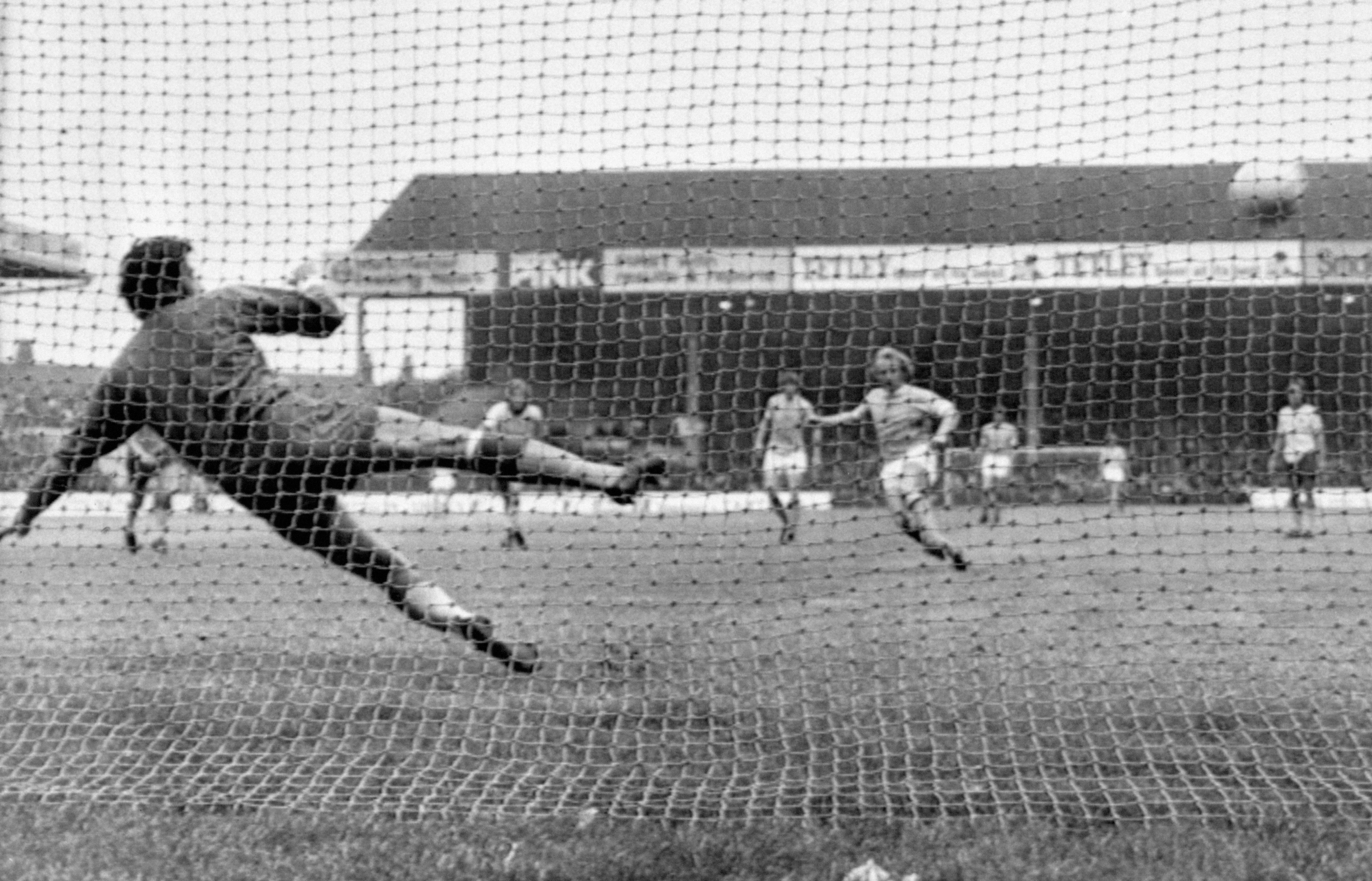 He had joined the club's ground staff the previous year and was initially listed on the team sheet as 'Mr FH Lee' because he was an amateur.
He was paid by Bolton only for his work on the ground, which included tasks such as painting and sweeping, and for nothing he did on the field.
That was destined to change after he made a goal-scoring debut against City.
He successfully switched from winger to striker and went on to score 106 goals in 210 appearances for the club.
However, it came in a period of decline for Bolton, who were relegated from the top flight in 1964. He moved to City for a then club record £60,000 in 1967.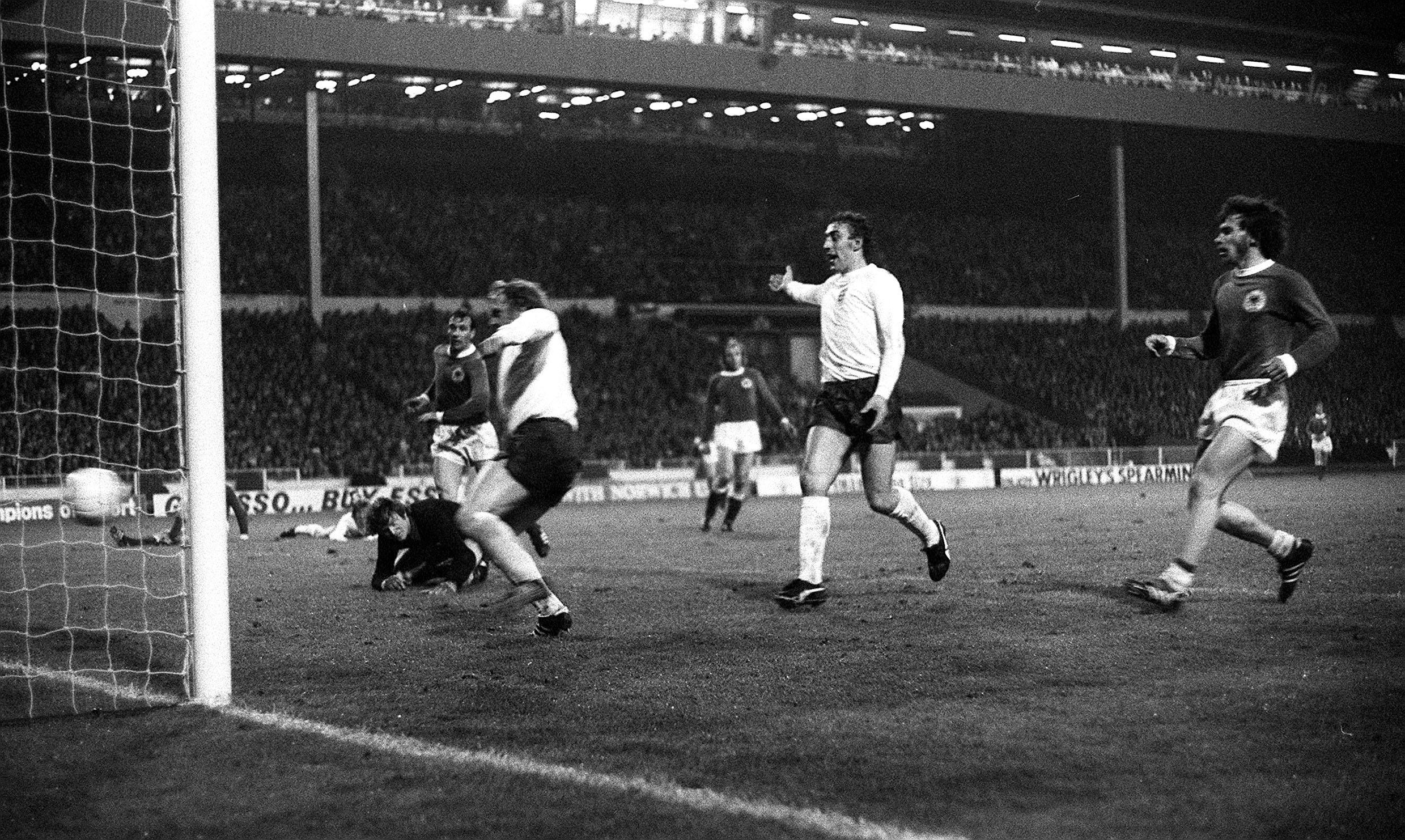 He made an immediate impression at City, where he was hailed by manager Joe Mercer as "the final piece in the jigsaw" and starred alongside the likes of Mike Summerbee, Colin Bell and Neil Young in the club's first era of greatness.
Among his playing highlights were the decisive goal in the 4-3 last-day win over Newcastle that secured the title in his first season at Maine Road, the winning penalty in the European Cup Winners' Cup final victory over Gornik Zabrze and a 'perfect' hat-trick against Manchester United in 1970.
In 1971-72 he became the first City player to score more than 30 league goals in a season for 35 years by netting 35. A British record 15 of them were penalties.
He was the club's leading marksman four times and, in all, he scored 148 goals in 330 appearances.
By this time he was also an established England international. He won 27 caps, scoring 10 times, after making his debut in 1968 and featured in the side that reached the 1970 World Cup quarter-finals.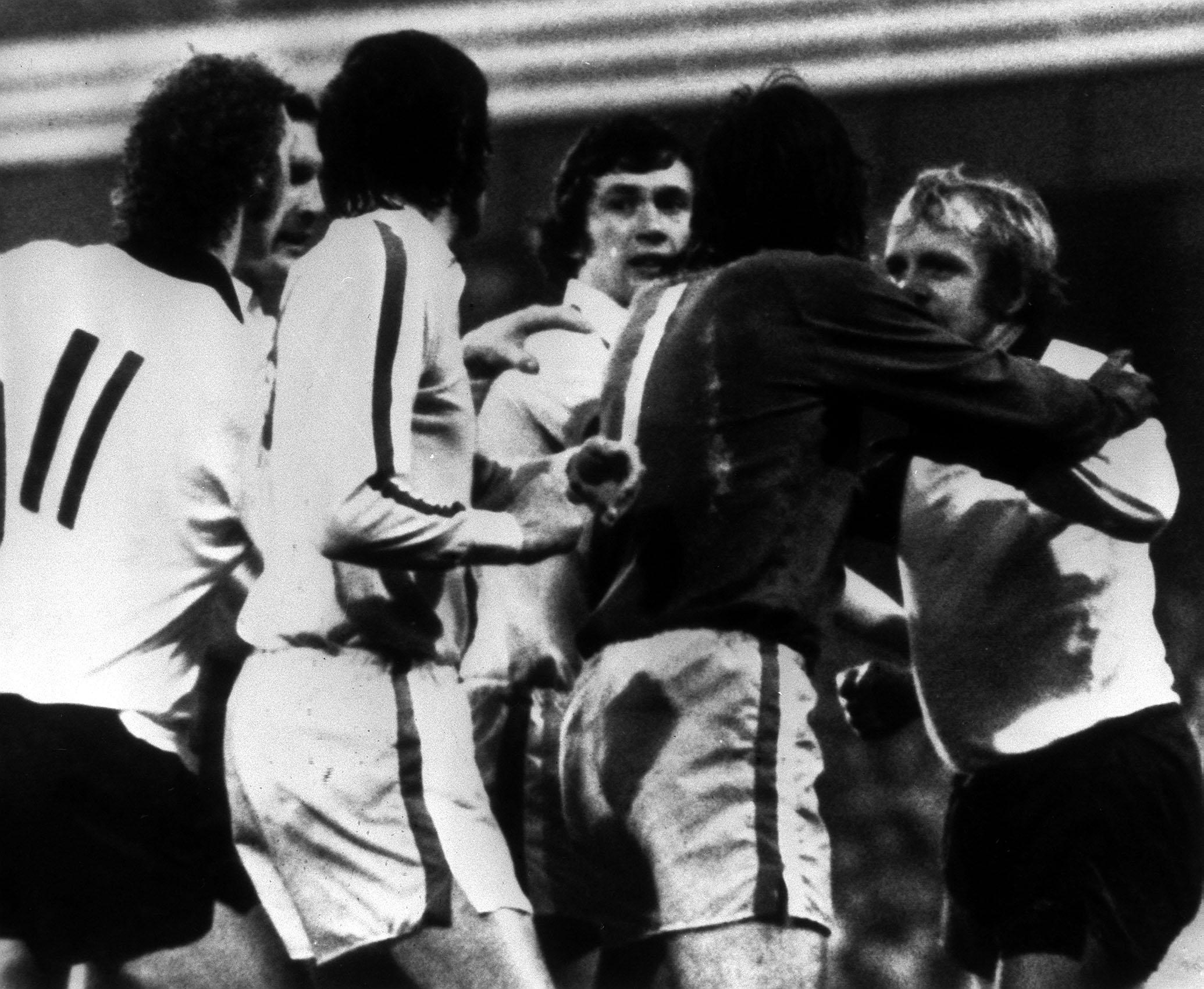 He was sold to Derby for £110,000 in 1974 and immediately made City realise what they were missing, not only by scoring against them but helping the Rams claim the title in 1975.
The following season came his moment of infamy as fists flew in a clash with Hunter.
The incident was filmed for Match of the Day and is these days a YouTube cult classic. Both players were sent off and escorted from the field.
"It's a good job I didn't get in the dressing room afterwards," Lee later recalled. "As I might have just been coming out on parole now.
"It wasn't play-acting you know. He had tapped me on the shoulder, hit me and split my lip with a gold ring."
After scoring 30 goals in two seasons for Derby, he retired in 1976 to focus on his business commitments.
Lee's entrepreneurial spirit first manifested itself as a teenager when he used an old brewery lorry to collect waste paper.
It was this market he exploited, ploughing his football earnings into setting up FH Lee Ltd, a company which specialised in waste paper recycling and haulage before expanding into toilet roll, kitchen roll, foil and cling film.
He eventually sold the company for £8.35million in 1984, making £6m.
He later bought stables and had some success training racehorses before buying City from the unpopular Peter Swales in 1994.
He was hailed as a returning hero by City fans, but his early ambitious promises proved way off the mark.
"If cups were awarded for cock-ups, you would not be able to move in City's boardroom," Lee later admitted after a series of poor managerial appointments – Alan Ball, Steve Coppell, Frank Clark – set the club on a downward spiral.
City were relegated to the second tier and were on their way down to the third when Lee resigned in 1998.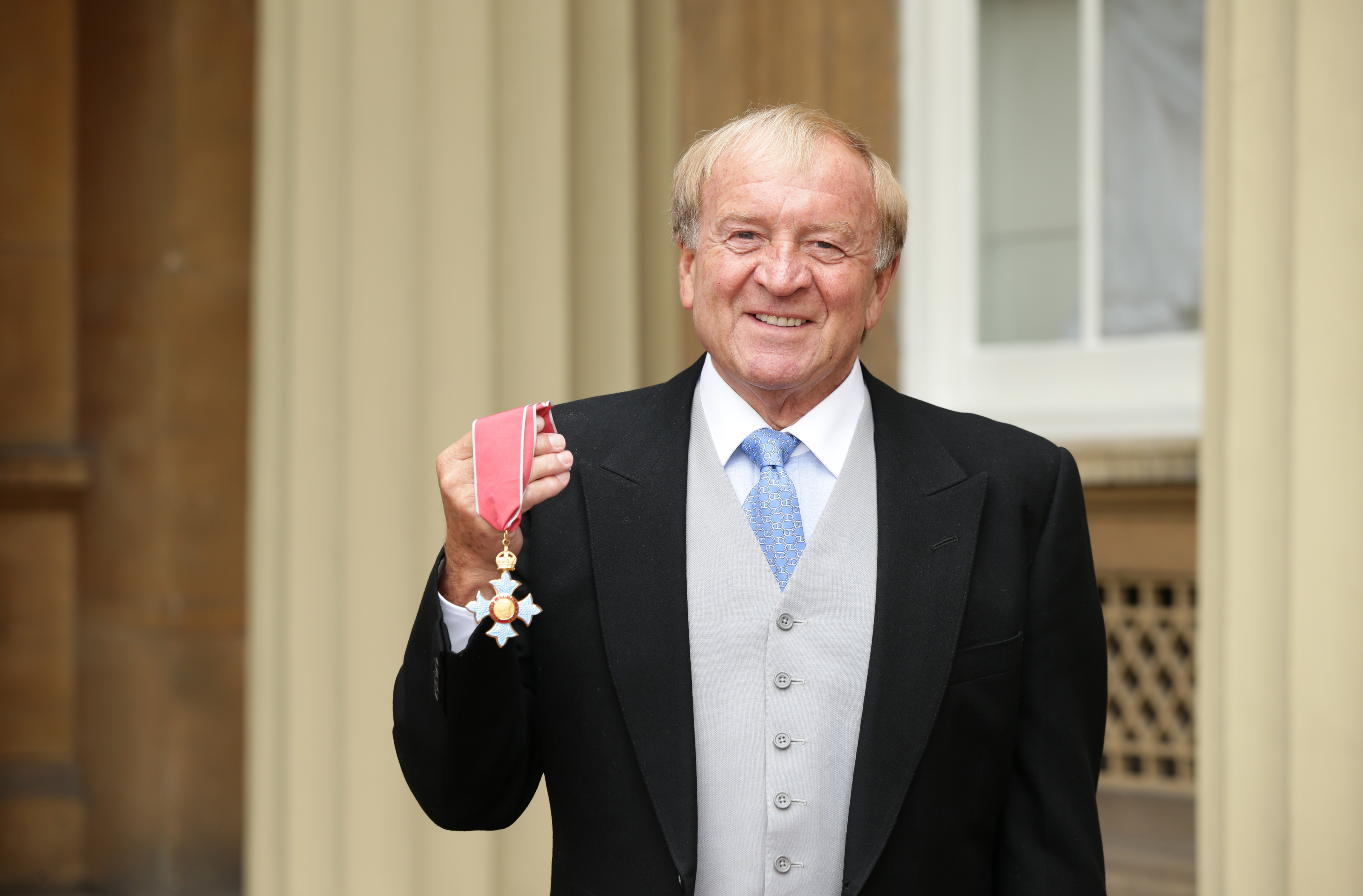 Despite his departure, he retained shares until selling to Thaksin Shinawatra in 2007 and continued to attend City games regularly.
He was made CBE for services to sport and charity in 2016.
Lee, who has died aged 79 after a long battle with cancer, is survived by his wife Gill and children Charlotte, Jonny and Nik.