Cyriel Dessers believes Rangers' early performance in the 2-1 Champions League qualifying win over Servette is "only the beginning" for Michael Beale's new-look side.
The Light Blues boss and his team were widely criticised following the 1-0 defeat at Kilmarnock in the cinch Premiership opener at Rugby Park on Saturday.
There was a marked improvement in the first half of the third qualifying round first leg against the Swiss side at Ibrox on Wednesday night, with skipper James Tavernier scoring a penalty in the sixth minute.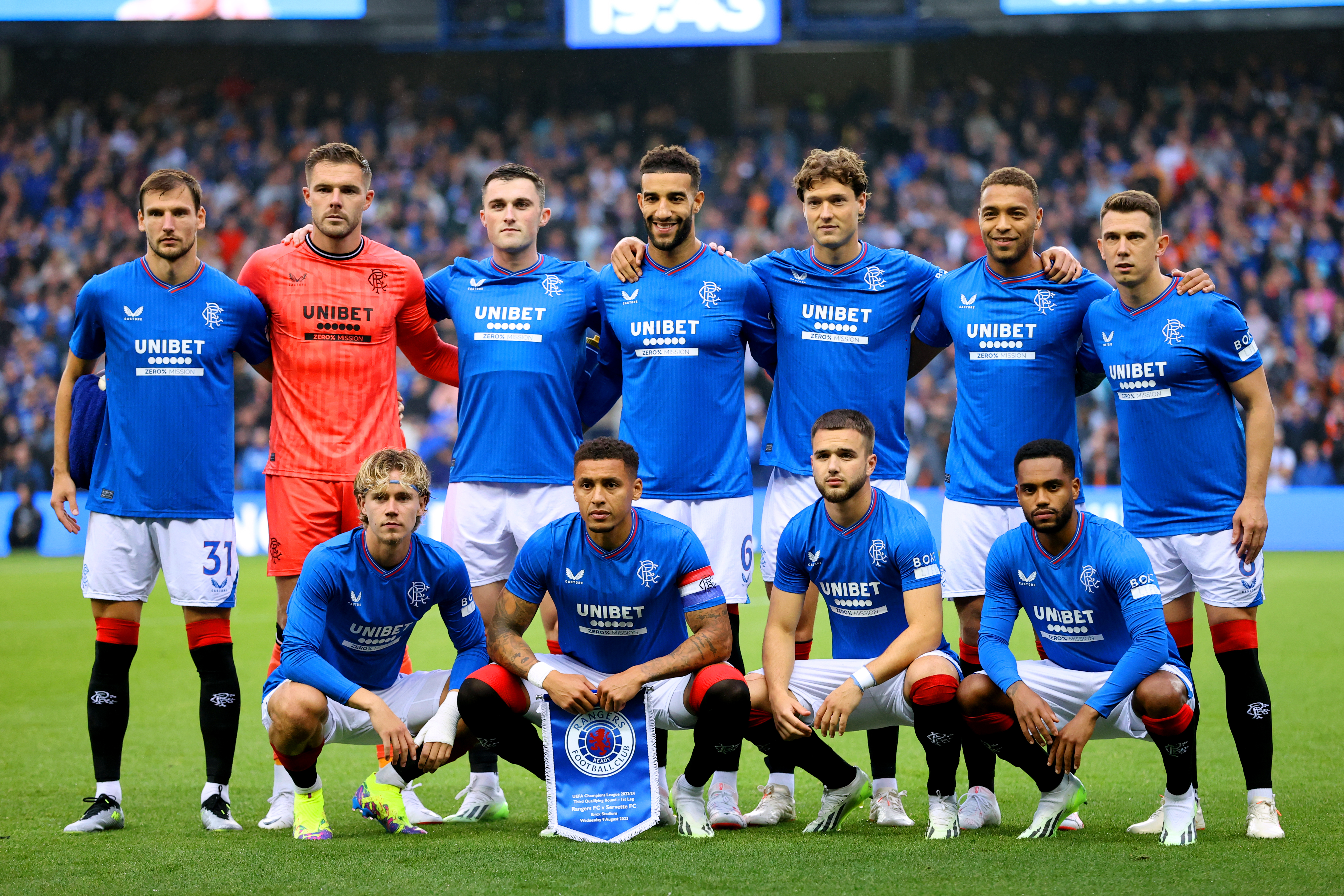 Dessers tapped in a second eight minutes later for his first Gers goal since signing from Cremonese to experience an "amazing feeling", although a handball by the Rangers new boy just before the break allowed Servette attacker Chris Bedia to pull a goal back from the spot.
The Light Blues were less effective after the break despite the visitors being reduced to 10 men in the 59th minute after David Douline picked up a second yellow card.
Speaking about the importance of the quick start and the demands of the Gers supporters, Dessers, 28, said: "That's what we wanted. Of course after the loss on Saturday we were not a s*** team or anything like that.
"We knew we had to come out strong and show the fans what we can give them and what we can do as a team and especially the first half hour I think we showed that.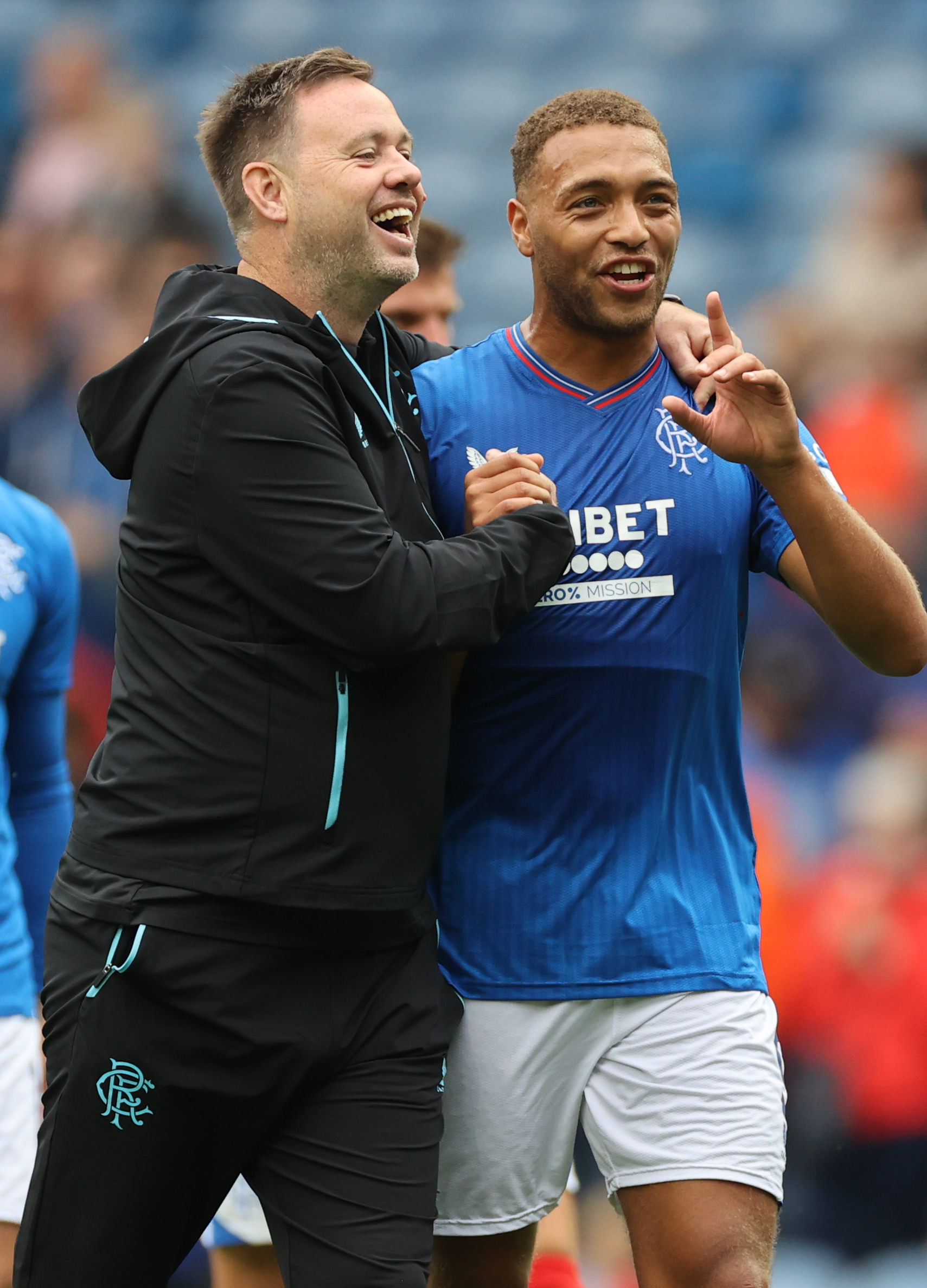 "That's only the beginning. We are going to grow in fitness and relationships and as a team and it looks very promising.
"At Feyenoord, a similar club, the fans can react very emotional. But that's what you want, you don't want to be at a club where everybody just shrugs it off after a loss.
"You want an intense club and you get it in a positive way like Wednesday when you play good. That's what you need after a tough loss and you get a reaction and at a big club like Rangers, that is normal."
On his own performance, the Nigeria international said: "Of course I came to Rangers later so I still need some time.
"This was the first time I played more than 60 minutes. Overall, I had some really good moments, sometimes sloppy but that is all part of it.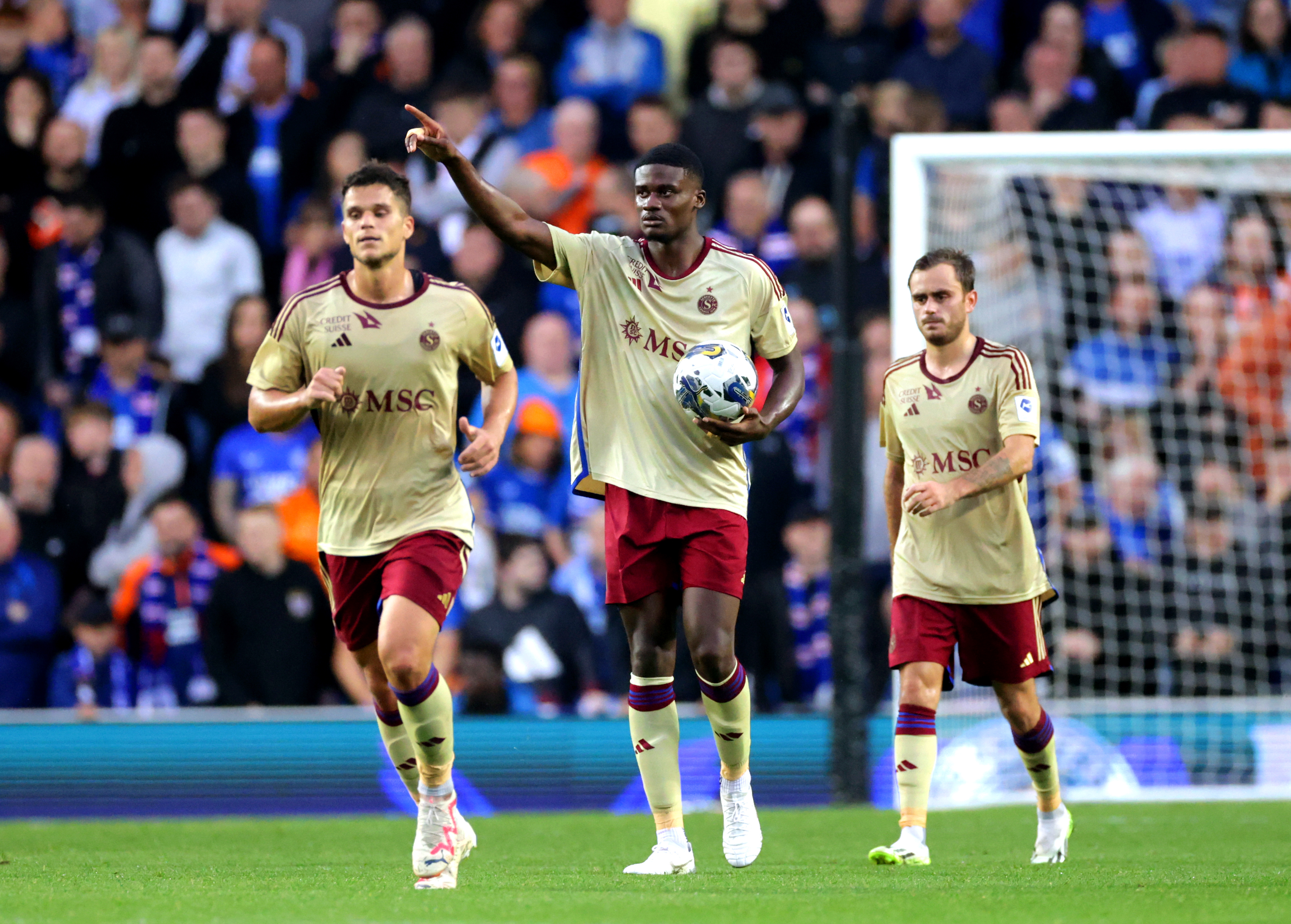 "I am happy with this performance."
Dessers acknowledged how difficult the return game in Switzerland next Tuesday night will be against a side who knocked Genk out in the previous round but remains confident of progressing through to the play-off where Rangers would face either PSV Eindhoven or Sturm Graz.
He said: "Overall it was a good night for us. Servette is a good team, a tricky team. I saw them over two nights against Genk and Genk are a really good team and they knocked them out.
"We dominated, we could have scored more maybe but this will keep us on your toes for next week.
"Of course if you can choose you want to go with a bigger lead but like I said, this will keep us on our toes.
"You cannot take anything for granted in Europe and we will need to go there strong and need a good performance to hopefully knock out Servette."