Antonio Conte says Tottenham must "spend a lot of money" to compete with Premier League title contenders Liverpool ahead of facing the Reds at Anfield.
Spurs are locked in a battle with rivals Arsenal for a top-four finish and travel to Merseyside to face Jurgen Klopp's quadruple-chasing outfit on Saturday.
Tottenham will meet a Liverpool team unbeaten in 21 Premier League home games, while the Reds have not tasted defeat in their past 15 league games overall.
Klopp also saw his team secure the third Champions League final appearance of his seven-year reign with a 3-2 away win over Villarreal on Tuesday.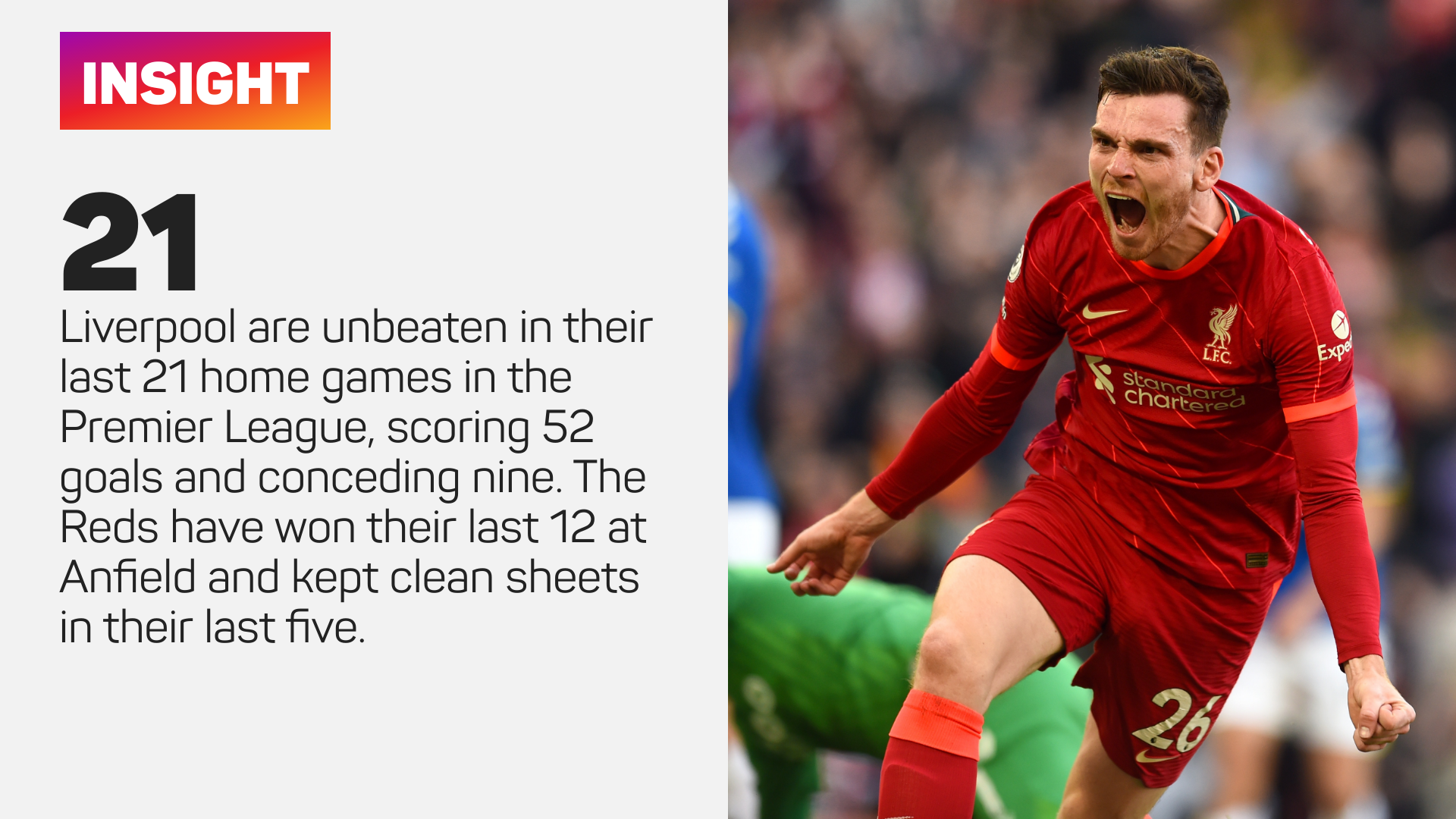 Looking back on the success Klopp has achieved since arriving at Anfield in 2015, Conte said Spurs require "a big investment" to compete for major honours as he highlighted the strength of their competitors in England.
"The time for Liverpool was easier than now," Conte said, "because when Liverpool started this work with Jurgen, they were a top team, not in a way they are now, so consolidated with an important manager, [but] always the same team, big investment, big money spent on the transfer market.
"They had also the right space to improve and reach this. Now, in my opinion, I am talking about this league, it is more difficult because the space is not so big.
"To reduce this gap, you need to spend a lot of money, because you need to buy important players. You have to know this, otherwise you cannot reduce this gap and hope always for a miracle.
"Don't forget that in England, it is more difficult because you find, in this moment, four teams that if they don't have a bad season they are there to fight for the Premier League, the EFL Cup, the FA Cup, Champions League, Europa League. 
"English teams are present in every competition, Champions League, Europa League, Europa Conference, Premier League, and the final of the EFL Cup was with Chelsea and Liverpool. Now in the FA Cup, Chelsea and Liverpool; the Premier League is a fight with Liverpool and Manchester City.
"It is not simple because you have a master in front of you; you need time. You need a big investment because you have to spend a lot of money if you want to be competitive and try to reduce this gap; otherwise you have to accept to stay in the middle."
Having drawn 1-1 on each of his two previous Premier League visits to Anfield (both as Chelsea manager), Conte is aiming to become just the fifth coach in the competition's history to avoid defeat across his first three trips to Liverpool, after Martin O'Neill, Peter Reid, Roy Hodgson, and Paul Lambert.
However, Spurs have won just one of their past 18 Premier League meetings with the Reds after winning four of the five before that.