The future of Scunthorpe has taken another bleak turn after owner David Hilton decided to withdraw his funding, with the club forced to play away from their Glanford Park home.
Now plying their trade in the National League North, Scunthorpe were in the Championship just 13 years ago but now face the continued, very real threat of extinction.
To only complicate matters further, following an announcement they would leave Glanford Park to play their home games at Gainsborough Trinity, their near-neighbours from the Northern League insisted that statement was issued without their "knowledge or consent".
The Iron confirmed on Thursday afternoon that Hilton had opted to pull his money out of the beleaguered club.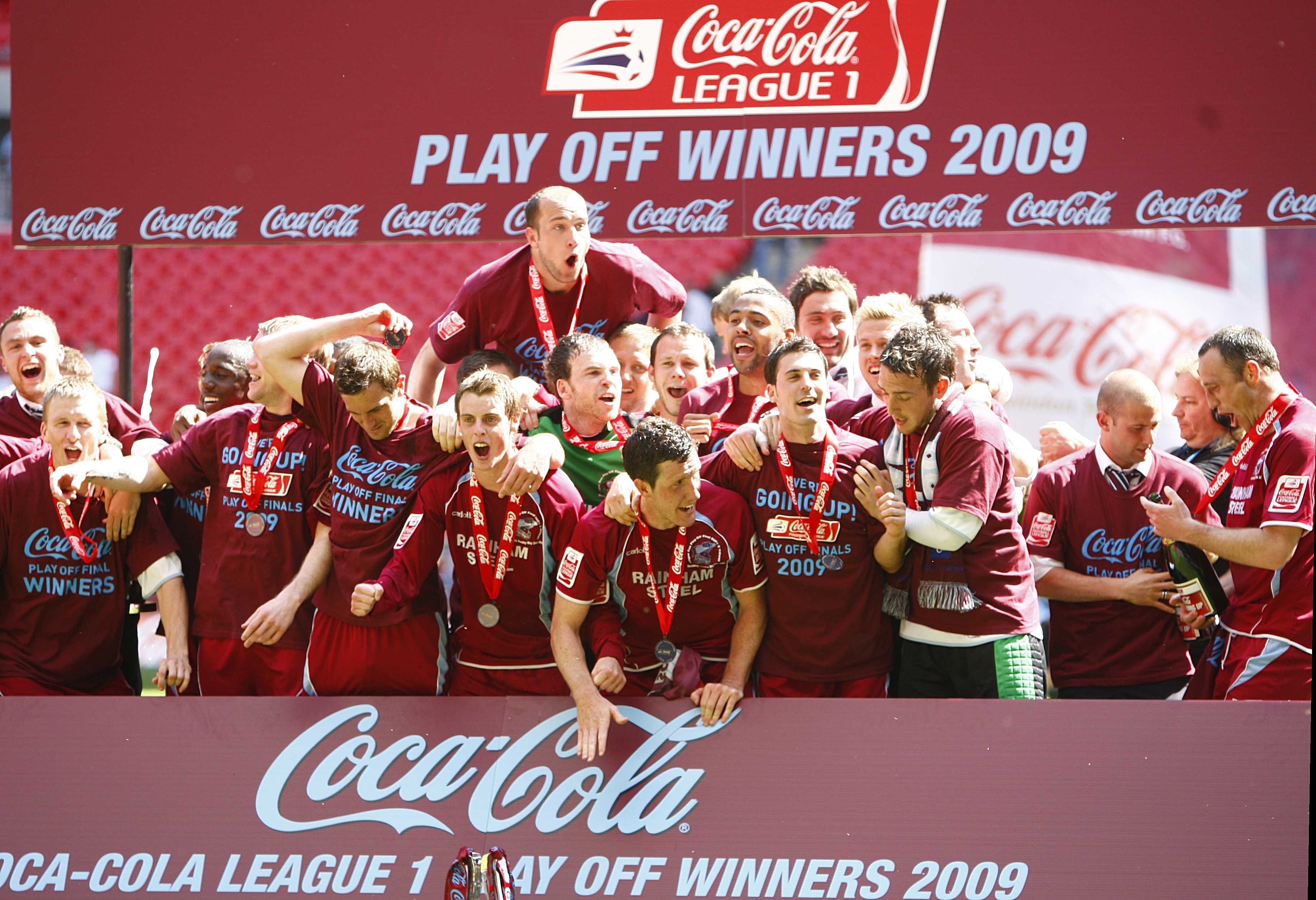 "The club owner and chairman has recently notified the board of directors of his decision to withdraw his funding from the club moving forward," a statement read.
"He has also notified them that he feels his position at the club is untenable, and is actively seeking a way out. Based on this information, both Ian Dawson and Tahina Akther have decided to resign from their positions with immediate affect.
"We can confirm that numerous parties have made contact with the club with a view to taking over, but faced with stadium issues, numerous litigation proceedings and winding up petitions no potential purchasers are looking to move forward. This includes the consortium of local business people and supporters.
"The chairman and remaining board members have now set out a plan in order to very quickly make the club sustainable."
The statement went on to confirm they would host their upcoming home games against Buxton and Brackley Town at Glanford Park before relocating due to a dispute with land owners Coolsilk, run by former Scunthorpe owner Peter Swann.
"The club will vacate Glanford Park after the Brackley Town fixture and fulfill the season's fixtures across at Gainsborough Trinity," the statement continued.
"This is not a day-to-day cost cutting exercise. This is due to Coolsilk refusing to engage with the club and demanding vacant possession before they will begin to do so.
"This is also due to the risk the club faces of being liable for hundreds of thousands of pounds in legal fees and back dated market rent, along with significant monthly legal costs of our own that will certainly impact any attempts to create sustainability.
"In any case, Coolsilk own the property and will undoubtedly get possession back at some point, and therefore it is no longer viable without the financial support of the chairman to put the club at risk with such a gamble to merely guarantee a few extra months at the stadium."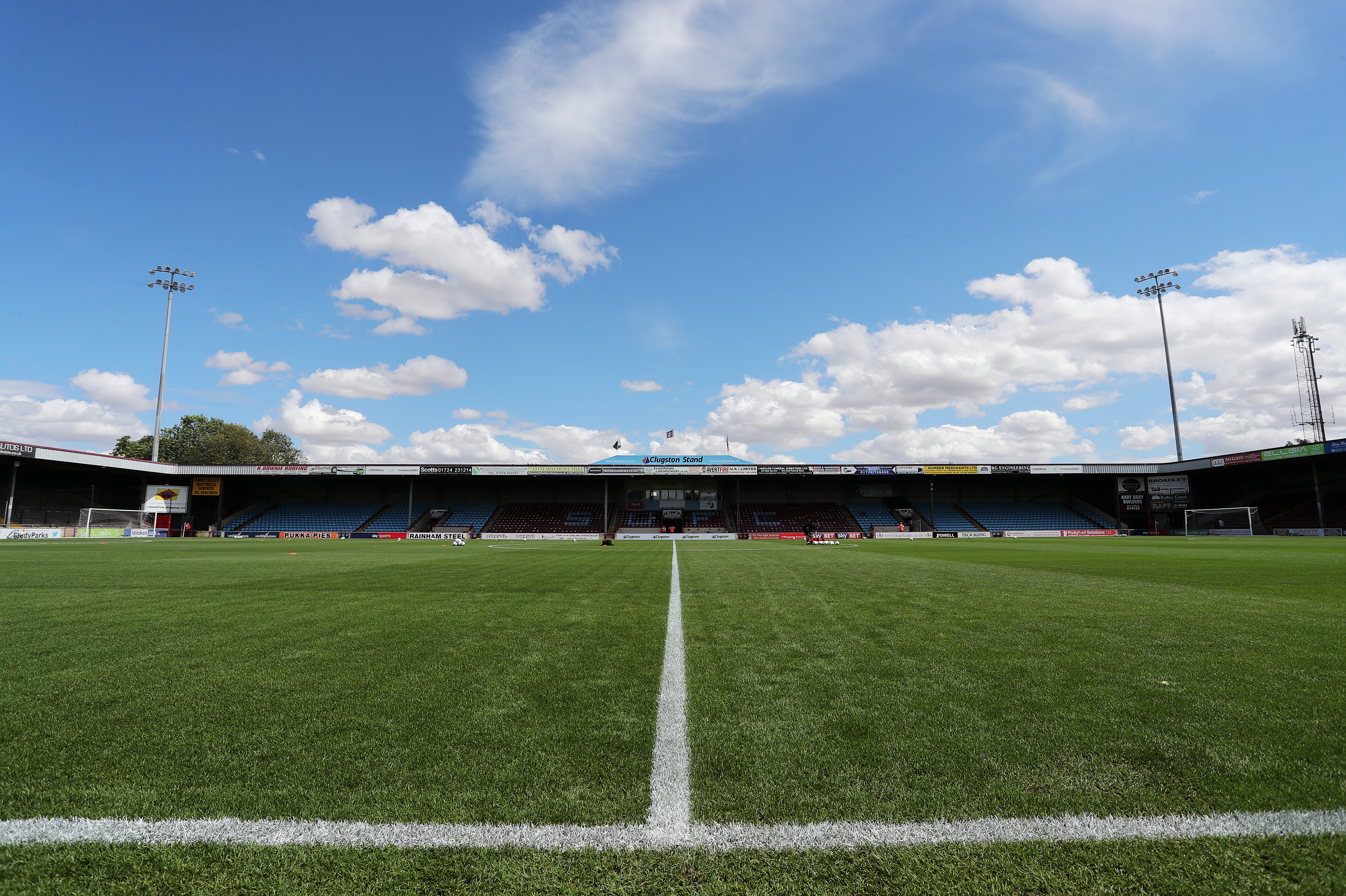 Despite announcing they would play their games 16 miles away at the Gainsborough Martin & Co Arena – Trinity insist they have not signed off on any such agreement.
"Gainsborough Trinity FC are aware of a statement issued today by Scunthorpe United," they said in their own statement.
"This statement was issued without the knowledge or consent of Gainsborough Trinity.
"Whilst the club has always been clear that any requests from Scunthorpe United to play fixtures at the KAL Group Stadium would be considered, this would always have to be done by due process which would involve both clubs and the ground owner."
Scunthorpe currently sit fourth in the National League North and have lost just one of their opening nine league games of the campaign.