Barcelona will not be able to sign wantaway Bayern Munich striker Robert Lewandowski without raising funds via player sales or wage cuts, Blaugrana's economic vice president Eduard Romeu admitted.
Romeu also hinted star talents such as Frenkie de Jong could be allowed to leave if their departures would allow Barca to strengthen Xavi's squad.
Barca have been strongly linked with a move for Lewandowski amid a contract dispute with the Bundesliga champions, declaring on Monday: "My story at Bayern is over".
But Barca's attempts to sign the Poland international, who scored 50 goals in 46 appearances for Bayern in the 2021-22 season, were left in doubt earlier this week when LaLiga president Javier Tebas said the Blaugrana must sell star players to fund such a move.
Tebas said on Tuesday: "They know what they have to do, sell assets. Barca have had many accumulated losses in recent years, some that could have been avoided."
Blaugrana president Joan Laporta responded by hitting out at Tebas for "wanting to harm Barca's interests" in a message shared by the club's social media accounts.
Romeu, though, acknowledges the need to raise funds to fund the high-profile signing, almost a year on from Barca losing club legend Lionel Messi after struggling to meet LaLiga's salary limits.
"Currently the norm is one to three for financial fair play," he told radio station RAC1. "If we are able to get three times more than the cost of the transfer plus amortisation, he can be signed, but first we have to do the job of closing levers.
"If we don't do it, as we are at the moment, by regulation it is not possible to sign him."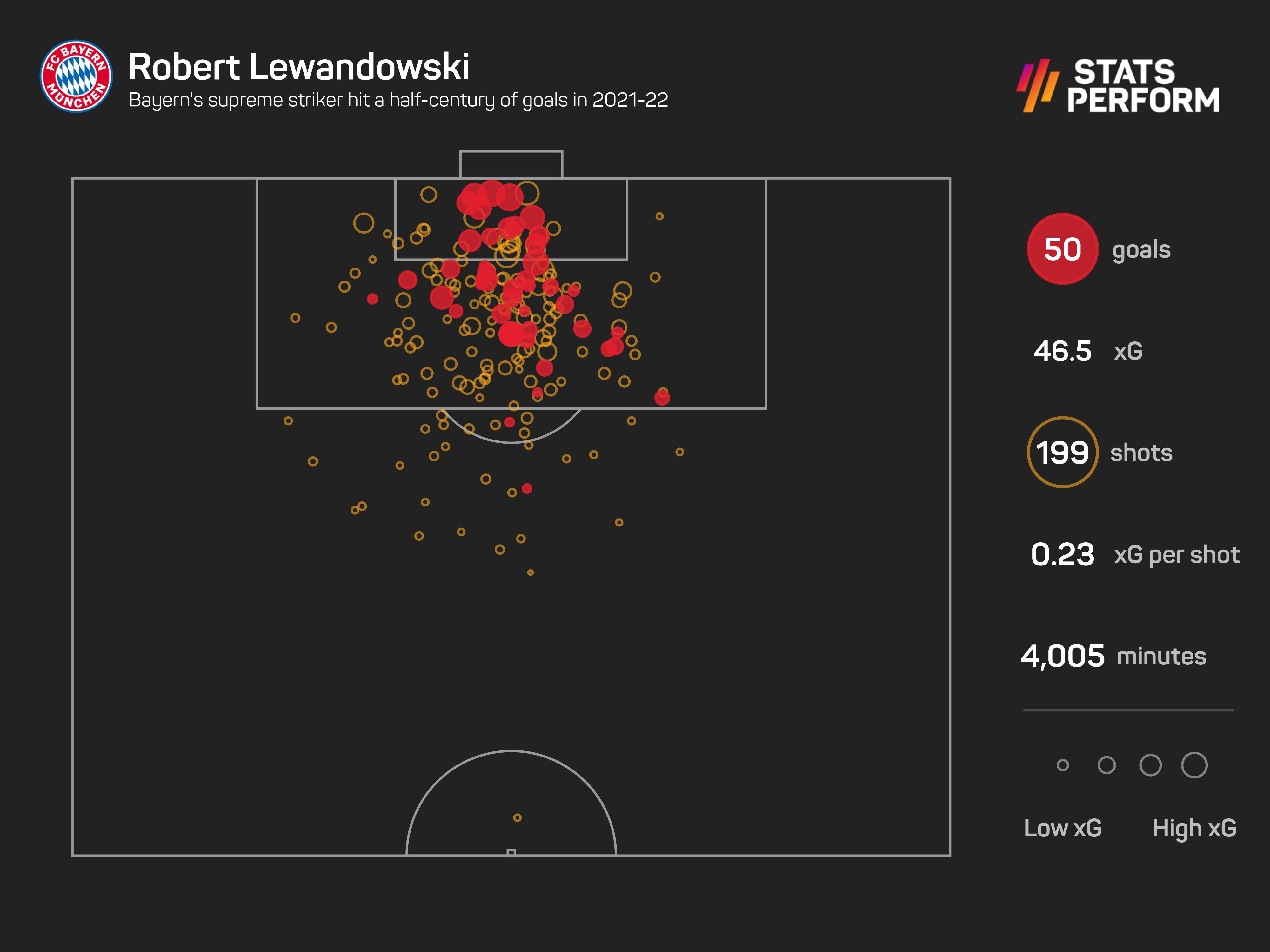 Romeu then revealed Barca are to begin talks with players over salary cuts, as they look to trim a bloated wage bill to make room for new arrivals. 
"We have a wage bill of €560million, compared to Bayern it is double, they have €300million and [Real] Madrid €400million," he continued.
"Negotiations with the squad will be individual. With the veterans, it will depend on the technical interests and where there is more interest for the club. The most expensive contracts have to be negotiated beforehand."
Barcelona's continued need to balance the books has led to rumours De Jong could be sold, with the Dutch international linked with a reunion with former Ajax boss Erik ten Hag at Manchester United, and Romeu did not rule out a sale of the talented midfielder.
"It is the players' own decision, the players have some agreements that someone has signed for them," he added.
"They haven't committed any sin, we can't afford certain situations, but we have to make an assessment, they haven't cheated anyone and Barca has respected their agreements, another thing is that we have to negotiate with them.
"Right now, we don't have a budget for the sale of players. What is being talked about is a technical issue. About Frenkie de Jong, one thing is that you get money, and another that you [can] use [it] for other payments."
Romeu also followed Laporta's lead in hitting out at Tebas, insisting he was partially responsible for the financial crisis that engulfed Barcelona during Josep Maria Bartomeu's tenure as president due to his leniency with the previous Blaugrana regime.
"The situation Barca has is its own fault, but this man [Tebas] is co-responsible for Barca's situation," Romeu claimed.
"He has looked the other way and has allowed the current situation. He said amen to everything, against the interests of Barca."
Culers, aquesta samarreta la defensarem amb l'objectiu de tornar a lluitar per tots els títols.

Culers, está camiseta la defenderemos con el objetivo de volver a luchar por todos los títulos.

Culers, all of us will defend this shirt to fight for all the titles. Visca el Barça! pic.twitter.com/4jh5OHHs0j

— Joan Laporta Estruch (@JoanLaportaFCB) June 3, 2022