Bans for discriminatory abuse should at least match the sanctions imposed for betting offences, Anton Ferdinand has said.
The former QPR and West Ham defender, who was racially abused by Chelsea captain John Terry during a Premier League match in 2011, challenged the game's authorities to act tougher on discrimination, not just talk tougher.
He also said the game's executives should be the ones to instigate player walk-offs where there are instances of racism, rather than leave it to the players themselves.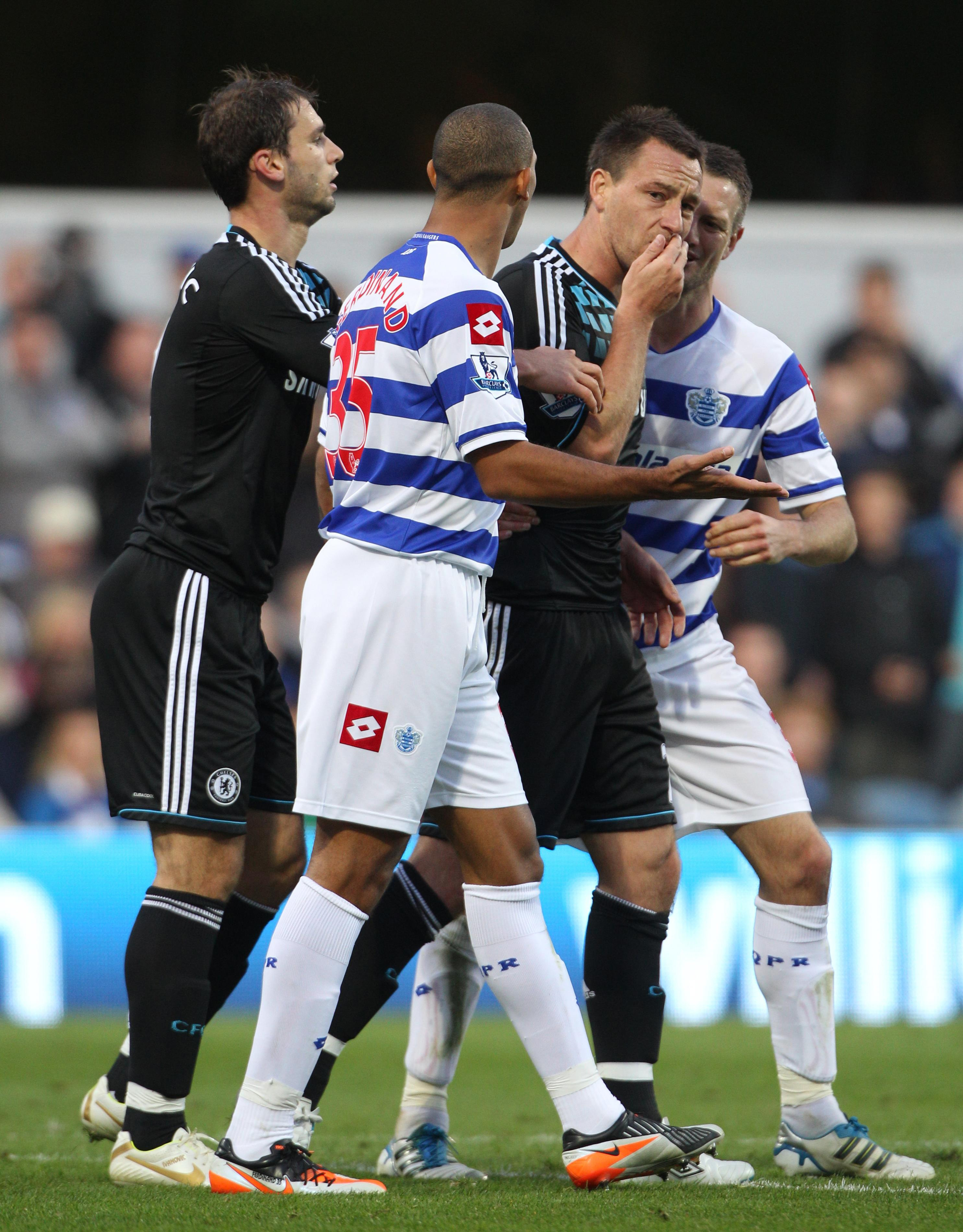 Ferdinand, who was speaking at an event at Wembley to mark the 30th anniversary since the launch of anti-discrimination group Kick It Out, said: "Football as a whole is very good at saying 'all forms of discrimination are top of our list to eradicate'. But the actions don't match the words.
"How can it be at the top of the list to eradicate, but you can get an 18-month ban for betting and a four-match ban for racism or other forms of discrimination?"
Four matches was the length of the ban Terry served in 2012 after the Football Association found he had abused Ferdinand, even though a criminal court had cleared Terry of the same offence.
In contrast, Brentford forward Ivan Toney was banned for eight months in May for breaches of FA betting rules.
Asked whether racism bans should be at least that long, Ferdinand said: "It should be around that. On the simple basis that if it's the number one thing to eradicate, how do you eradicate things? There has to be a strong deterrent.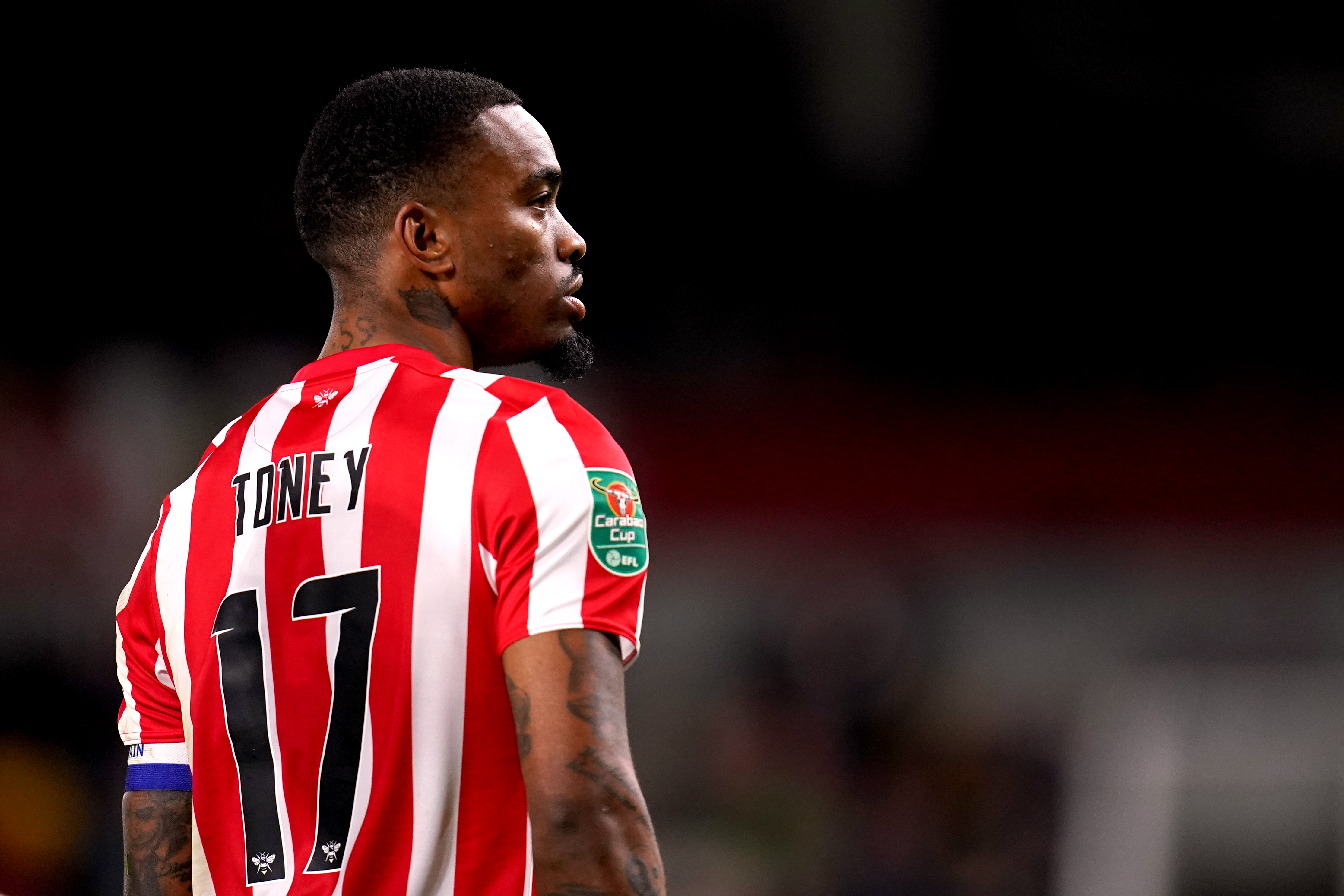 "Right now there's no accountability. A fan got banned for a long time (referring to a three-year ban issued to a Chelsea supporter for racially abusing Tottenham forward Son Heung-min). Is three years going to stop someone doing it? It might make them think, but is it going to stop them? No, I don't think it will. If all of a sudden they can't go and watch their beloved team again, they're going to do more than think."
Asked if he meant life bans for fans, Ferdinand added: "If it's the top of your list (to eradicate), why wouldn't it be?"
He also called for greater leadership from football authority executives when it comes to taking a stand against discrimination.
Ferdinand said he had met with FA chief executive Mark Bullingham to discuss the issue.
"As a player, if someone racially abuses us we're not walking off the pitch. It's not in us to do that," he said.
"We're paid competitors. The thought process is: 'If I walk off, they've won. This is what they want. They want me to walk off'.
"I'm not saying it's right, I'm just saying it's the way we're wired as footballers. To take that away, it can't be just the player's decision to walk off the pitch.
"You can't abuse the frameworks of an organisation, but you can abuse a player. I'm telling you now, if I'm in that changing room here at Wembley and Gareth Southgate's going 'Who wants to walk off?' I'm not putting my hand up because I know what's coming.
"(The media) are going to find out who said they didn't want to go out on the pitch, and what's going to happen to that person? They're going to get abused. Fact.
"Whereas if Mark Bullingham goes in the dressing room and goes 'Gareth, the players aren't going on and we as the FA are going to make a statement that says we drew the players off, it was nothing to do with the players' – that's when we'll start to see change."
Kick It Out published an Impact Report to mark its anniversary, which highlighted both the improvements over the last three decades and the challenges that still lie ahead.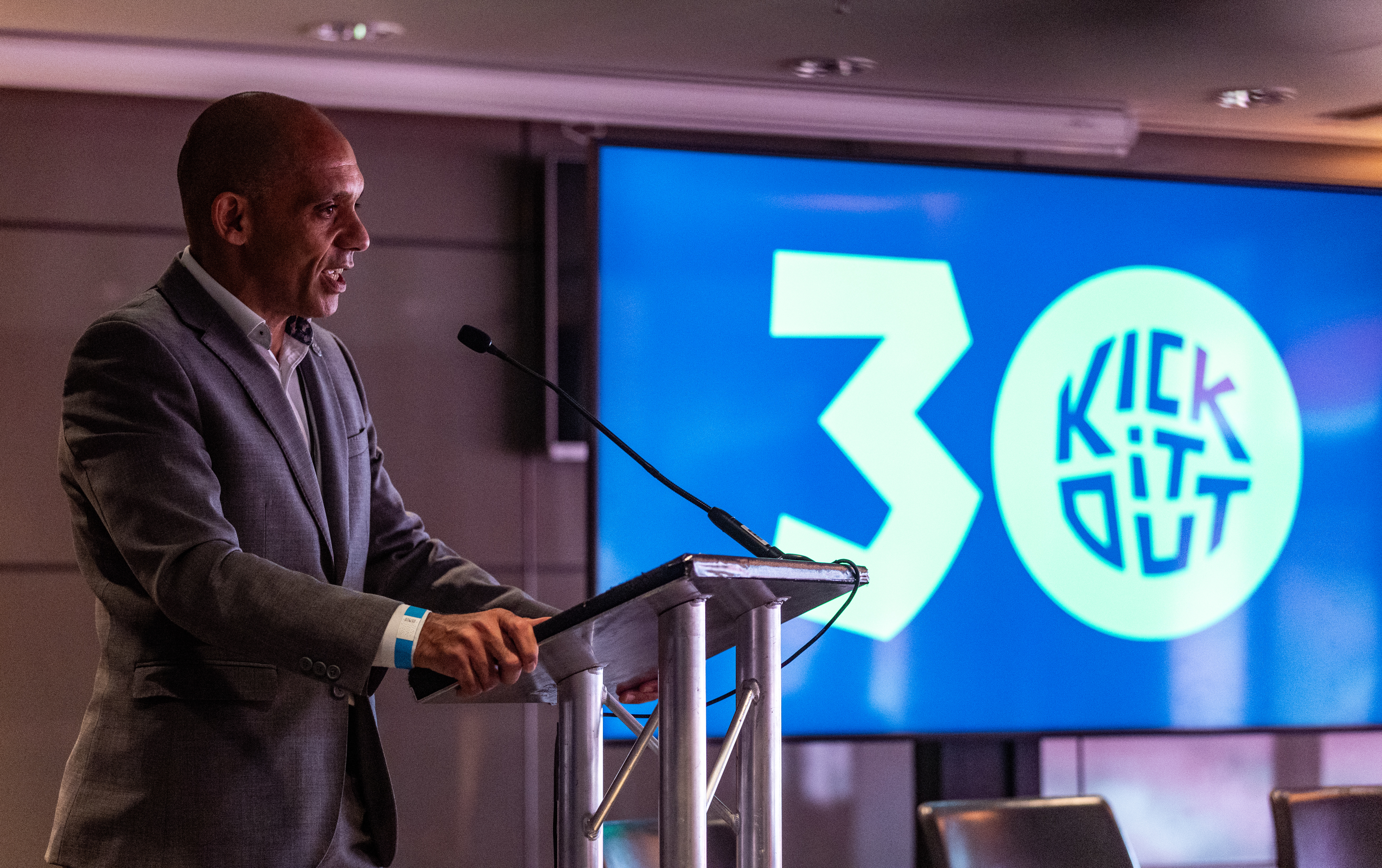 While 73 per cent of the more than 2,500 football fans surveyed for the report felt football was now more inclusive, even higher numbers remain concerned about the impact of online abuse on inclusivity and say more needs to be done to tackle discriminatory abuse in stadiums towards players and fans.
Kick It Out chief executive Tony Burnett said the organisation is determined to tackle under-representation issues in the game, which first requires football to commit to providing transparent workforce data.
Burnett said it was a "comforting lie" that society and football told itself that it was a meritocracy.
Burnett and Kick It Out chair Sanjay Bhandari both spoke too about the importance of simplifying the process for reporting discrimination.
Bhandari said there are currently more than 200 ways in which an incident of discrimination could be reported, and the Impact Report found only 18 per cent of fans who witnessed discrimination reported it.
Since 1993, Kick It Out has been tackling discrimination in football. Today, 30 years on, we stand with them united in a vision for a game where abuse and inequality in sport no longer exists.

Read the full impact report here: https://t.co/rdji9DMbik#KickItOut30 pic.twitter.com/hswTnps0yU

— Kick It Out (@kickitout) August 8, 2023
Despite the positive findings on inclusivity, Burnett said far more needs to be done to improve the culture.
"It means having robust systems in place within football so that victims of discrimination are able to speak up and to feel supported appropriately," he told delegates at Wembley.
"It means having robust processes in place to ensure perpetrators are dealt with and not simply moved aside to continue spreading hate, no matter their status or their track record of success. A bully is a bully. A homophobe is a homophobe. And they should have no place in our game."