Injury-hit seamer Reece Topley says The Hundred is "end-stage rehab" in his quest to make England's ICC World Cup squad following a torrid spell of misfortune.
The 29-year-old is set to make his comeback from a dislocated shoulder on Thursday when the Northern Superchargers host Birmingham Phoenix at Headingley.
His career has been ravaged by fitness setbacks, with the latest issue – sustained in April playing for Royal Challengers Bangalore in the Indian Premier League – occurring in the aftermath of an ankle problem and a series of serious back issues.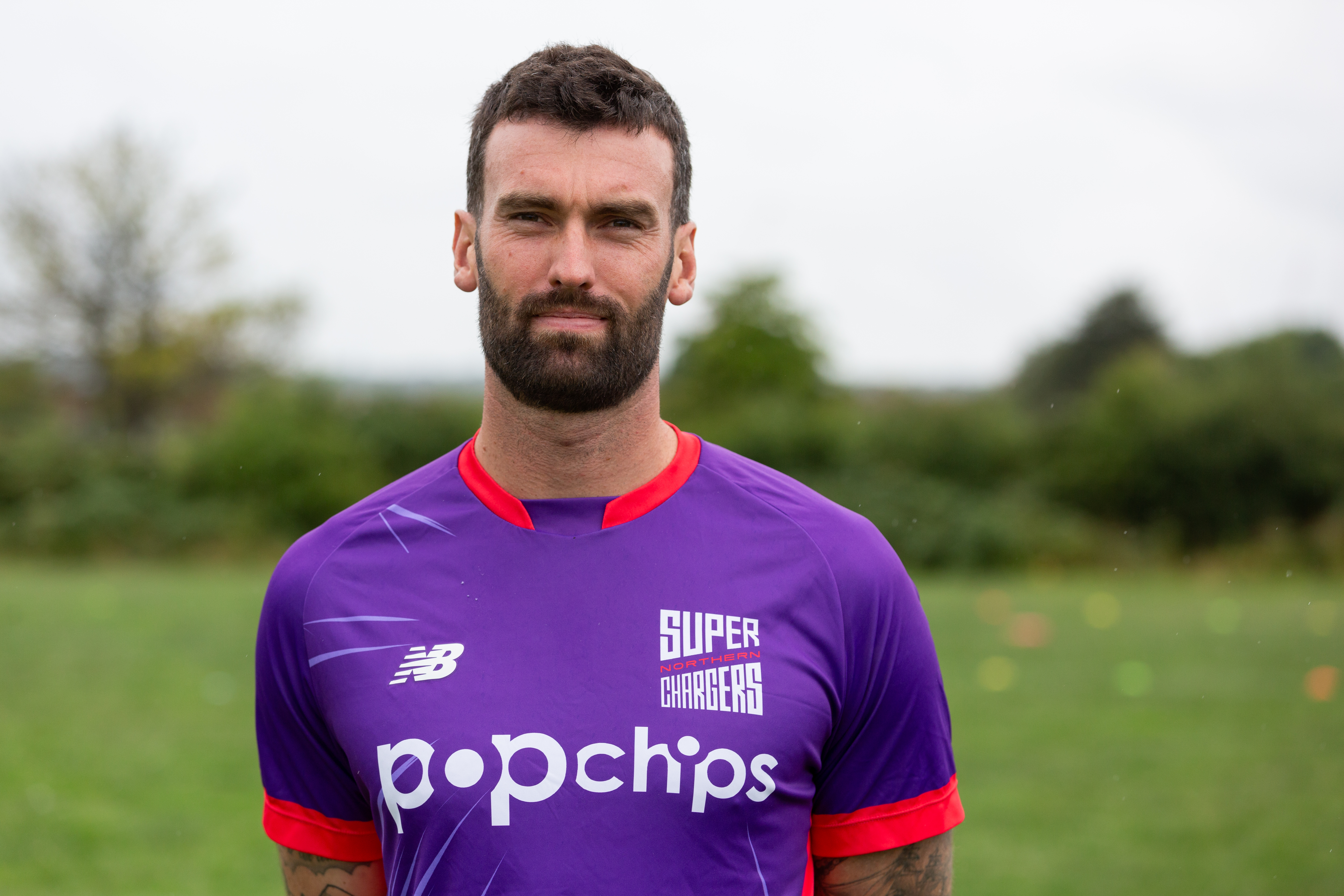 Topley is eager to make up for lost time and admits the 100-ball franchise tournament is his "vessel" back to the top level as he eyes a spot on his country's plane for the 50-over competition in India in the autumn.
"It has gone really well," he said of his rehabilitation, speaking at the launch of KP Snacks' community cricket pitches initiative which will fund 100 new pitches over the next three years.
"You can spend a lot of time soul searching and asking why but in the end you've just got to get on the front foot and deal with it and almost have a typical British attitude of stiff upper lip and crack on.
"I'm really excited to get back out there. Playing again fills me with so much excitement. Let's hope it's the start of a relatively successful end of the summer and winter, obviously with the World Cup on the horizon.
"The Hundred is almost like end-stage rehab to an extent.
"I want to do well for the Supercharges – we've got a great squad that want to go all the way in the comp – and I want to put in some performances that contribute to that."
Topley sat out last year's Hundred as his priority was the T20 World Cup.
However, he missed England's triumphant campaign in Australia due to damaging ankle ligaments on a boundary rope.
Having just returned from that major disappointment, the left-armer was quickly back on the treatment table after a painful incident in his inaugural IPL match.
"I knew I was going home when I was sat in Bangalore with my humerus in front of my pec," he said.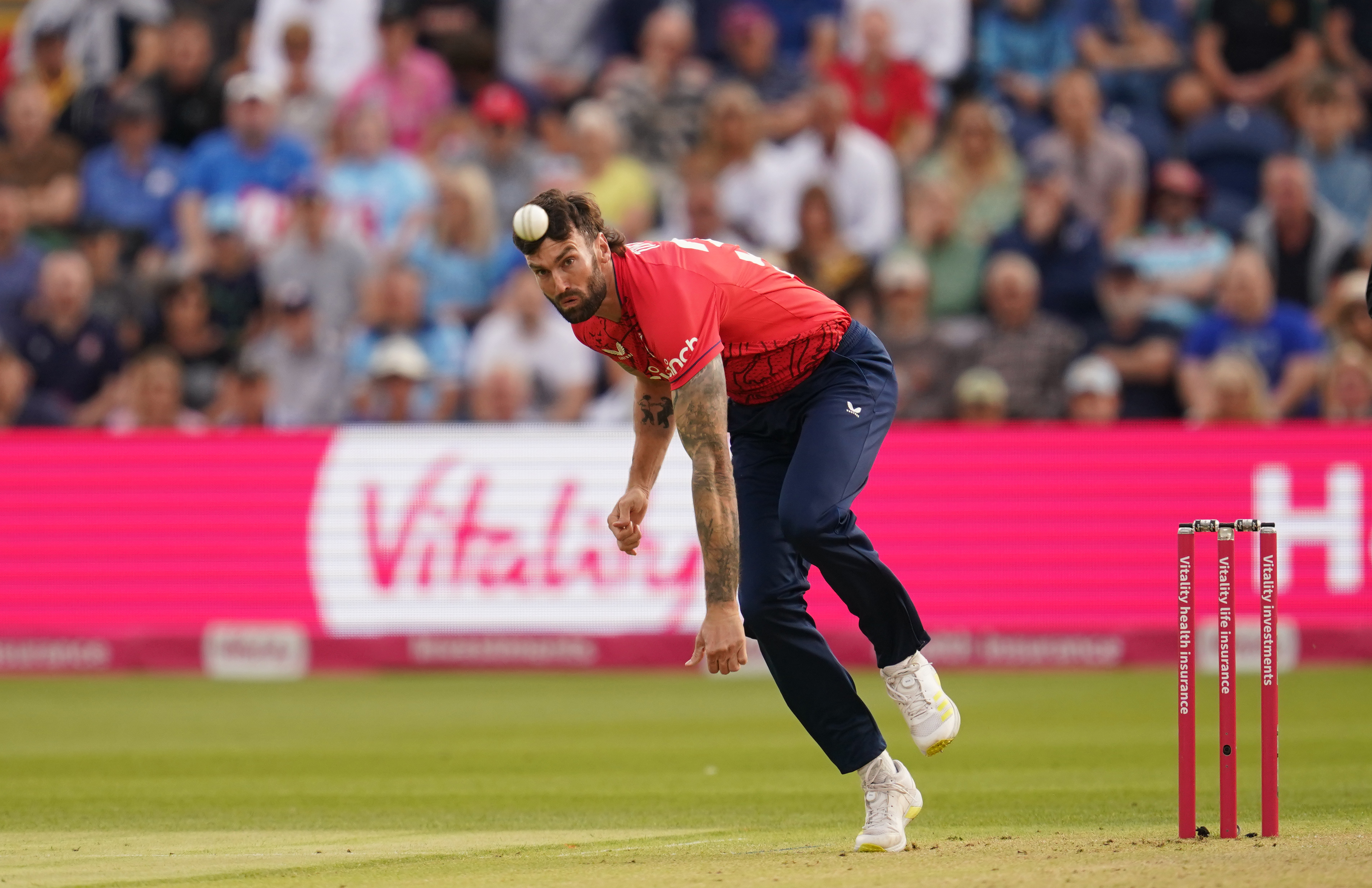 "I was just like, 'how quickly can I get home to have surgery?'.
"The Hundred, last year I didn't play in it, but this year it's my vessel to get back into cricket and I can't wait to play.
"I don't think you change anything in terms of how you perceive the game (because of injuries).
"You have a big sense of gratification that you're out there. You love the fact that you're playing cricket, rather than you turn up and have the sense that it's just another game. "
England's World Cup defence begins on October 5 against New Zealand in Ahmedabad.
Topley, who claimed a record six-for against India at Lord's last summer, hopes his return to international duty will come in four-match ODI series against the Kiwis and Ireland in September.
"We haven't played a massive amount of 50-over cricket so those games will be quite pivotal in the lead up to the World Cup," he said.
"I will look to hopefully play in those and get up to speed as soon as possible."
:: KP Snacks are funding 100 new community cricket pitches over the next three years. To find out more visit: everyonein.co.uk/pitchfinder