Paul Collingwood has urged England to take caution with their scheduling otherwise players will "break physically and emotionally."
Interim coach Collingwood was appointed after Chris Silverwood's dismissal following the 4-0 Ashes thrashing in Australia, where the first Test starting just 28 days after England lost the T20 World Cup semi-final to New Zealand.
More disappointment followed against West Indies on Sunday as Joe Root's tourists fell to a fourth consecutive Test series defeat since winning in Sri Lanka at the start of 2021.
While questions remain over Root's captaincy tenure and the next coaching appointment by England, Collingwood suggested players will struggle to continue with the ongoing packed schedule.
Indeed, England will want to turn their Test fortunes around having won only one of their last 17 red-ball outings, but they also have another T20 World Cup later this year and their ODI title defence in India to contend with in 2023.
"I'm sure the new coach will want to pick the best team he can possibly have, but if you look at that fixture list, we're going to have to be very careful," Collingwood told reporters.
"Have a look at the fixture list; we're going to blow a lot of players out of the water very quickly.
"Ben Stokes [who took an indefinite break from cricket to protect his mental health and fitness] has been a prime example. He's put his body on the line in this series because he wants to win games of cricket.
"If players continue to do that, they'll break. They'll break physically and emotionally. So, we've got to be a little bit careful to say 'get the best team on the park every time' because that fixture list moving forward is horrific.
"We're all playing Covid catch-up; we all know that. It's going to be hectic for the next two years because we've got to catch up on games and organisations need to catch up on money."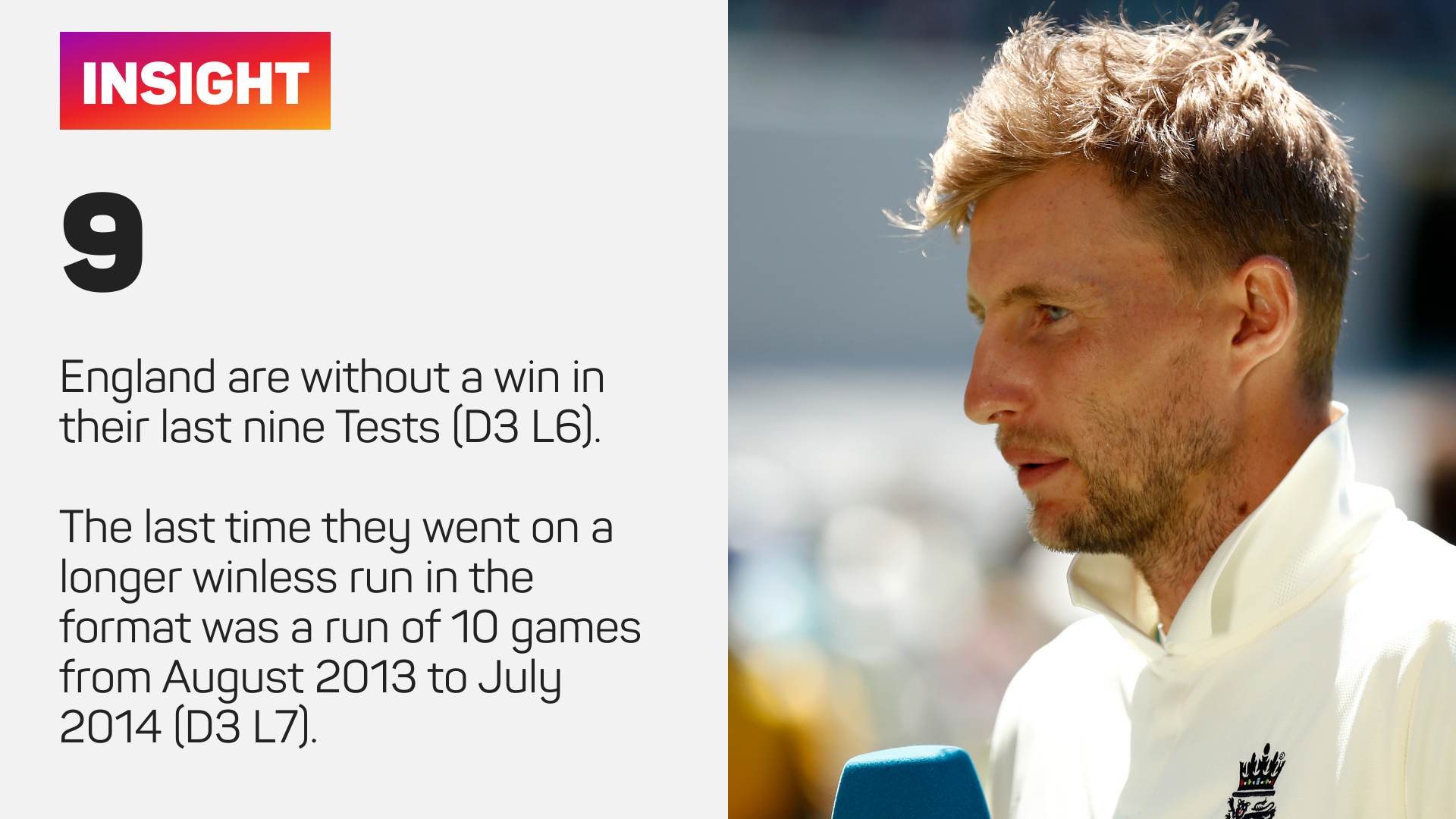 Collingwood reiterated his desire to take the England team forward, even if acting within the backroom staff, while he expressed his support for Root amid scrutiny over his leadership credentials.
"I've put my hat in the ring and if they want me, they know where I am," he said. "They've seen what I can do. I haven't got much experience as a head coach, but you would never get a job if that was the case.
"I feel as though what I've done over the last few weeks is a good start, but it's only a start. If I was to take this team forward, I'd want to make them a lot better as quickly as possible.
"There's a lot of speculation on the way they're going to do it, and that will come from the new managing director."
On Root, he added: "Sometimes, it amazes me that he gets questioned, because of how it feels within the dressing room.
"I can see it because we are not winning games of cricket and, when you have that kind of record, I can understand where the noise comes from.
"But you have to understand how it feels in the dressing room and how strong a leader he is. He has the full backing from all the players and the management as well. It feels like he is still very much our number one to take this team forward.
"You can see the passion, the drive, and there's a real hunger to get it right. These aren't just words coming out of his mouth. He's desperate to get the team back to winning games of cricket."