The Brooklyn Nets could yet be boosted by the return of James Harden on Tuesday after he was upgraded to doubtful.
Harden had initially been ruled out of Game 5 against the Milwaukee Bucks in the Eastern Conference semifinals.
The former Houston Rockets star has been managing a hamstring injury since the start of April.
Harden, who had been making an MVP run prior to the initial setback, returned in the closing stages of the regular season.
He then averaged 27.8 points per game in the first-round series against the Boston Celtics but bowed out 43 seconds into Game 1 at home to the Bucks.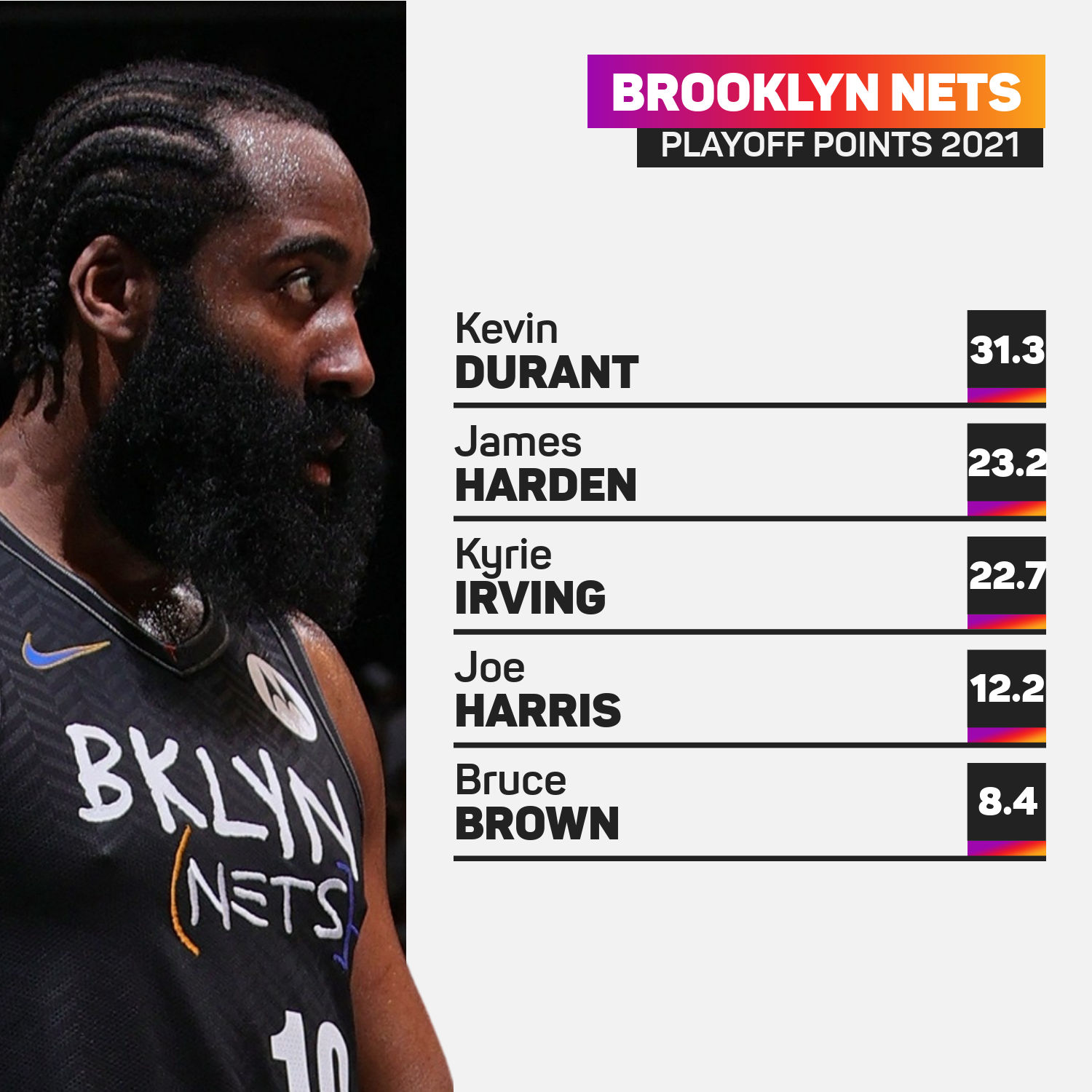 The potential for Harden to feature in Game 5 lifts the Nets, who have also now lost Kyrie Irving to an ankle issue.
Having gone 2-0 up against Milwaukee without Harden, Brooklyn lost both games on the road to level the series.
Kevin Durant has led the team with 29.8 points per game in the series but was limited to nine-of-25 shooting in Game 4.