Graeme Swann believes Moeen Ali's dramatic return to Test cricket as emergency cover for Jack Leach will strengthen England's challenge for the Ashes.
Moeen is poised to play his first red-ball cricket in almost two years after he was persuaded to replace first-choice spinner Leach, who has been ruled out of the series by a stress fracture to his spine.
Moeen turns 36 during the first Test at Edgbaston and brings vast experience with 64 Test caps, 195 wickets and five centuries.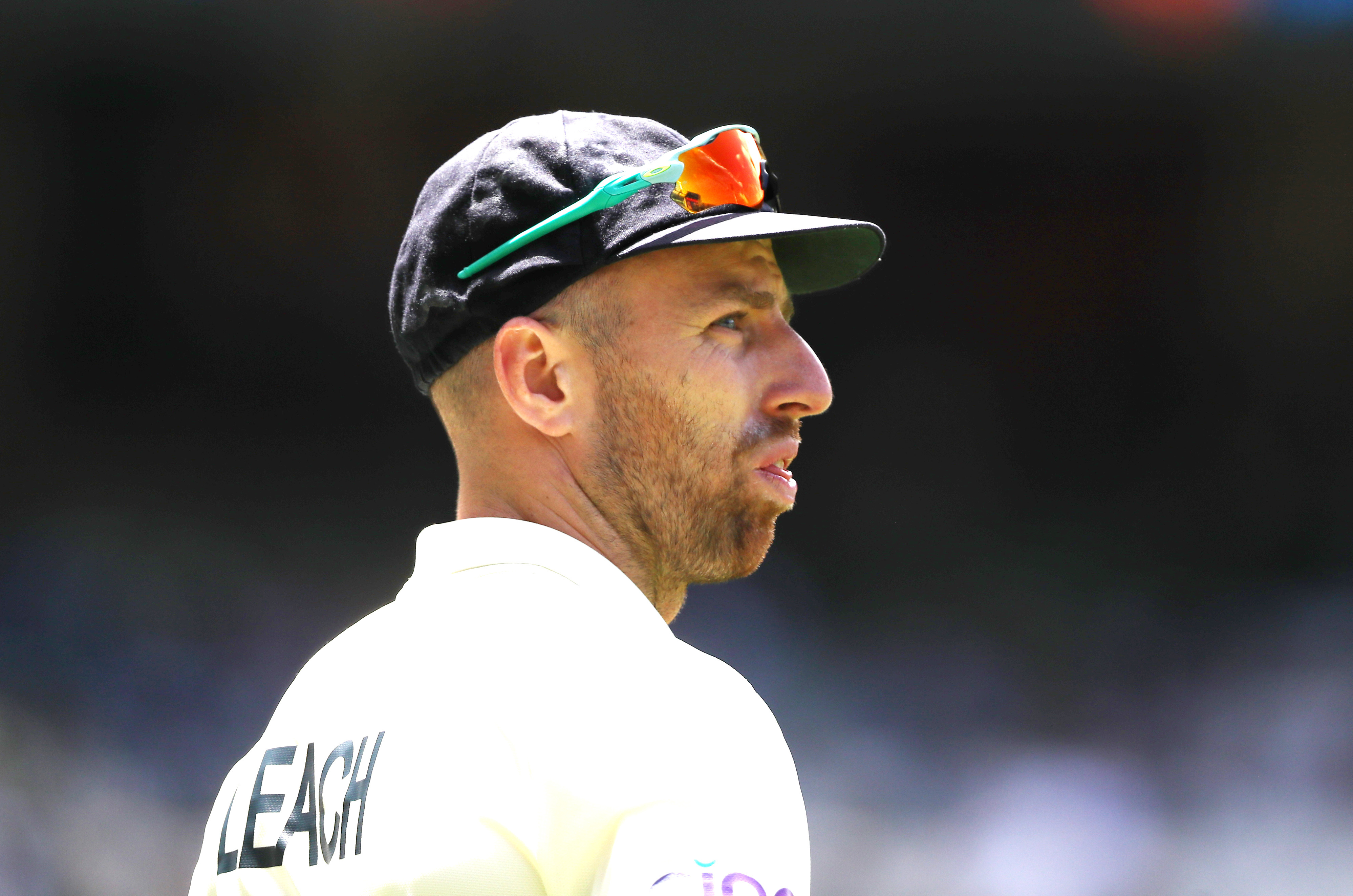 Rather than view the upheaval caused to the bowling plans as a setback, Swann believes his successor as England's front line spinner will improve Ben Stokes' side through his greater threat with the bat.
"Mo is a good bowler," said Swann, who was speaking at the launch of Net Gains, a new joint campaign between IG and the ECB that will raise funds to build public cricket nets across the country.
"I'm sure he's just been given a licence to run up and bowl and spin it as hard as he can and bat the way he can.
"I think it makes us stronger which is hard on Jack because he was doing a good job with the ball, but it extends the batting which is important. And with all their (Australia's) lefties, we've got an off-spinner bowling at them.
"I'm glad to see Mo back. He's still brilliant. I watched him in the IPL – he's mercurial, sure, but he's still a brilliant talent.
"The very fact that Brendon McCullum and Ben Stokes are in charge makes it easy for him. They've said 'you come in and all your positive attributes are what we're after'.
"Having his tyres pumped up by them and coming into a dressing room with guys he has grown up with who play in the same free spirited way will suit him down to the ground and that is why he's come back.
"Jack holds an end up and does a job. There are still areas I think he could be better and he does things differently to how I did, but he's playing a role in a team. He's a loss but you've got Mo who extends the batting."
Rookies Rehan Ahmed, Will Jacks and Jack Carson were potential replacements for Leach and, while Swann supports Moeen's return, he admits it exposes the lack of depth in English spin bowling.
"It is concerning because we haven't got 10 candidates lining up and banging on the door," said Swann, who played 60 Tests from 2008 to 2013.
"It says what it says which is that we don't have good enough spinners in the country ready to go.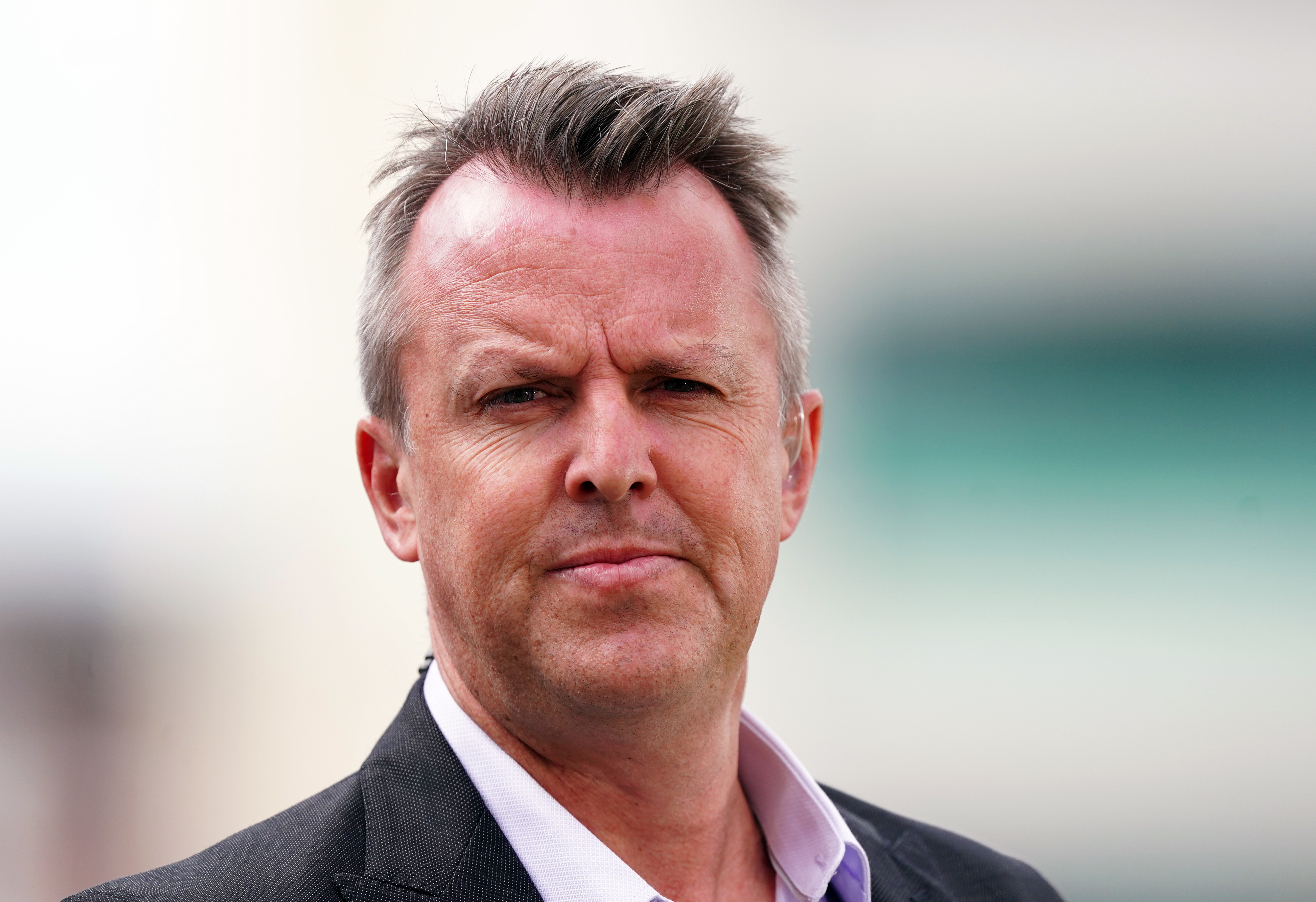 "We have spinners coming through – I've been with the Lions and there are some talented lads there who I don't think personally are quite ready for Test cricket but they might be if they played because it is so much in the head.
"It could ruin a career before it has even started so I think Mo is a safe and exciting option."
Swann insists England must not allow themselves to be bullied by Australia over the five Tests.
"Australians are like dogs in a fight. They want you to be submissive, they always have done," he said.
"Teams who stand up to them and go toe-to-toe stand a much better chance of winning the fight against them."