Mike Tindall has urged England to pick Alex Mitchell or Danny Care for their critical World Cup opener against Argentina in the hope it will ignite their misfiring attack.
A dire build-up to the tournament that begins next weekend has led to a run of five defeats in six Tests, plunging Steve Borthwick's team to eighth in the global rankings.
One of the few positives to emerge from a calamitous loss to Fiji last Saturday was the dynamism visible at scrum-half from Mitchell, a late call-up to the squad because of Jack van Poortvliet's ankle injury.
Tindall, a 2003 World Cup winner, believes either Mitchell or veteran Care must start even though that means dropping England's most-capped player in Ben Youngs.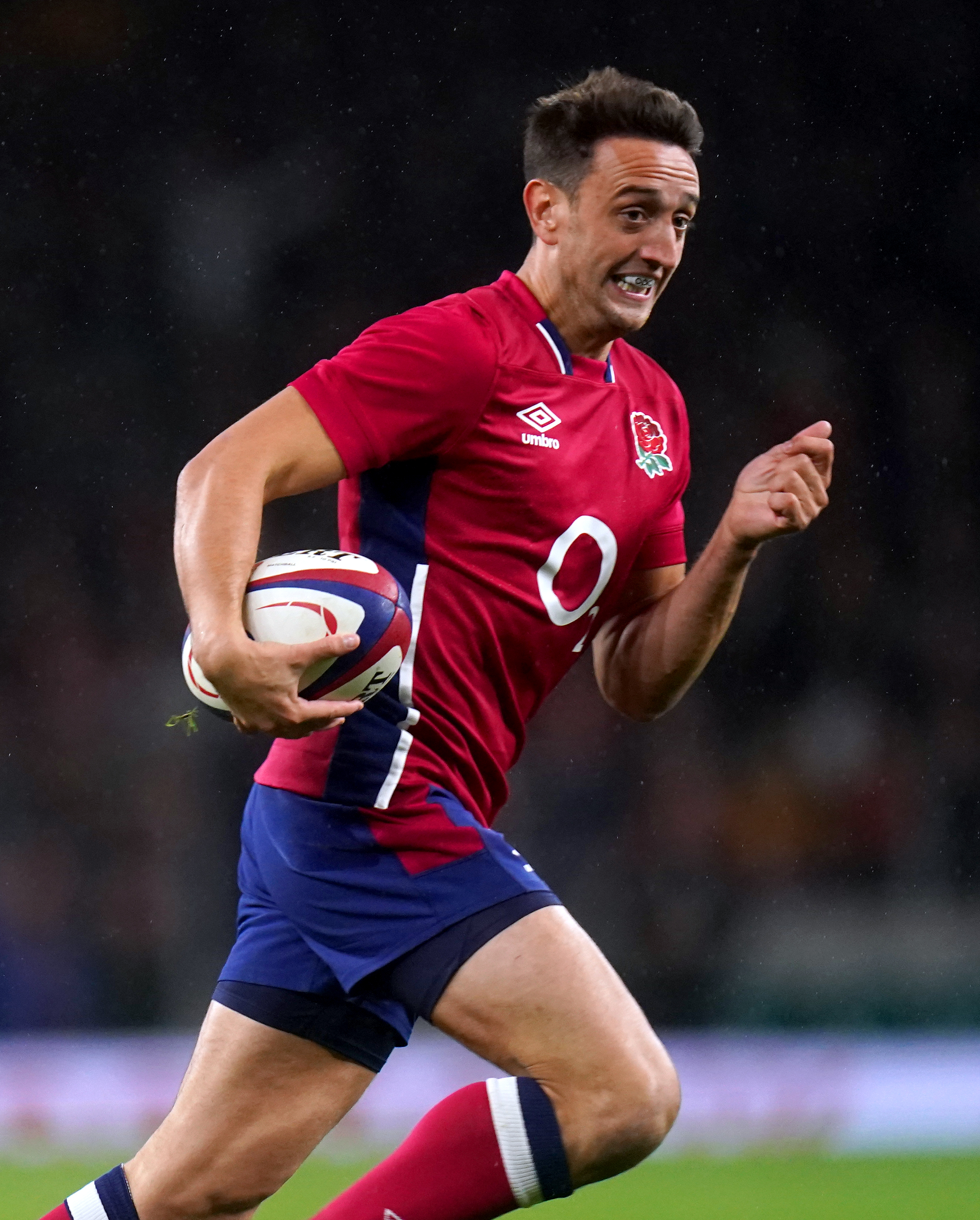 "Alex Mitchell did a fantastic job of lifting the pace," Infinity Sports Travel ambassador Tindall told the PA news agency.
"The pace we play at has become a problem. If you look at every nation around the world now, speed of ball is the key.
"You need fast ball so you play Alex Mitchell or Danny Care with the other one on the bench because you need to keep the tempo that high.
"No disrespect to Ben Youngs, he's been one of the great servants to English rugby but that's something he doesn't do well now.
"He slows the ball down a lot because he's trying to make decisions. With the type of athletes we have, you want them getting fast ball on the front foot.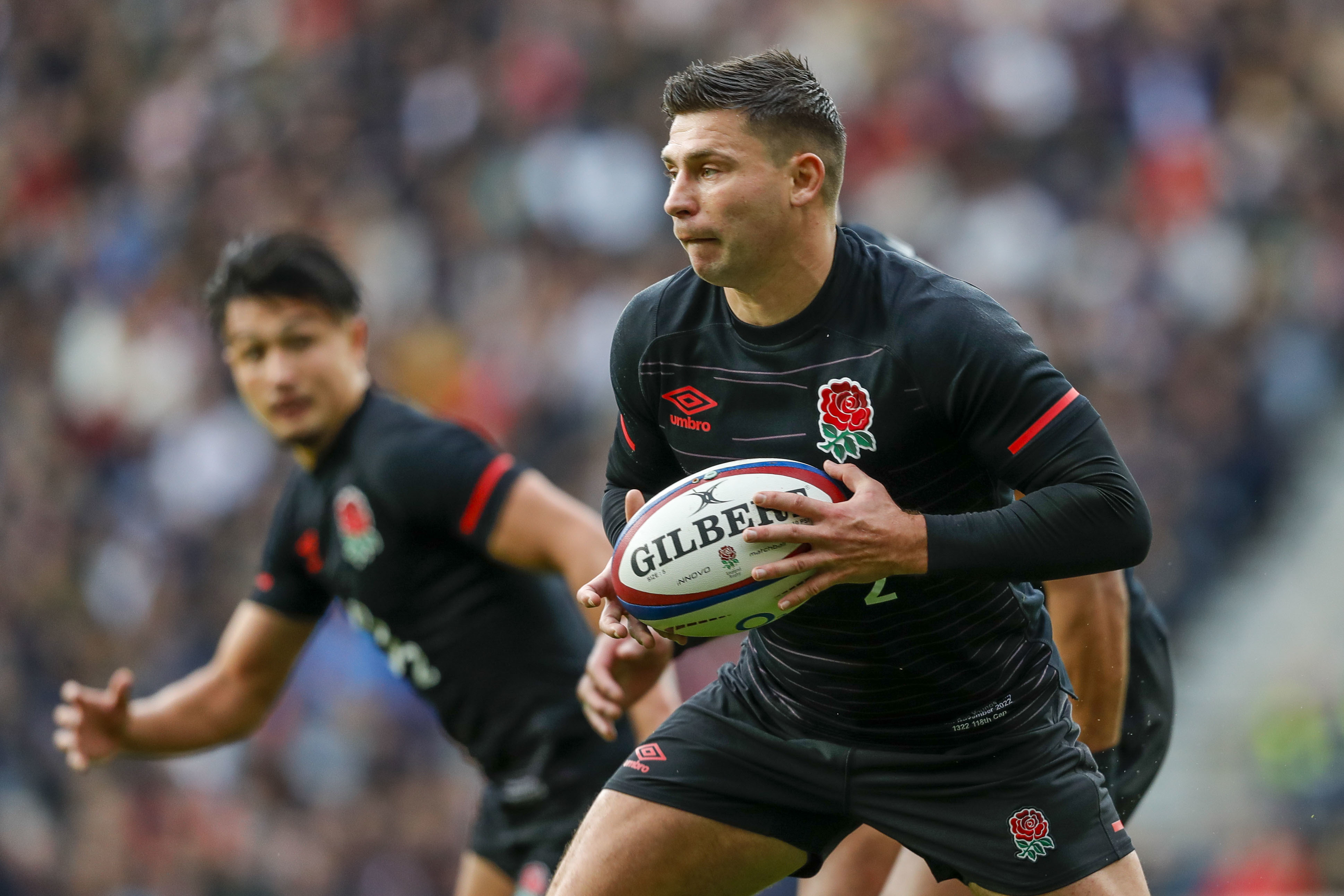 "The team since 2019 hasn't fired in attack. Every game we've played since 2020 it's looked like we've tried to beat South Africa in the final again.
"England are at their best when playing high tempo, trusting in their skill set and varying their attack. That's disappeared over the last couple of years."
England's qualification from a group that also includes Japan, Samoa and Chile was considered a formality until a series of warm-up fixtures that produced a solitary win against Wales at Twickenham.
A pivotal opener against Argentina on September 9 has now take on even greater significance but Tindall is convinced if the players take ownership, they can turn the ship around.
"Expectation has dropped to the point no one is expecting anything of them. The players have got to feel that hurt. They're the only ones who can change it," the former Bath and Gloucester centre said.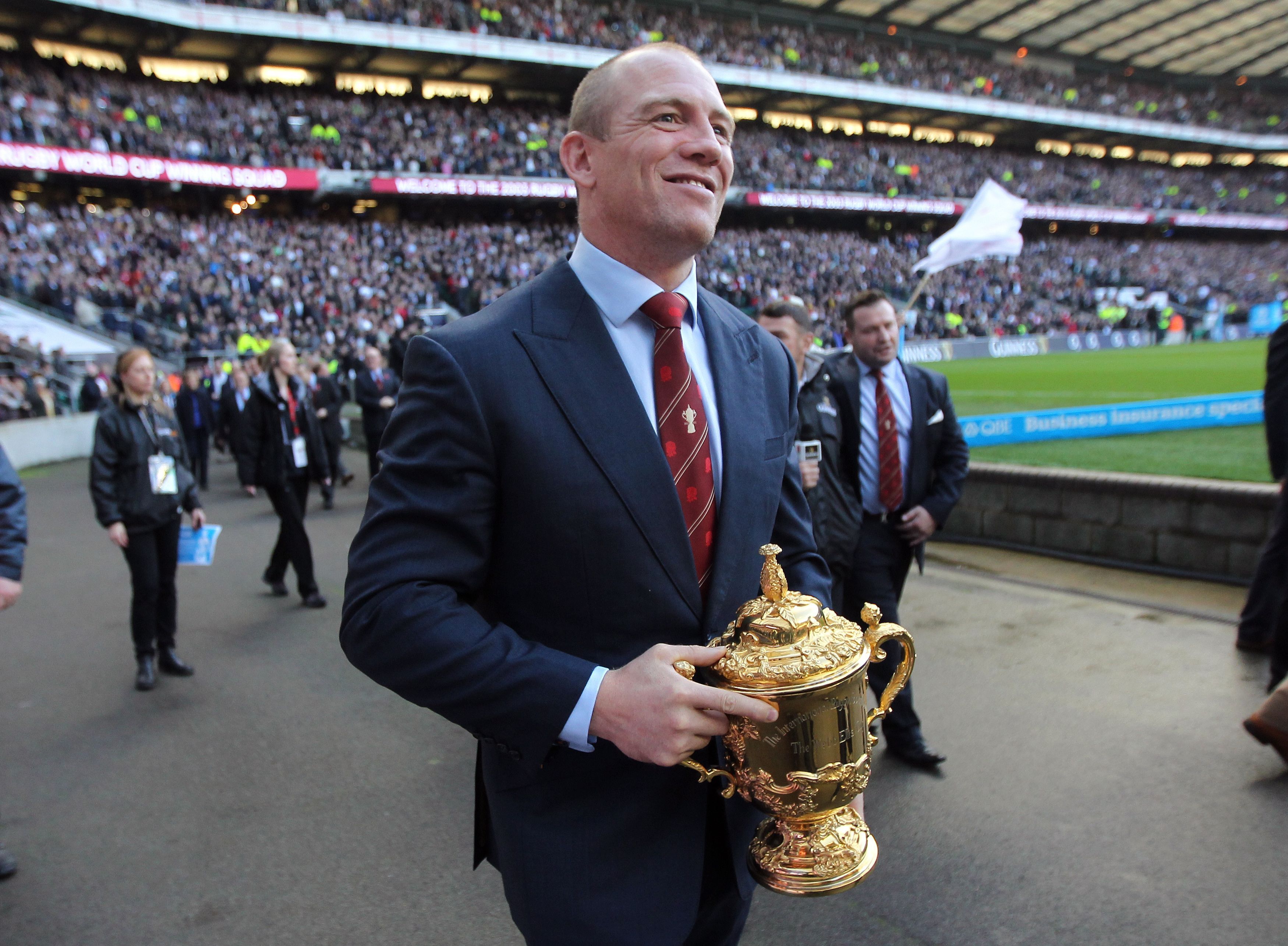 "You can see there's still a good camaraderie off the field, which is half the battle given where they are.
"They are one performance away from turning the corner and getting some self-belief back. Hopefully that's against Argentina. That's their World Cup final.
"Don't just scrape the win, they need to back themselves to the hilt and put in a performance.
"You never expect England to be ranked eighth in the world but that's where they are and World Cups are very unpredictable.
"They're two big performances away from being in the semi-finals and then anything can happen. There are lots of things in their favour if they can just find some form."
* Join Mike Tindall on an exclusive Rugby World Cup cruise with Infinity Sports Travel. Trips for the quarter-finals with match tickets are still available at www.infinitysportstravel.com