Ben Earl admits memories of August's shock defeat by Fiji flashed through England's minds against Samoa until they continued their recent knack of winning from positions of adversity.
England completed the World Cup group phase with a perfect record after edging Seilala Mapusua's Islanders 18-17, but it took a converted 74th-minute touch down by Danny Care on top of a last-gasp try-saving tackle from the replacement scrum-half to dig out victory in Lille on Saturday.
Samoa played their best rugby in the second quarter and at one point led 17-8 to evoke memories of Fiji storming Twickenham in the build-up to the tournament.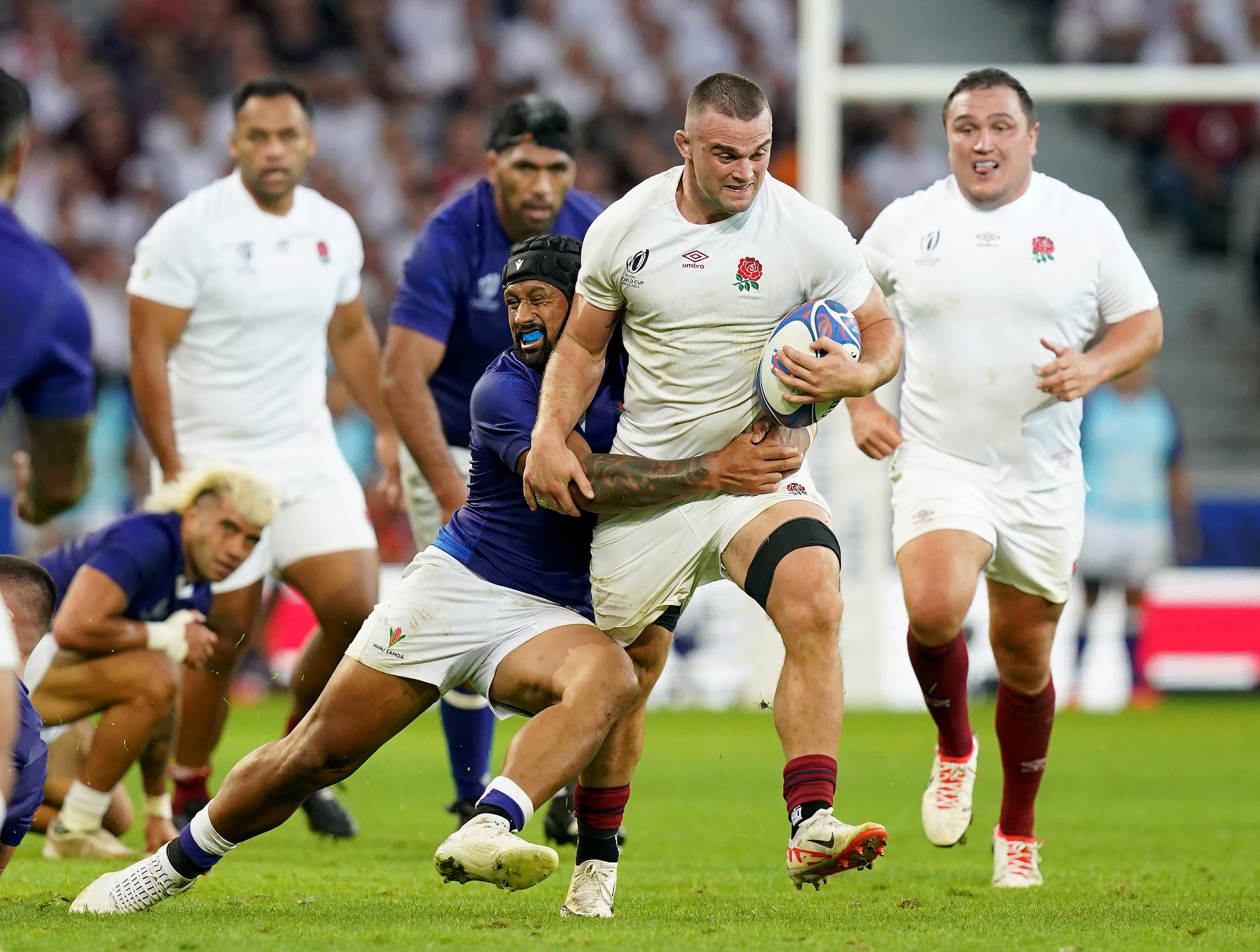 But, as against Wales at home in that same series and Argentina at the start of the World Cup, England were able to forge a path out of the crisis – a strength previously missing from their game.
"We probably had glimpses of that Fiji match at Twickenham not long ago," said Earl, whose team had already qualified for the quarter-finals as Pool D winners.
"But the growth in the team is that we've learned how to find a way to win ugly. And we've shown that twice now in this tournament.
"What was most pleasing as someone who was on the pitch is that we never felt too stressed. We felt that there was going to be something that was going to break them.
"We said in the changing room that we know after this performance stuff is going to come out, that we've taken a step back, or whatever. But we don't see it like that.
"The performance highlighted some holes in our game, but we knew they were there and we found a way to win ugly. Sometimes winning ugly is the most rewarding.
"That was always looking like a bit of a banana skin for us and and we've come away with the win and with four points.
"We're four from four – and if someone had offered us that seven or eight weeks ago, we'd have snapped their hand off."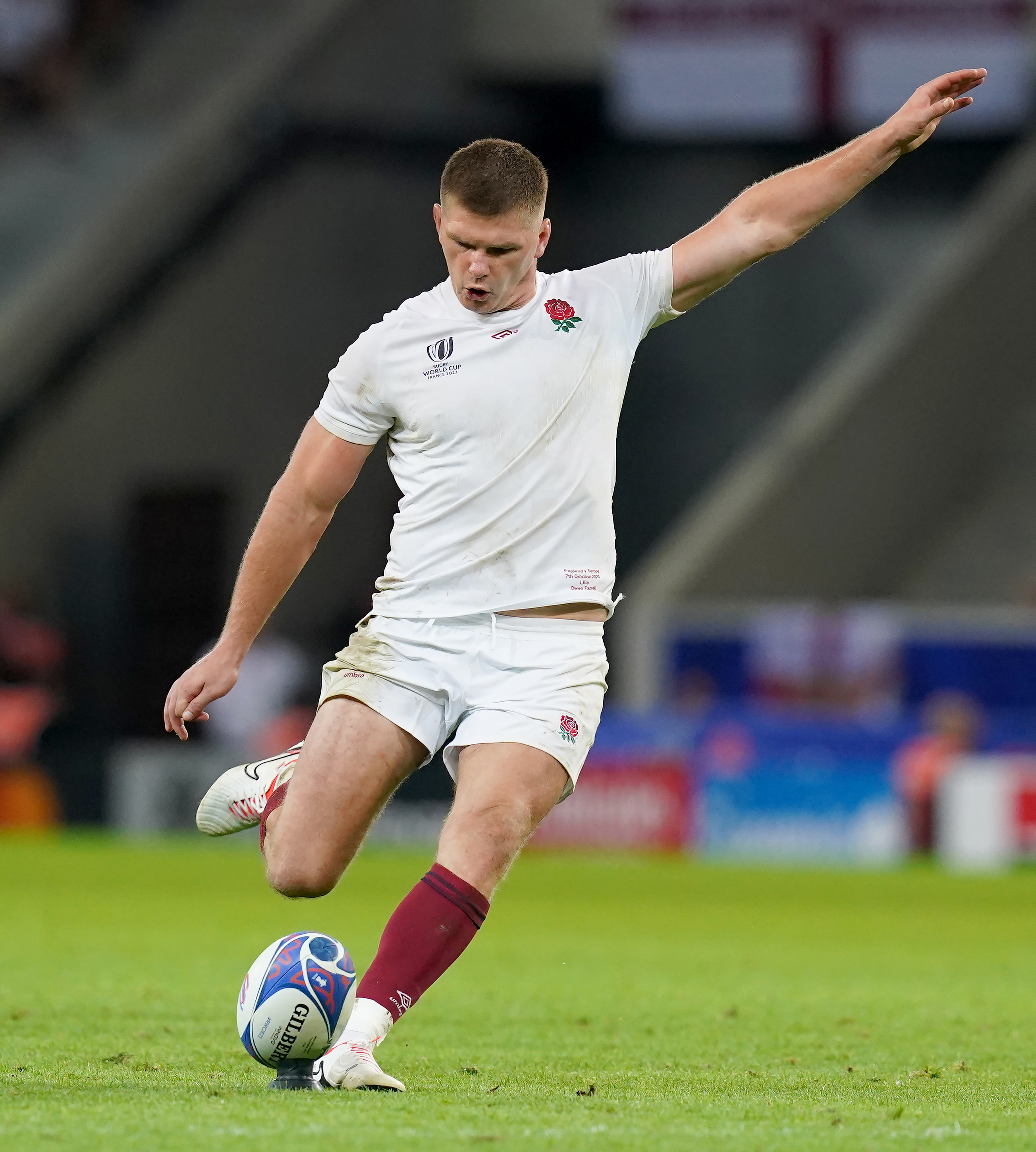 Steve Borthwick has been given plenty to mull over for the quarter-final against likely opponents Fiji, not least whether the creative axis of George Ford and Owen Farrell should be retained in Marseille on Sunday.
In one significant lapse in concentration, Farrell saw the shot clock run down as he was taking a penalty, but otherwise it was an evening of personal triumph for England's captain after his eight-point haul propelled him ahead of Jonny Wilkinson as the nation's leading scorer with 1,186.
"As a player and as a friend, some of the knowledge and some of the standards Owen set for me as a young player coming through, I can safely say I wouldn't be half the player I am if I hadn't played with him for such a long time," Earl said of his Saracens team-mate.
"Owen won't want to shine too much light on it, but that accolade is huge. Some of the players on that list are among the greatest who ever played the game."