Danny Care insists England view it as a "privilege" to attempt to lift spirits after Jersey Reds' financial collapse by delivering a successful Rugby World Cup.
A dramatic Thursday began with the news that Jersey face liquidation unless emergency funding can be secured and ended with England qualifying for the quarter-finals on the strength of Japan's victory over Samoa.
The club that clinched last season's Championship title are set to follow Wasps, Worcester and London Irish into administration, each of them victims of the financial crisis gripping the domestic landscape.
We are pleased to now be able to share details of an independent relief fund that has been set up.Please click on the link below for further information https://t.co/HW3Yr5kPEd pic.twitter.com/q6EM1Drqt2

— Jersey Reds (@JerseyRedsRugby) September 29, 2023
Care believes Steve Borthwick's men can play their role in giving the English game a much-needed shot in the arm by progressing deep into the World Cup.
"It's incredibly sad news – again. I can't imagine how those guys are feeling. Alex Mitchell's brother plays for Jersey and a couple of the lads have got good friends there," Care said.
"In a similar vein, I looked at the Premiership launch picture the other day and it just looked so sparse and bare. The 10-team thing kind of hit home then.
"When you hear that a team that did so well in the Championship last season is no longer, it's quite sobering. Our thoughts are with all their fans and all the players and staff involved there.
"As the national team we have a massive role to play. We're the lucky 33 who are out here on the biggest stage trying to represent everyone.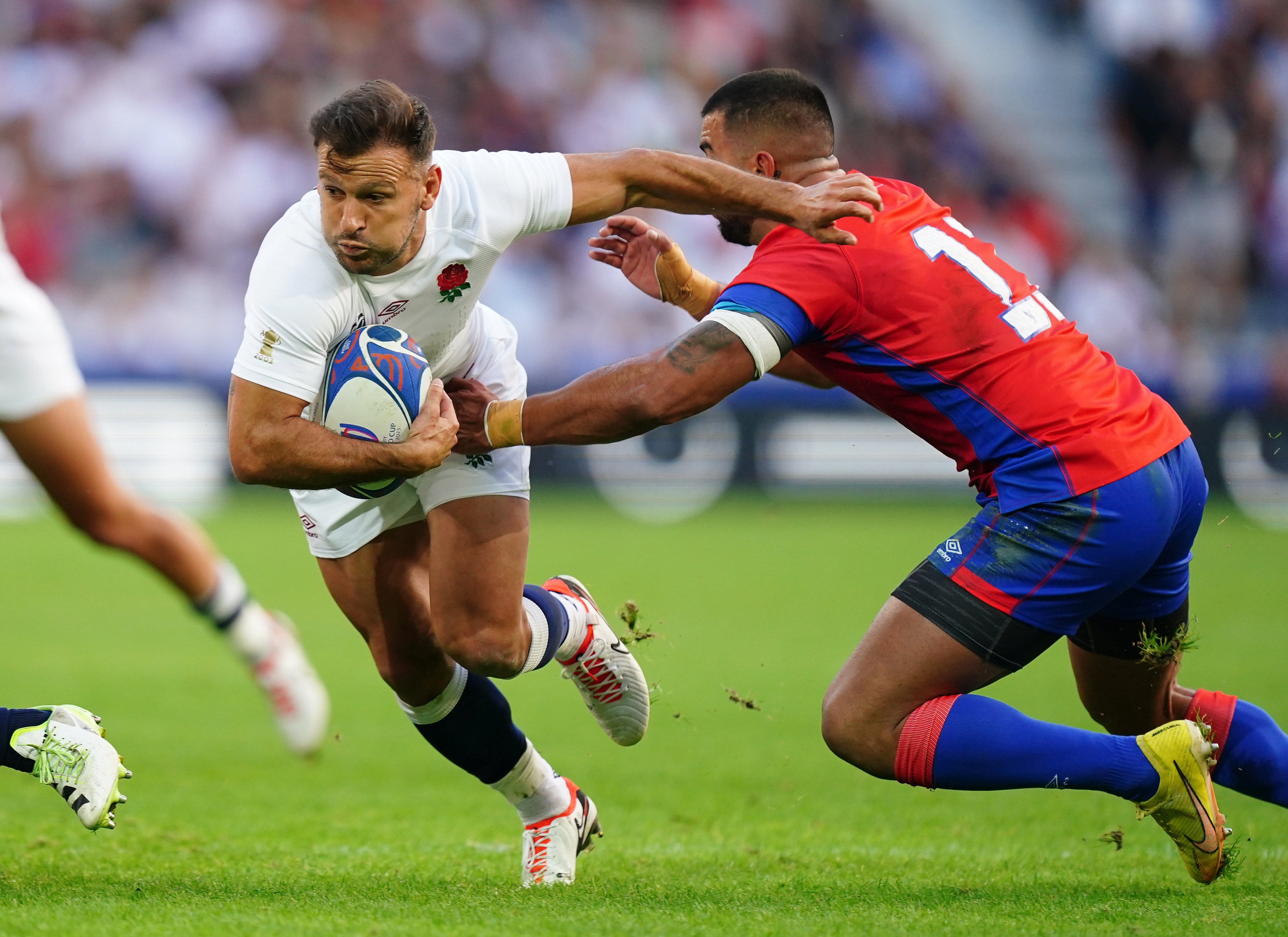 "Is that more pressure on us? I don't see it as that, I see it as a privilege that we can try and put smiles on a few people's faces.
"If we can put some smiles on their faces by doing well at this World Cup and giving some hope because there's a massive responsibility whenever you wear this rose.
"We'd like to win the whole thing, that's why we're here. The Jersey guys will be in our thoughts."
England have refused to celebrate their passage into the quarter-finals as Pool D winners with a match to spare knowing they must first negotiate Samoa in Lille on Saturday.
By routing Argentina, Japan and Chile they have built momentum – albeit in the least competitive of the World Cup groups – that will sweep them into a knockout appointment most likely against Fiji on October 15.
It represents a startling mood swing from last month when three defeats in four Tests left expectations on the floor.
Captains run: complete

Next stop: Game Day #ENGvCAN | #WearTheRose | @O2 pic.twitter.com/jAUof9DjcG

— England Rugby (@EnglandRugby) September 29, 2023
"The mood back homes seems to be that people are pleasantly surprised that we're actually doing all right!" Care said.
"Before the tournament people were saying a lot of stuff about the team. When you don't play well do you deserve the negative stuff? I don't know, but you get it when you wear this shirt.
"The feeling we're feeling is massive support and optimism and a belief that maybe there is something in this England team. We believe it as players."