Jamie Murray has questioned why Novak Djokovic was granted special dispensation to compete at the Australian Open.
Seven-times grand slam doubles champion Murray was asked about the decision to grant Djokovic a medical exemption for the year's first grand slam tournament at Melbourne Park.
Players have been obliged to either prove they are vaccinated against COVID-19 or apply for an exemption, which tournament organisers said involved a "rigorous" process to prove eligibility.
World number one Djokovic is a nine-time Australian Open men's singles champion, yet it was unclear until Tuesday whether he would be allowed to play the event this year.
There has been early backlash to the decision to clear him, with Melbourne having been hit by multiple lockdowns during the pandemic and many believing only vaccinated players should be playing.
Murray, brother of Djokovic's long-time friend and rival Andy Murray, spoke after the Serbian was permitted to travel into Australia and said he doubted he would get the same treatment.
Asked about the situation in an ATP Cup news conference, Jamie Murray said: "I don't know what to say about that really. I think if it was me that wasn't vaccinated, I wouldn't be getting an exemption.
"But well done to him for getting cleared to come to Australia and compete."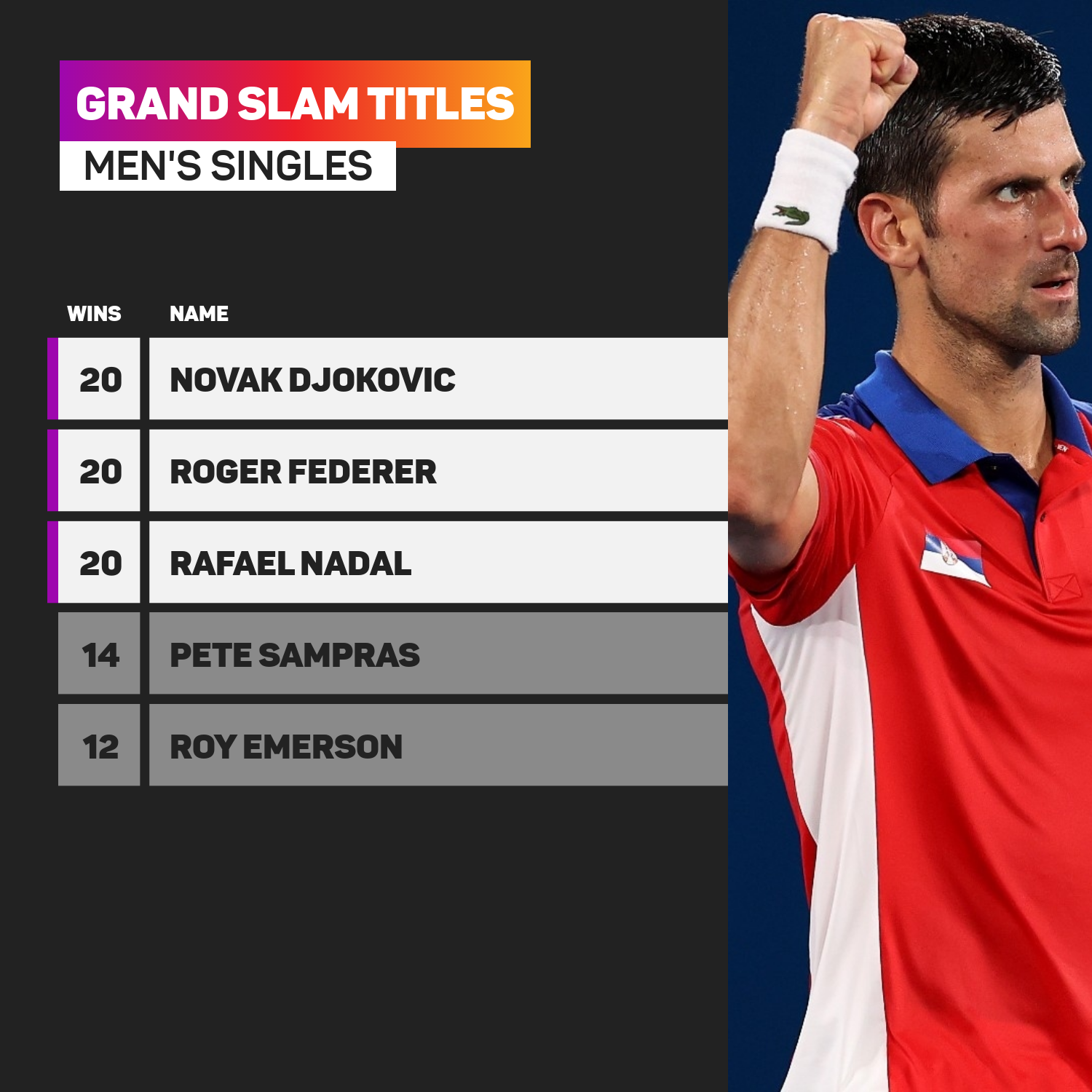 Djokovic may wish to elaborate further on the factors behind him being given the green light to travel into the state of Victoria, and will doubtless face media questions about the situation once he arrives.
However, the 20-time grand slam winner has been unwilling to disclose his vaccination status until now, which suggests there is little prospect of him offering further medical insight at this stage.
Asked if he felt it was not a fair decision to exempt Djokovic, Jamie Murray added: "Whatever you want to say, that's the situation."
Murray, 35, was interrupted at that point by Great Britain captain Liam Broady, who said: "At the end of the day, you have to trust he has a valid reason for the medical exemption, that's all you can say about it really, isn't it."
However, Broady had no doubt Djokovic would play the Australian Open, which begins on January 17, and claimed it was a foregone conclusion.
In an Instagram story, Broady posted a screenshot of Djokovic's announcement, adding the remark: "The second AO announced there would be exemptions 8 weeks ago we all knew."