George Turner admitted Scotland must produce a much better performance against Ireland on Saturday than they managed in their opening World Cup game against South Africa.
The Scots lost 18-3 against the Boks – ranked second in the world at the time – in Marseille last month.
That defeat played a big part in Gregor Townsend's side finding themselves in a position whereby they must defeat the Irish with a bonus point in Paris this weekend or by denying the world's top-ranked team a losing bonus point if they are to progress to the quarter-finals.
Sights set on Saturday #AsOne | #RWC2023 pic.twitter.com/bhl335ZIwQ

— Scottish Rugby (@Scotlandteam) October 2, 2023
Hooker Turner knows Scotland must prove this Saturday that they have learned lessons from their last meeting with one of the tournament's elite teams as they bid to produce what he feels will have to be one of their best-ever displays.
"We talk about performances and we gave ourselves maybe a six (out of 10) against South Africa," said Turner. "We really want to push our performance.
"We had opportunities against South Africa, we changed a few things up and it didn't quite click. The intensity, will and want was there and we've been practising since then to make the performance better.
"We obviously need our best performance. We need to be nine or 10 out of 10 to beat the best teams in the world, especially Ireland in a World Cup where it's a must-win game for them as well."
Turner admitted there is an extra buzz about the Scotland squad this week as the definitive game of their World Cup draws closer.
"Obviously it's a final for us, it's knock-out rugby against the best team in the world," he said.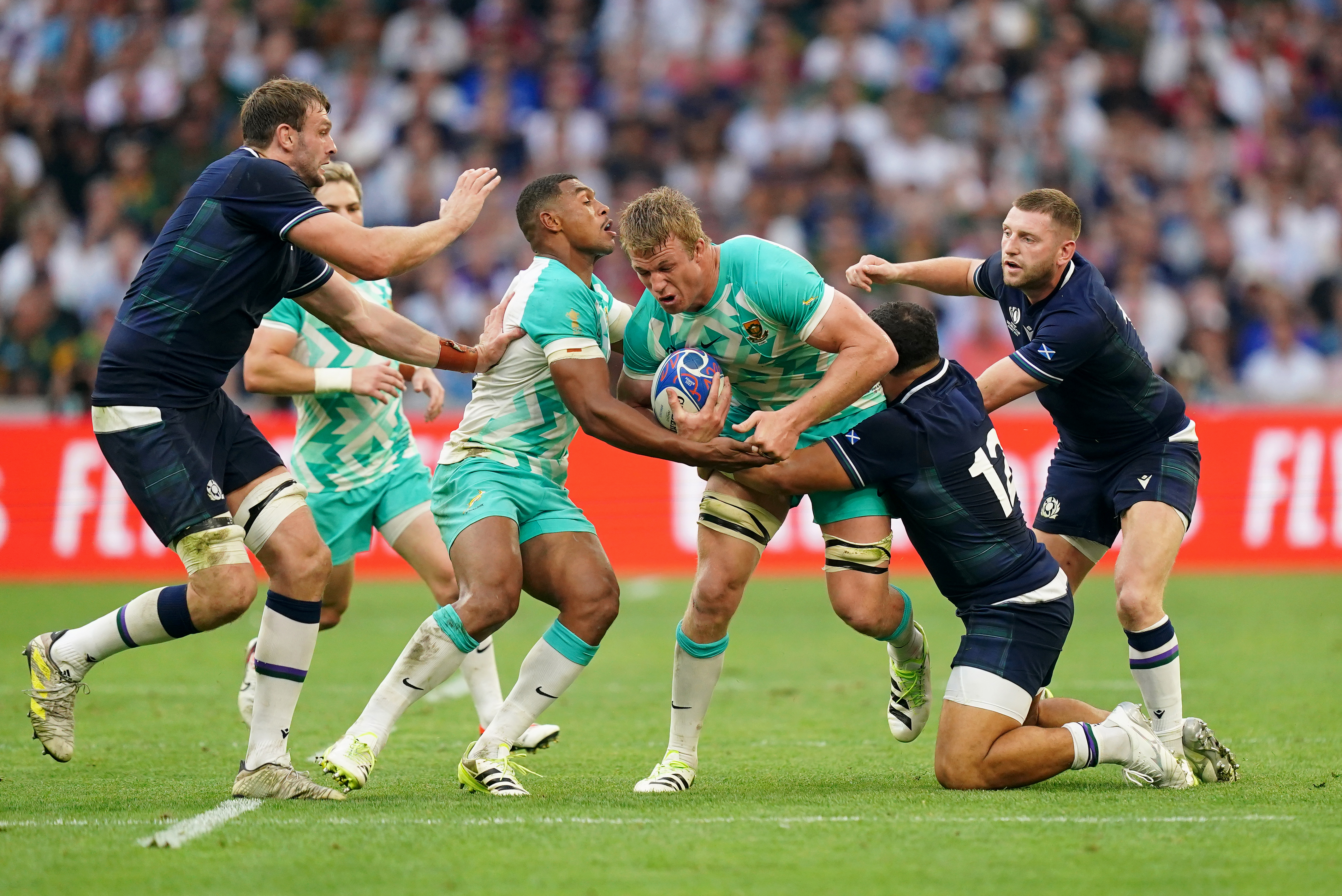 "We know them well. It's just a massive challenge that we are all heavily focused on.
"Excitement is building. We are getting the learning done, getting the game plan sorted and looking forward to it.
"There's more energy, more on the line. Boys will feel it a bit more. It's good for everyone – the guys who are playing, the guys who are not playing. Everyone in training is trying to give their best to support the team."
Turner also reported that he had to overcome a nasty cut to his hand on the eve of the South Africa game while cutting bread with a knife.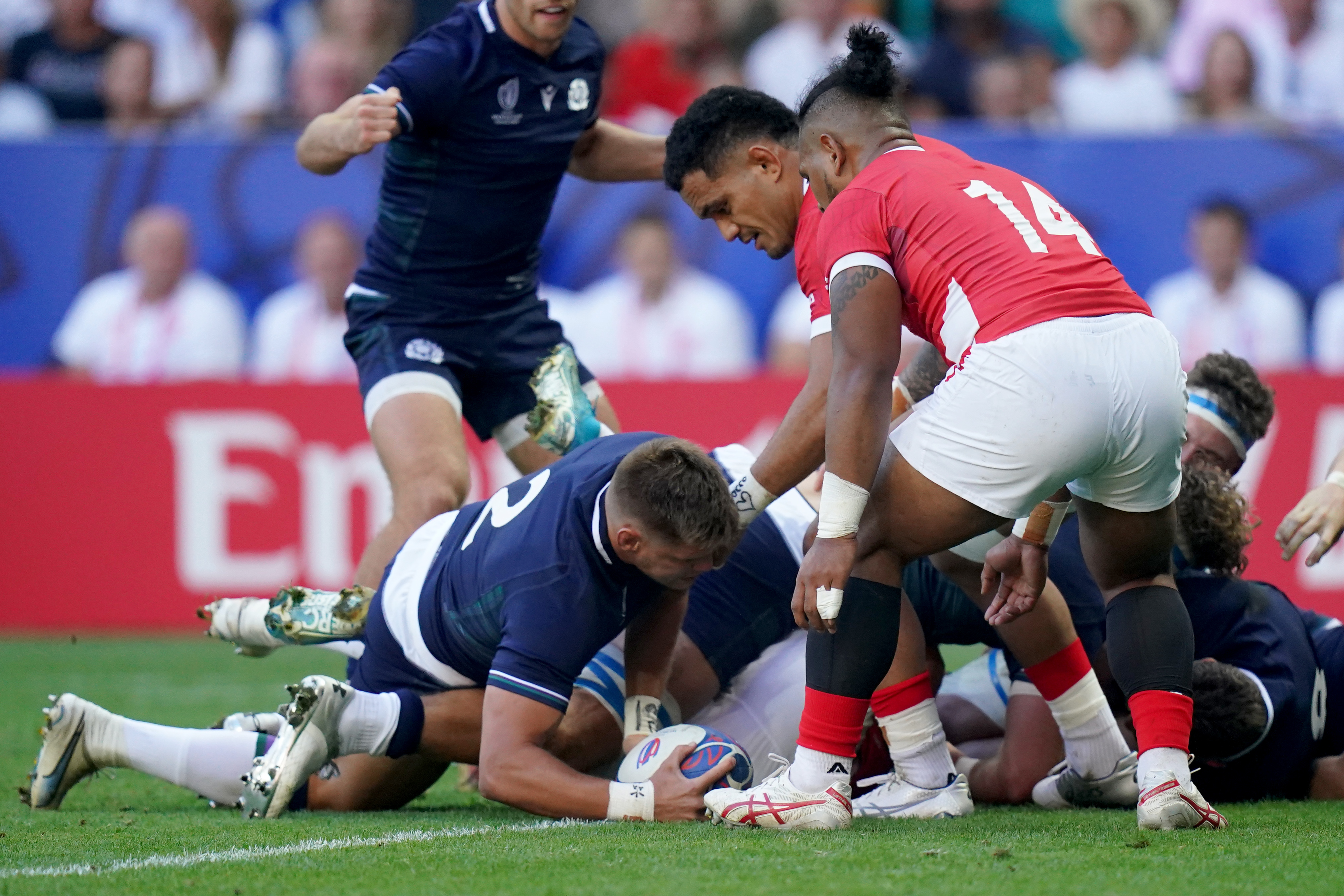 "I cut my hand open and got four or five stitches," said the Glasgow hooker. "It just tugged a bit and I was like, 'that bread is a bit tough'. It was my hand.
"The doctor said I had to go to hospital, which was a bit of panic stations, but it was fine. He sewed me up straight away.
"I had to bandage it during the game and it kept coming off which was a bit annoying, but it's fine now."