Novak Djokovic's absence from the Australian Open "is a loss for the game", says men's tennis governing body the ATP.
The world number one failed in his bid to overturn a decision from the government to cancel his visa on public health grounds at the Federal Court in Melbourne on Sunday.
Djokovic, who is unvaccinated against COVID-19, will therefore be unable to participate in the Australian Open, where he was seeking a record-extending 10th title.
As the 20-time grand slam winner prepared to fly out of Australia on Sunday, the ATP released a statement reflecting on a "deeply regrettable" saga that lasted 10 days.
"Today's decision to uphold Novak Djokovic's Australian visa cancellation marks the end of a deeply regrettable series of events," the statement read.
"Ultimately, decisions of legal authorities regarding matters of public health must be respected.
"More time is required to take stock of the facts and to take the learnings from this situation.
"Irrespective of how this point has been reached, Novak is one of our sport's greatest champions and his absence from the Australian Open is a loss for the game.
"We know how turbulent the recent days have been for Novak and how much he wanted to defend his title in Melbourne.
"We wish him well and look forward to seeing him back on court soon. ATP continues to strongly recommend vaccination to all players."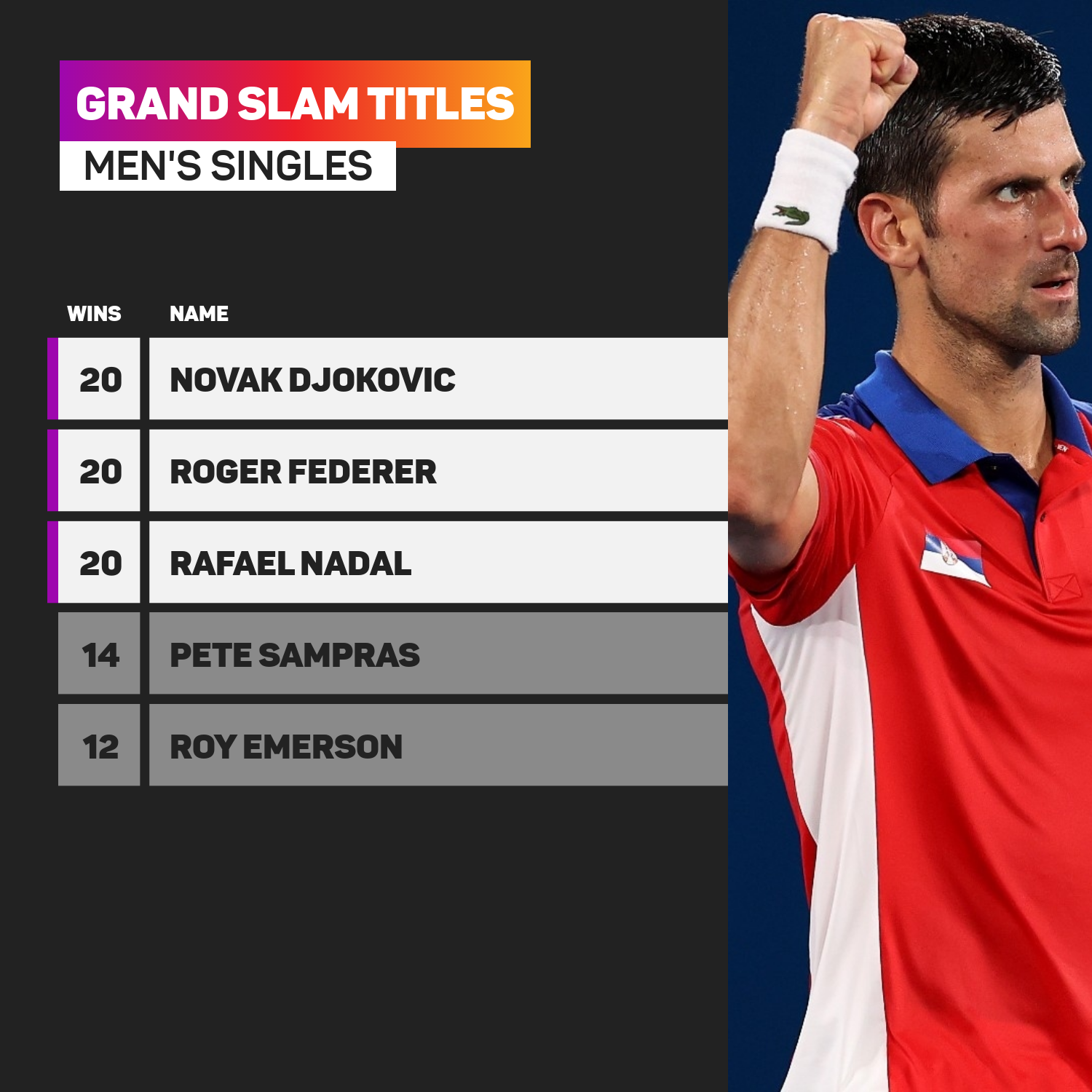 Sunday's verdict brings an end to a long-running saga that began when Djokovic was held at an airport in Melbourne when he arrived in the country on January 6.
The 34-year-old won an appeal to overturn the first bid to deport him from the country, but immigration minister Alex Hawke used his powers to again cancel the visa.
That decision was taken amid much backlash in the country, which has strict coronavirus restrictions, and Australian prime minister Scott Morrison backed Sunday's verdict.
"This cancellation decision was made on health, safety and good order grounds, on the basis that it was in the public interest to do so," he said.
"I welcome the decision to keep our borders strong and keep Australians safe.
"I thank the court for their prompt attention to these issues and the patience of all involved as we have worked to resolve this issue.
"It's now time to get on with the Australian Open and get back to enjoying tennis over the summer."
But the unanimous verdict did not go down well with everyone, with Serbian prime minister Aleksandar Vucic launching an attack on Australia for their handling of the matter.
"I talked to Novak and told him I can't wait for him to come to Serbia and return to his country, and to be where he is always welcome," Vucic is quoted as saying by Novosti.
"They think that they humiliated Djokovic, but they humiliated themselves, and he can return to his country and look everyone in the eye with his head held high."
I know too little to judge the situation.
What I know is that Novak is always the first one to stand for the players. But none of us stood for him.
Be strong @DjokerNole

— Alize Cornet (@alizecornet) January 16, 2022
Speaking prior to Sunday's verdict, Rafael Nadal insisted the Australian Open will be a great tournament "with or without" Djokovic.
Other big names have yet to comment on the deportation order, but women's player Alize Cornet feels Djokovic's peers could have offered more support to the Serbian.
"I know too little to judge the situation. What I know is that Novak is always the first one to stand for the players," she posted on Twitter.
"But none of us stood for him. Be strong, Novak."
Djokovic had been due to face Miomir Kecmanovic in the opening round on Monday but will now be replaced by lucky loser Salvatore Caruso.
The ATP has confirmed that there will be no shuffling of the seeds due to Monday's schedule of playing having been released prior to the court's decision.