Novak Djokovic is set to be deported from Australia after losing his appeal against the re-cancellation of his visa.
The world number one will therefore be unable to participate in the Australian Open, which begins on Monday.
Djokovic had made a last-ditch court appeal to remain in the country but saw his claim unanimously rejected by three judges at the Federal Court on Sunday.
The hearing had come after immigration minister Alex Hawke determined Djokovic should be removed from the country "on health and good order grounds" and "in the public interest".
Djokovic, who had been due to play the first match of his latest Australian Open title defence against Miomir Kecmanovic on Monday, will remain in detention in Melbourne until he is deported.
Full reasons for the court's ruling will be published "in the coming days".

He could now be banned from the country for the next three years as that is the punishment that usually comes with a deportation order.
Sunday's verdict looks set to bring an end to a long-running saga that began when the tennis star was held at an airport in Melbourne when he arrived in the country on January 6.
The 20-time grand slam winner was granted a medical exemption to enter Australia, despite not being vaccinated, only for border officials to block him upon his arrival.
Djokovic was initially detained for four days while waiting for an appeal against the case on Monday 10, which went in his favour at Melbourne Circuit Court.
He immediately set about training for the Australian Open, which he has won a record nine times, and was paired with Kecmanovic in Thursday's first-round draw.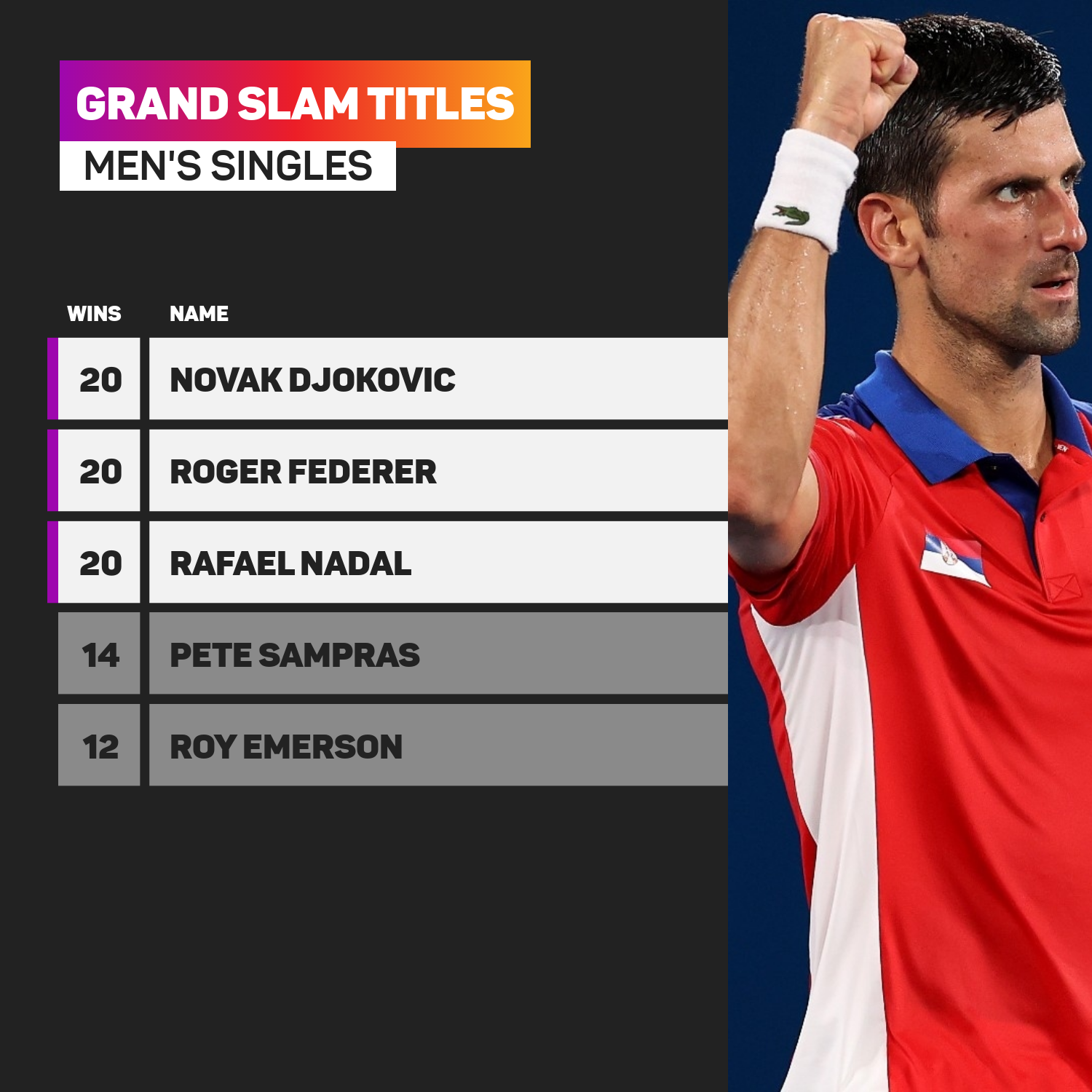 But immigration minister Hawke used separate powers in Australia's Migration Act to again cancel the visa on Friday amid growing backlash from the Australian public and other tennis players, most notably Stefanos Tsitsipas.
The world number four accused Djokovic of "playing by his own rules" and putting the Australian Open in doubt due to arriving for the first grand slam of the year unvaccinated.
Djokovic has previously admitted there was a false declaration on his travel form to enter the country, after it stated he had not travelled in the two weeks before arriving in Australia.
The 34-year-old, who was seen in Spain earlier this month, put that down to "human error" and accepted breaching isolation rules in December after testing positive for COVID-19.
After losing his latest appeal on Sunday, Djokovic is set to be replaced by a lucky loser in the main draw for the Australian Open.
Prior to the verdict, he had been scheduled to play Kecmanovic in the evening session on day one of the tournament.