The International Cricket Council (ICC) has confirmed its intention to push for cricket to be included in the 2028 Olympic Games.
The sport has featured in just one edition of the global showpiece event – in 1900, when only Great Britain and tournament hosts France took part.
But with cricket already on the programme for the 2022 Commonwealth Games, the ICC is now targeting the Los Angeles Olympics in seven years' time.
"Our sport is united behind this bid, and we see the Olympics as a part of cricket's long-term future," ICC chair Greg Barclay said in a statement on Tuesday.
"We have more than a billion fans globally and almost 90 per cent of them want to see cricket at the Olympics. We believe cricket would be a great addition to the Olympic Games.
"But we know it won't be easy to secure our inclusion as there are so many other great sports out there wanting to do the same.
"We feel now is the time to put our best foot forward and show what a great partnership cricket and the Olympics are."
Cricket's inclusion in 2028 would mark the end of a 128-year absence at the Olympics and has the full backing of the chair of USA Cricket Parag Marathe.
"USA Cricket is thrilled to be able to support cricket's bid for inclusion in the Olympics," Marathe said.
"The timing aligns perfectly with our continuing plans to develop the sport in the USA."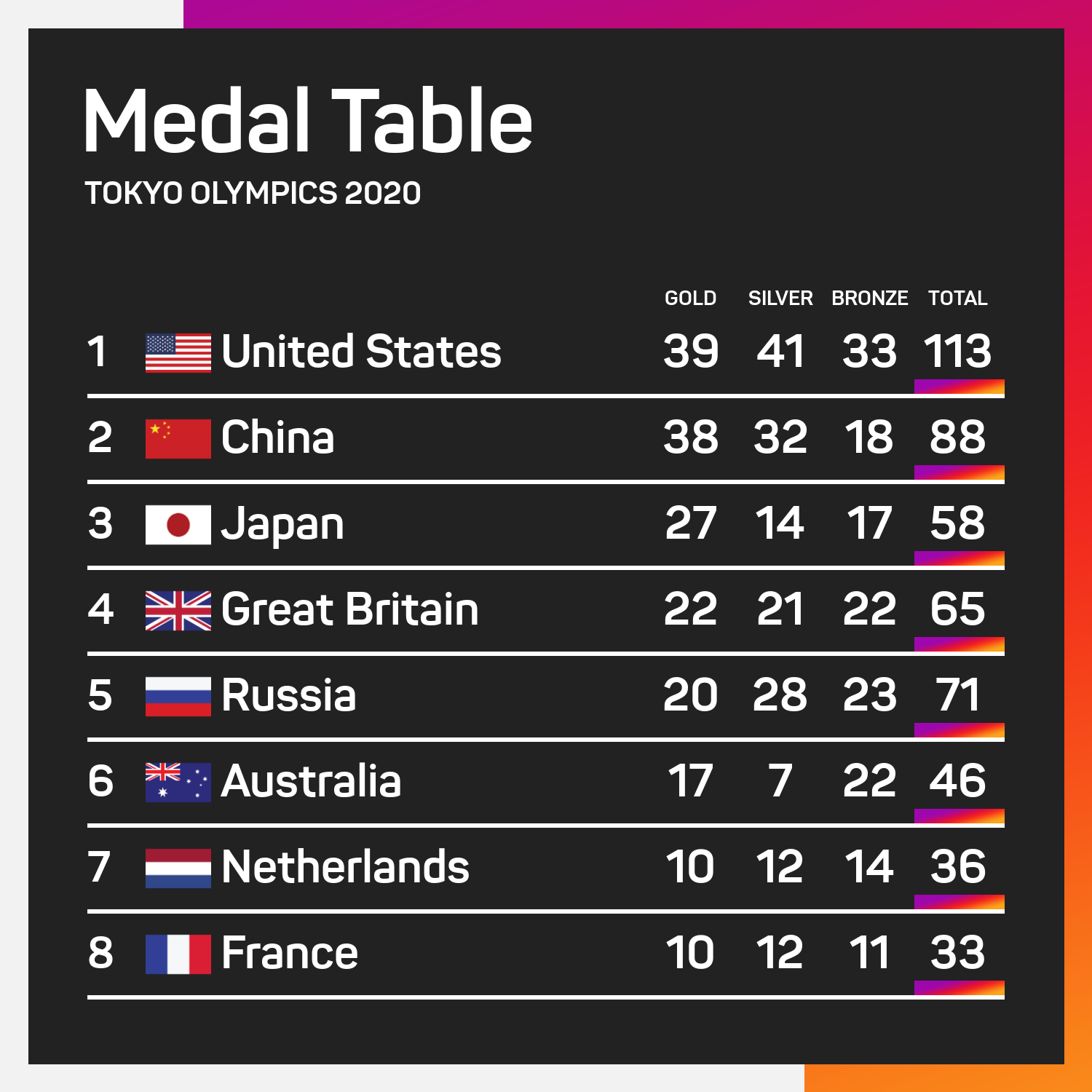 Skateboarding, surfing and climbing all made their debuts at the Tokyo Games and will return in Paris in 2023, while breakdancing has also been included on the list of events.
If cricket were to secure a place for 2028, it would do so ahead of the 2032 Games that will be staged in Brisbane, with Australia a traditional stronghold for the sport.
The 2022 Commonwealth Games represent a return to a major multi-sport event for cricket, with T20I matches to take place. A report by ESPNCricinfo in April suggested the shorter T10 format could be a preferred option for any Olympic proposal.