Jadon Sancho's future at Manchester United appears uncertain after a public falling-out with manager Erik ten Hag.
It is the latest instalment in what has been a frustrating spell at Old Trafford for the England international.
Here, the PA news agency looks at where it has gone wrong.
What has happened?
Ten Hag did not include Sancho in his squad for Sunday's game at Arsenal, saying the player had not reached the required "level" in training. This was quickly disputed by Sancho in a strong statement on social media. The 23-year-old claimed he had been made a "scapegoat" for a long time and that claims about his conduct in training were "completely untrue". Coming after two difficult years at the club, it raised questions over his future.
What were the previous issues?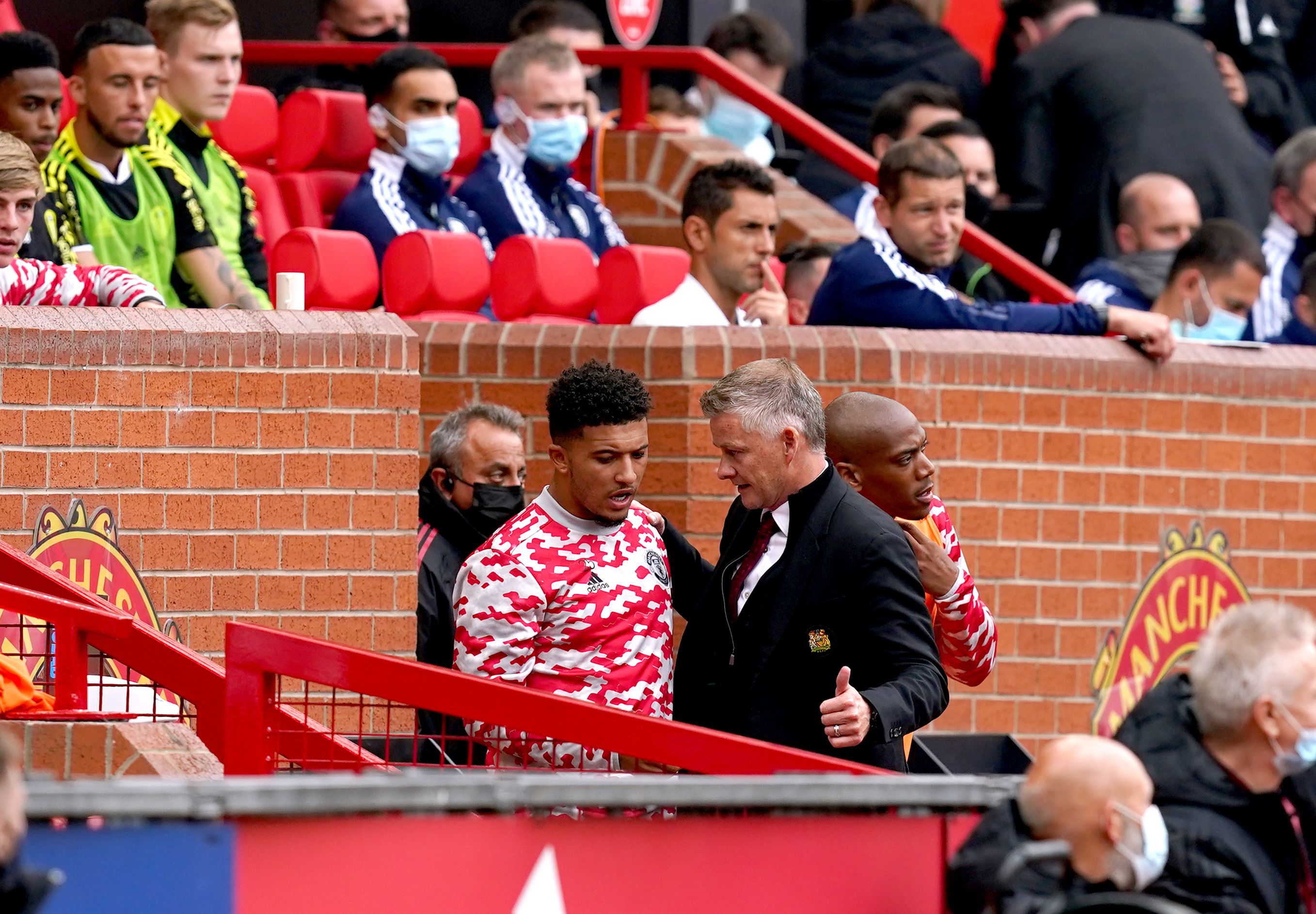 Sancho's United career does not seem to have ignited. Considered one of England's brightest young prospects, he arrived amid much fanfare in the summer of 2021, but illness initially restricted his involvement. Then there was the turbulence of manager Ole Gunnar Solskjaer being replaced by Ralf Rangnick before Ten Hag's arrival last summer. Confidence clearly suffered and Sancho was unable to find any consistent form.
What has happened under Ten Hag?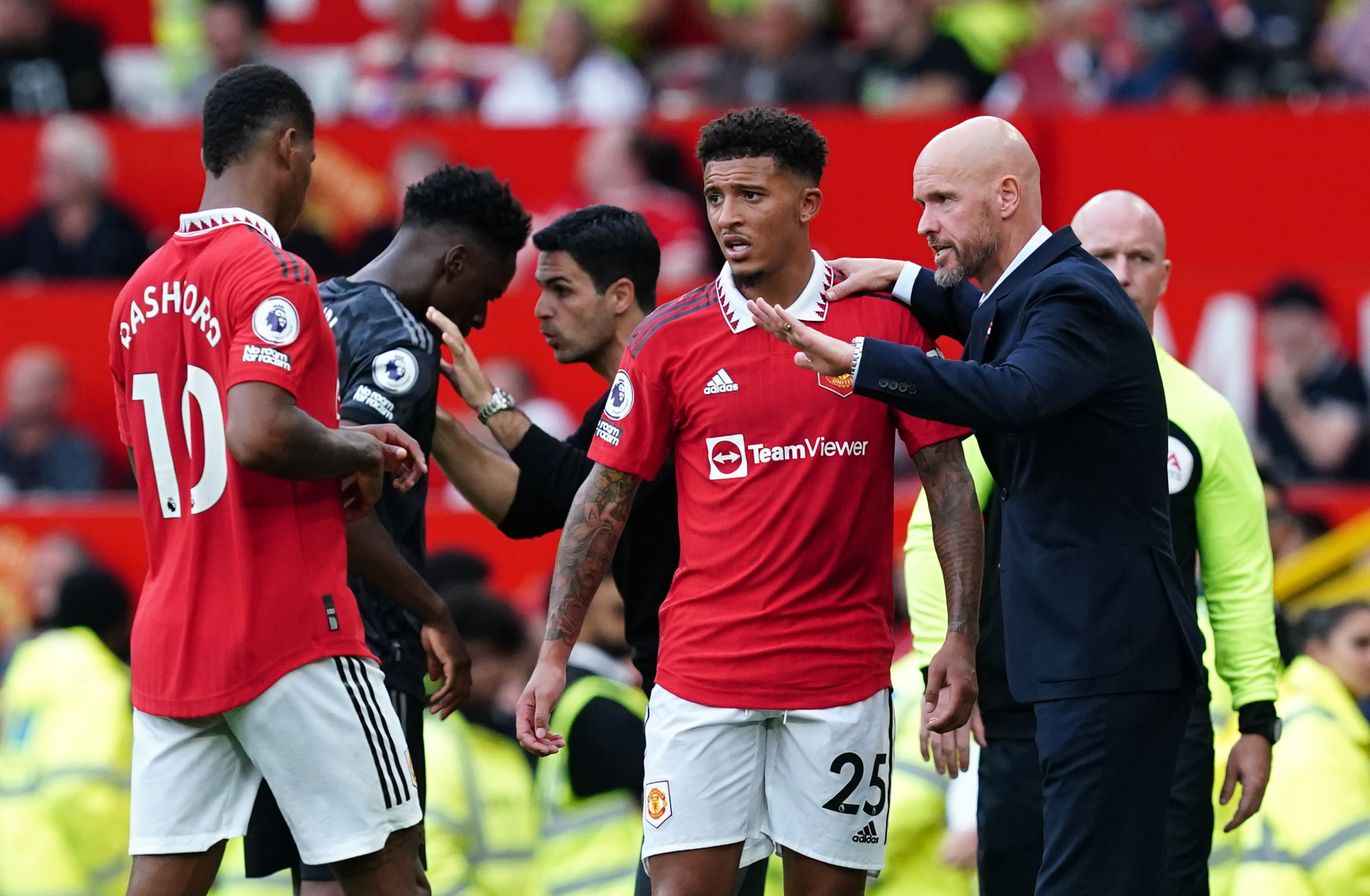 Sancho's performances did not significantly improve after Ten Hag's arrival last summer and he was consequently overlooked for England's World Cup squad. Ten Hag went on to criticise his "fitness state" and revealed he spent time training away from the squad on an "individual programme". Since then opportunities have been restricted by the form of Marcus Rashford and further competition from Antony and Alejandro Garnacho.
Is wasn't meant to be this way was it?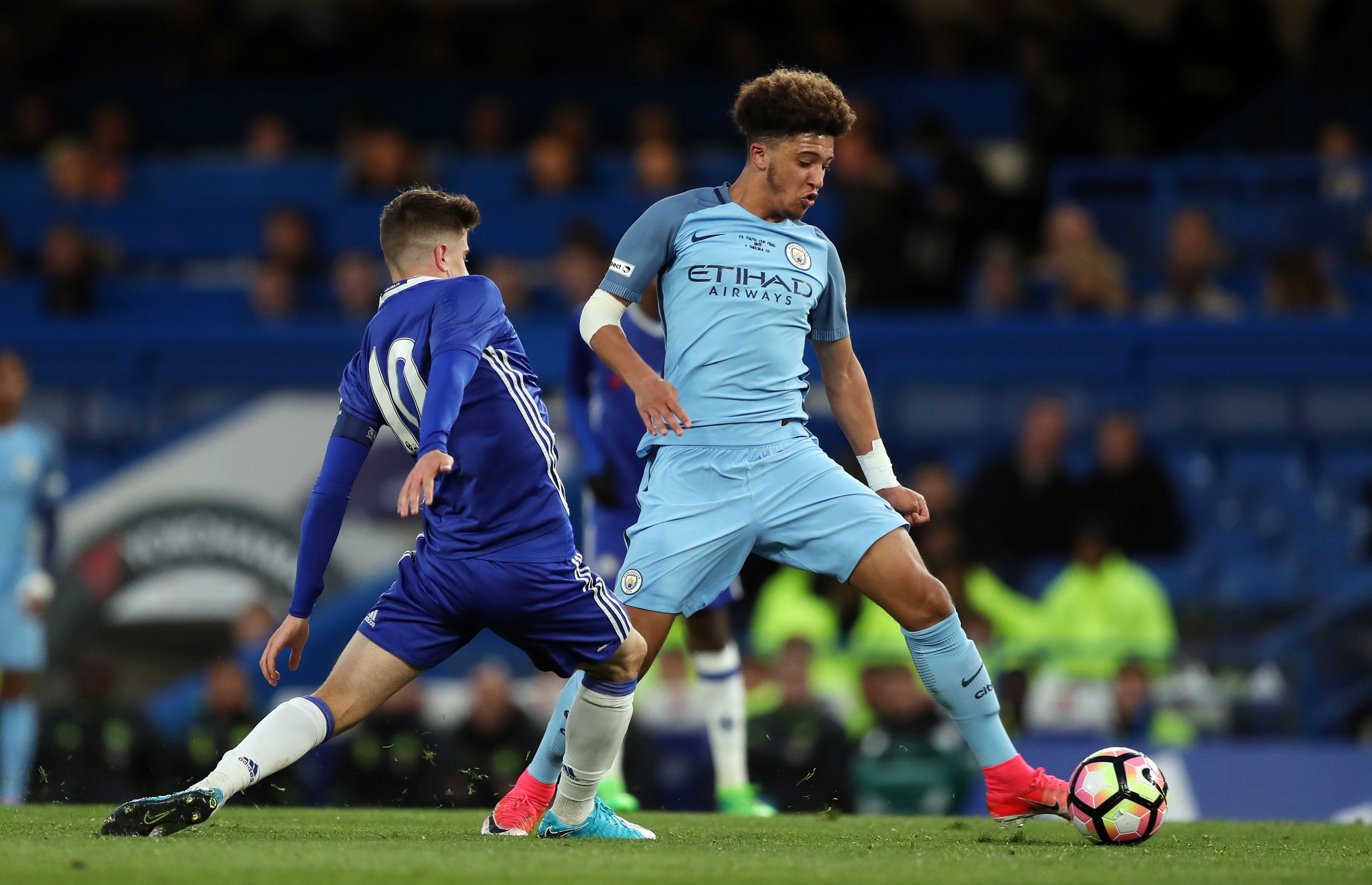 Absolutely not. Sancho was highly rated in Manchester City's academy and the club were disappointed to lose him when he opted to join Borussia Dortmund in 2017. Some questioned whether that move was wise and suggested he should have stayed to work under Pep Guardiola, as Phil Foden did, but it seemed to pay off. Sancho had four highly fruitful years in Germany and became an established international. He seemed ready for the move in 2021, but it has simply not gone to plan.
What happens next?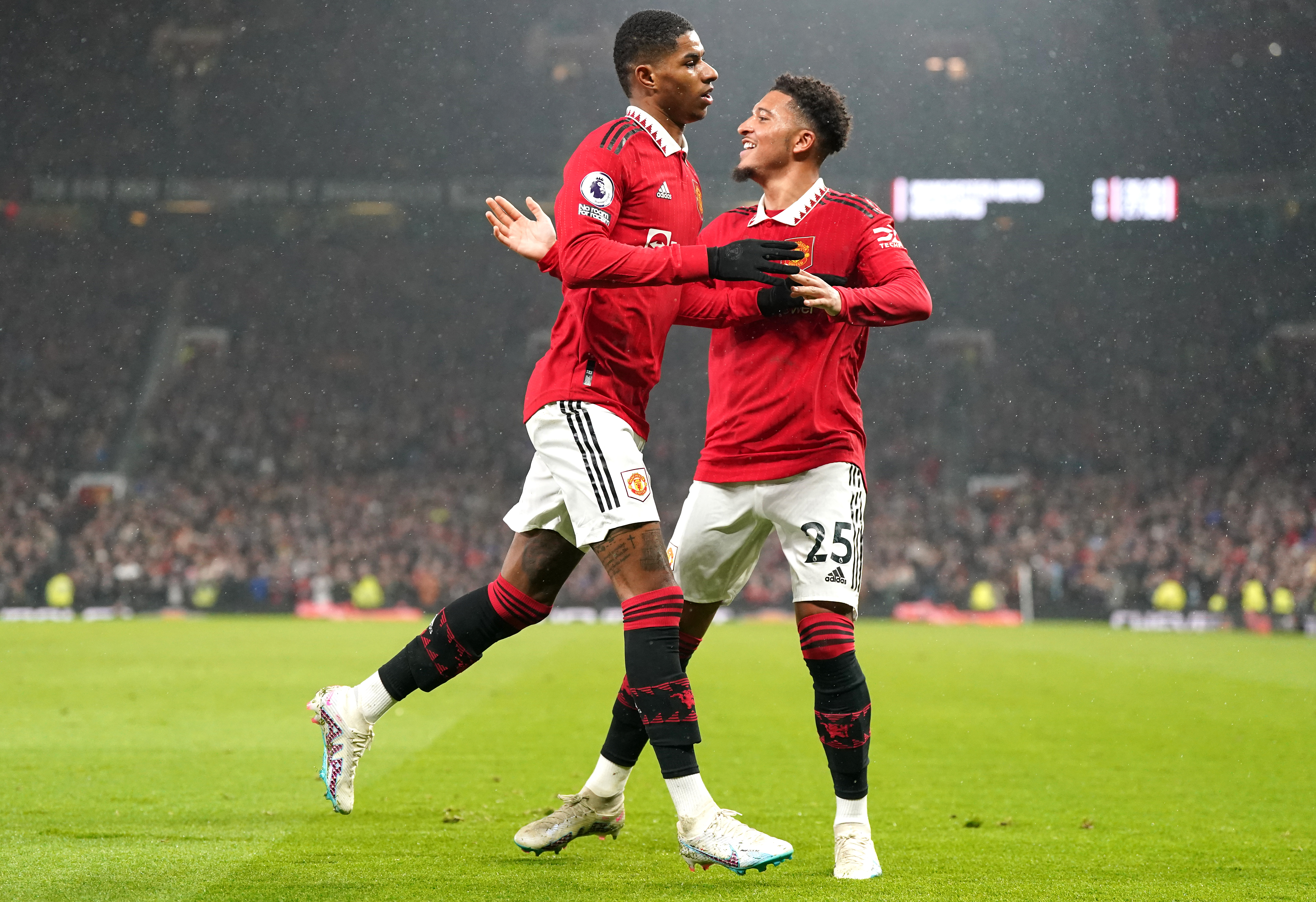 After going public with his grievances in the way he did, it seems unlikely he will be back in the United side any time soon. He would need to settle his differences with the manager and then convince him he is playing well enough to be selected. That could take time. There have been suggestions a Saudi Arabian club could offer an immediate way out, but there has been no firm interest reported. It could be a quiet few months ahead.