Vinicius Junior will start his first game since August as Real Madrid attempt to dethrone early LaLiga leaders Girona on Saturday.
The 23-year-old Brazil international was used as a second-half substitute in Wednesday evening's 2-0 home win over Las Palmas on his return from a hamstring injury, but manager Carlo Ancelotti has confirmed he will return to the starting line-up at the weekend.
Ancelotti told a press conference: "He's fine and he's going to play from the beginning. Then we'll see how many minutes he can last – maybe 90, but it depends on what I ask him to do.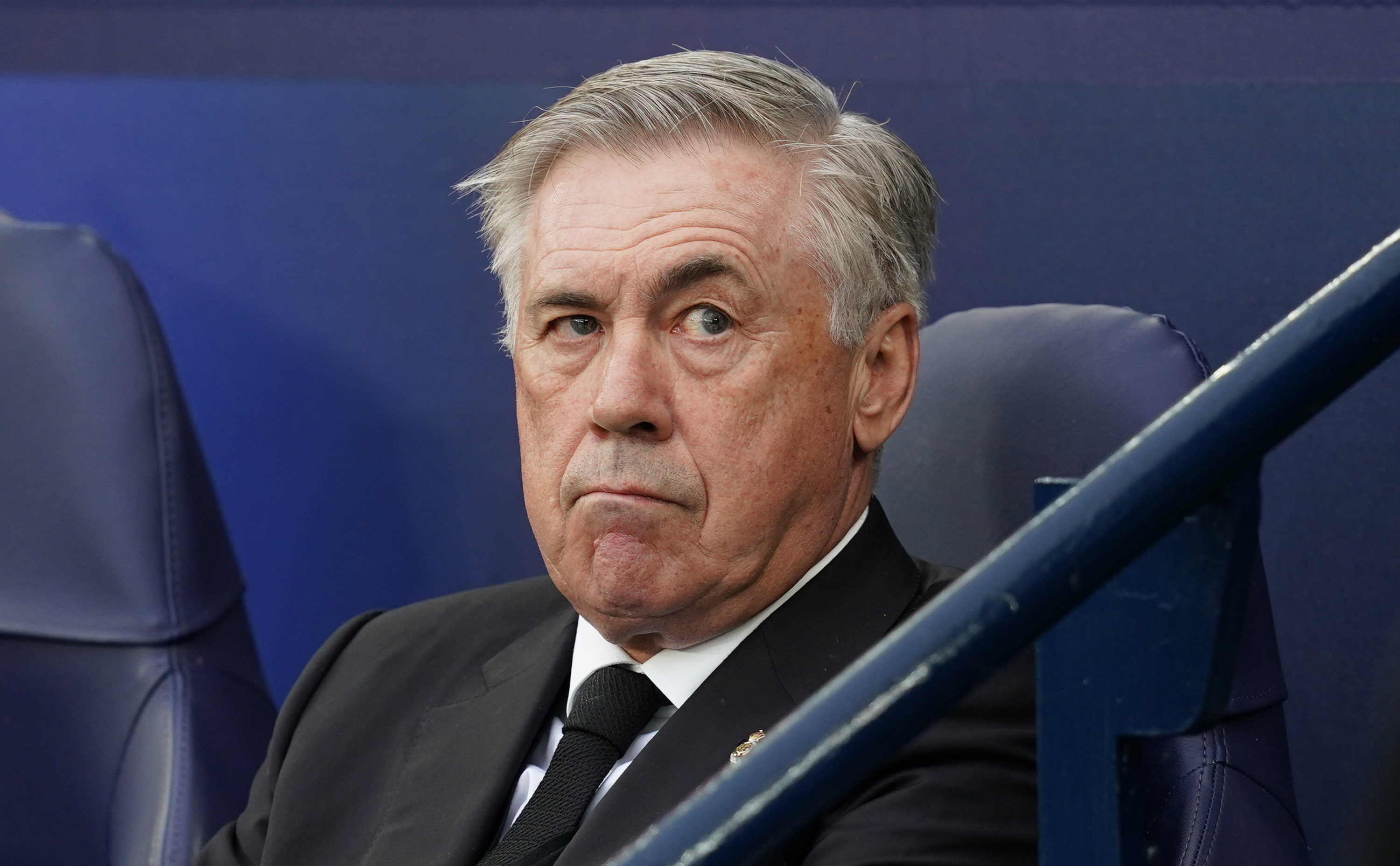 "I see him very well, fully recovered, and he's going to contribute to us. We're not going to change the system, but modify some details to be more successful and solid."
Vinicius has not started a game since the 1-0 win at Celta Vigo on August 25, and sat out four fixtures – including last Sunday's 3-1 derby defeat at Atletico Madrid – as a result of his injury.
His return comes as defender David Alaba prepares to sit out at the Estadi Montilivi with a muscle problem suffered in midweek.
The fixture brings together the sides currently lying in first and second places in the fledgling table with the hosts having won their last six after an opening-day draw at Real Sociedad.
Ancelotti said: "We have to play a complete game in the sense that the team has to have balance: defend well and with the ball show the quality we have to do damage.
"We are alert because of how well Girona are playing at the moment. Last time we went there, it wasn't a good night, and the same thing won't happen tomorrow.
"Girona is playing very well, but we have a good chance of winning the game."
Last season's visit to Girona in April ended in a 4-2 defeat in which Valentin Castellanos scored all four goals for the home side.
Ancelotti said: "We are doing well and we are playing an important game against the leader. We will try to do our best and arrive with a good dynamic.
"The team is a little tired, but excited. We're going to do it well."