Luke Shaw says England are extra motivated heading into their World Cup clash with Wales after their opponents wildly celebrated the Three Lions' exit from Euro 2016.
An infamous video circulated following England's embarrassing last-16 defeat to Iceland six and a half years ago showing Wales' players lapping up their fierce rivals' demise.
Wales surpassed expectations by making it to the semi-finals of that competition, despite losing to England in the group stage, but they have had less success at Qatar 2022.
The Dragons require a victory against England at Ahmed bin Ali Stadium if they are to avoid a group-stage exit and must hope the United States and Iran play out a draw elsewhere.
A four-goal win for Wales against their neighbours on Tuesday would also be enough, but they have not so much as avoided defeated against England in their past six meetings.
Shaw, who played a full part in England's 6-2 win over Iran and goalless draw with the USA, believes the scenes from 2016 will add more spice to an already feisty fixture.
"I think you could say that," Shaw said. "But our motivation in itself has to be at its highest level. We are at the World Cup. We have great aims for what we want to achieve.
"We have to have the maximum motivation at every game. I don't think there's any more motivation than what we have already.
"It wasn't nice. I don't want to dwell too much on that. I want to focus on what we do on the pitch. We can say things in interviews and I'd rather do our talking on the pitch."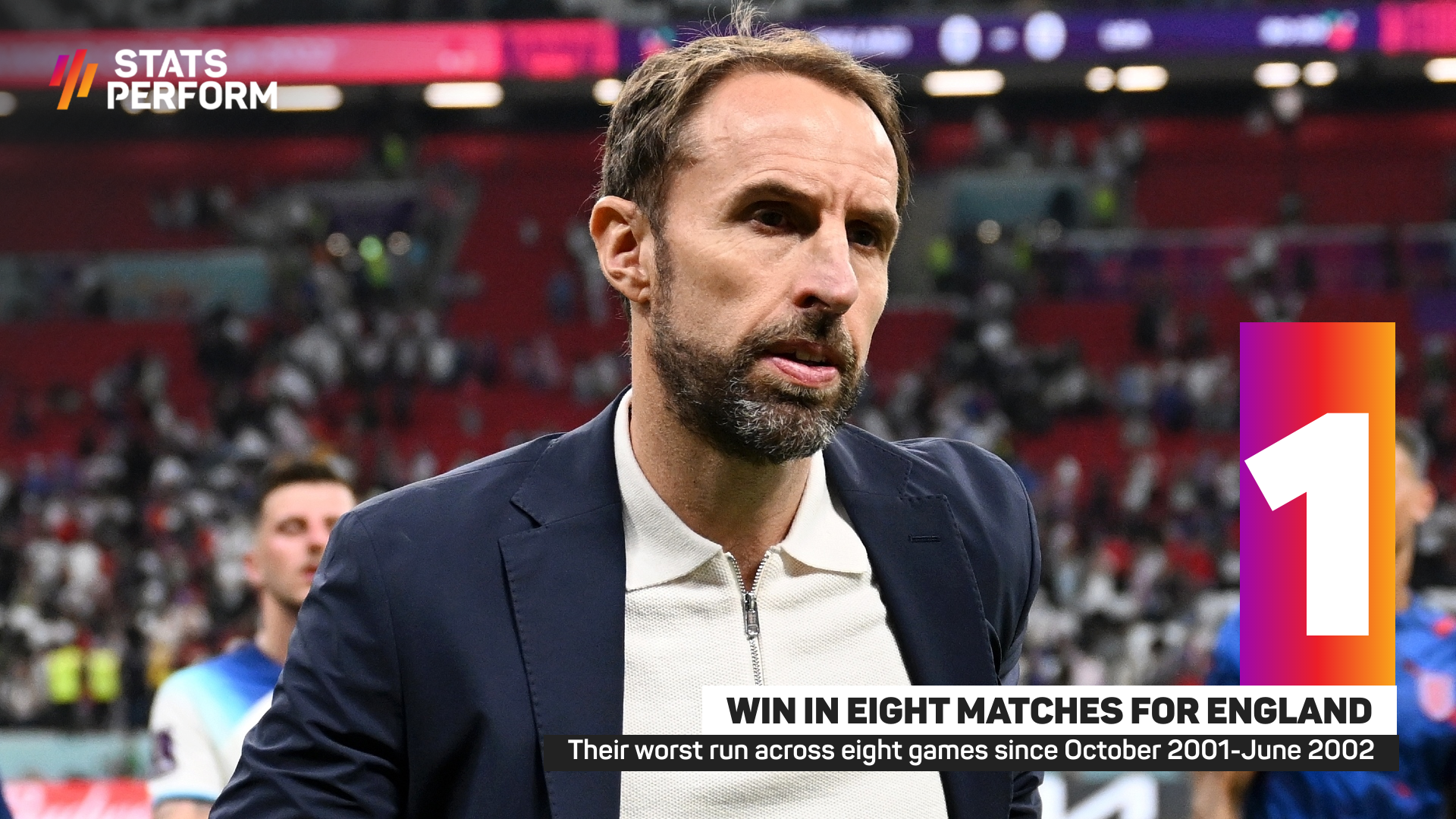 Asked if England's players would consider recording similar scenes of celebrating should they knock out Wales, Shaw said: "I think we are a respectful group.
"We do things in the right way. That's the example Gareth [Southgate] wants to set. We are fully behind that. We are fully respectful.
"I think their motivation is going to be extremely high. They are going to give everything to win. It's not an easy game. But we need to focus on what we do."
England will advance to the knockout stage if they avoid a heavy loss to Wales, though Southgate's side will be targeting a victory to make certain of top spot in Group B.
Speaking ahead of England's first ever World Cup match against a fellow British side, Southgate said: "We have got to play well.
"We are going to play an opponent that is wounded and, like everybody else, desperate to beat the English. We've got to play an intelligent game, play well and match their spirit.
"I would be very disappointed if someone says their players will want it more than ours. I'd be asking questions about what we stand for and what we have been for five years."
England have lost their third and final group-stage game in just two of their 14 participations at the World Cup (W7 D5), doing so against Spain in 1950 and Belgium in 2018.