Loris Karius is set for an improbable Newcastle United debut in the EFL Cup final, but he has the backing of former manager Jurgen Klopp, who says this opportunity "is what he was working for".
Karius appears likely to start for Newcastle against Manchester United at Wembley next week in the club's first major final in 24 years.
The former Liverpool goalkeeper is yet to appear for the Magpies and has only made the bench eight times in all competitions since signing back in September.
But Nick Pope was sent off against Liverpool on Saturday and deputy Martin Dubravka is cup-tied after spending the first half of the season out on loan – at opponents Man United.
Karl Darlow was loaned out in January, leaving only Karius and Mark Gillespie.
Karius was released by Liverpool at the end of last season, having failed to make Klopp's first-team squad. His final appearance for the Reds was in the 2018 Champions League final when he sustained a concussion before making two costly errors.
But Karius has Klopp's backing now as the Liverpool boss said: "You can rely on him, no doubt about that.
"He's a great goalie. That's why Newcastle signed him. Of course, it's unlucky for Nick Pope in that moment, really unlucky."
Asked if this was a chance for Karius to move on from the final loss to Real Madrid, Klopp replied: "Absolutely. That is what he was working for, definitely, all the time."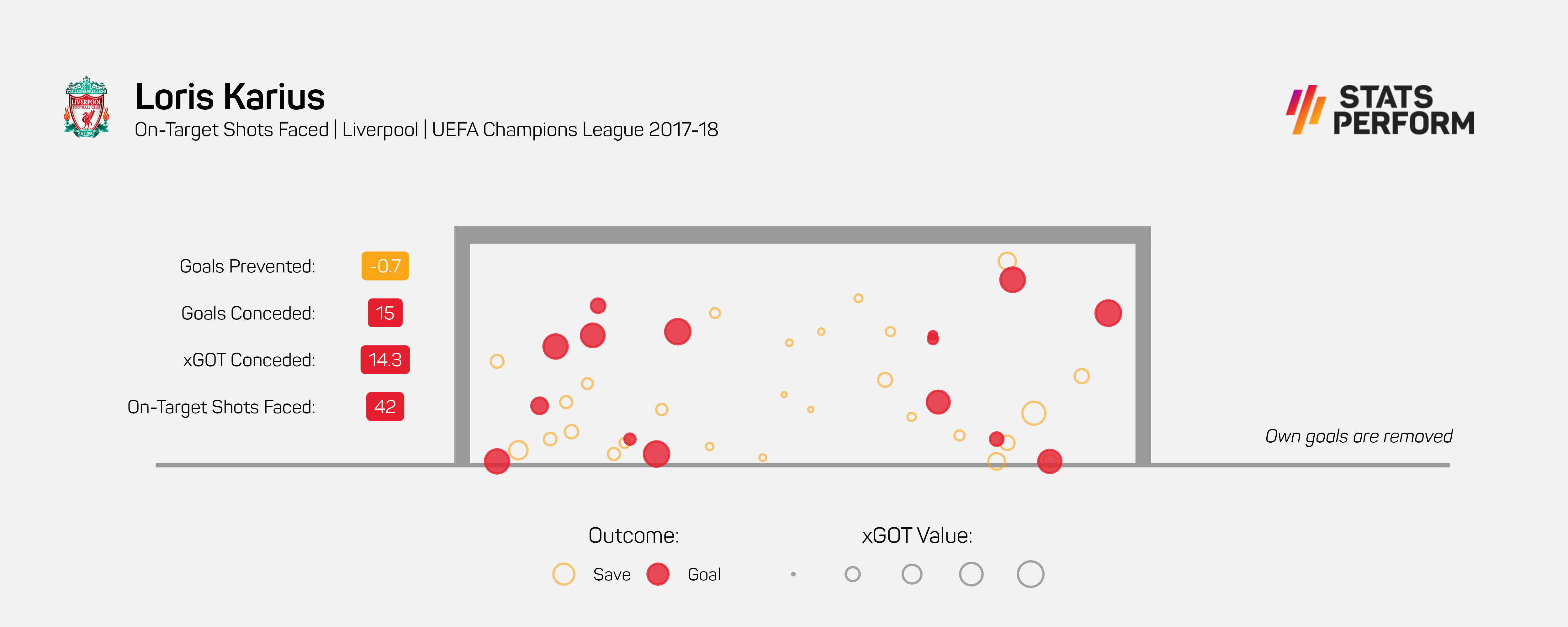 Newcastle coach Eddie Howe did not commit to Karius playing, saying his team would "see what our options are", but he also outlined the German's "experience of the big games", having kept six clean sheets in Liverpool's run to that final.
"That was the reason for taking his profile really," Howe said. "He has the experience of the big games. I've got no doubt or issue over his ability to do that. He's continued to improve and impress in training."
Newcastle are fourth in the Premier League but have not won since reaching the EFL Cup final, and their coach is relieved there will be no more distractions now.
"We're pleased the final's here. I didn't want the wait to be any longer," Howe said. "I want to get the game, prepare well for the game and try to win the game.
"As much as you don't want to talk about it, it's been the talk of everybody. I wouldn't criticise the players in terms of focusing on the final ahead of the Premier League, but the talk of it has been there.
"I'm pleased to get the game and play and prepare this week. I think we're ready for it."