Arsenal boss Jonas Eidevall brushed off suggestions that summer signing Alessia Russo will put herself under extra pressure when she faces former side Manchester United on Friday.
The 24-year-old England striker completed the free transfer in July before she left for the Women's World Cup in Australia, though it was the conclusion of a courtship that extended at least as far back as the January transfer window.
Russo may be met with disappointment from the home support on her first trip back to Leigh Sports Village, but Eidevall insisted she is taking everything in stride.
He said: "Alessia is 100 per cent professional. She always trains with a lot of motivation, but of course it's special when you return to play against a club where you have all your former team-mates and former fans and so on.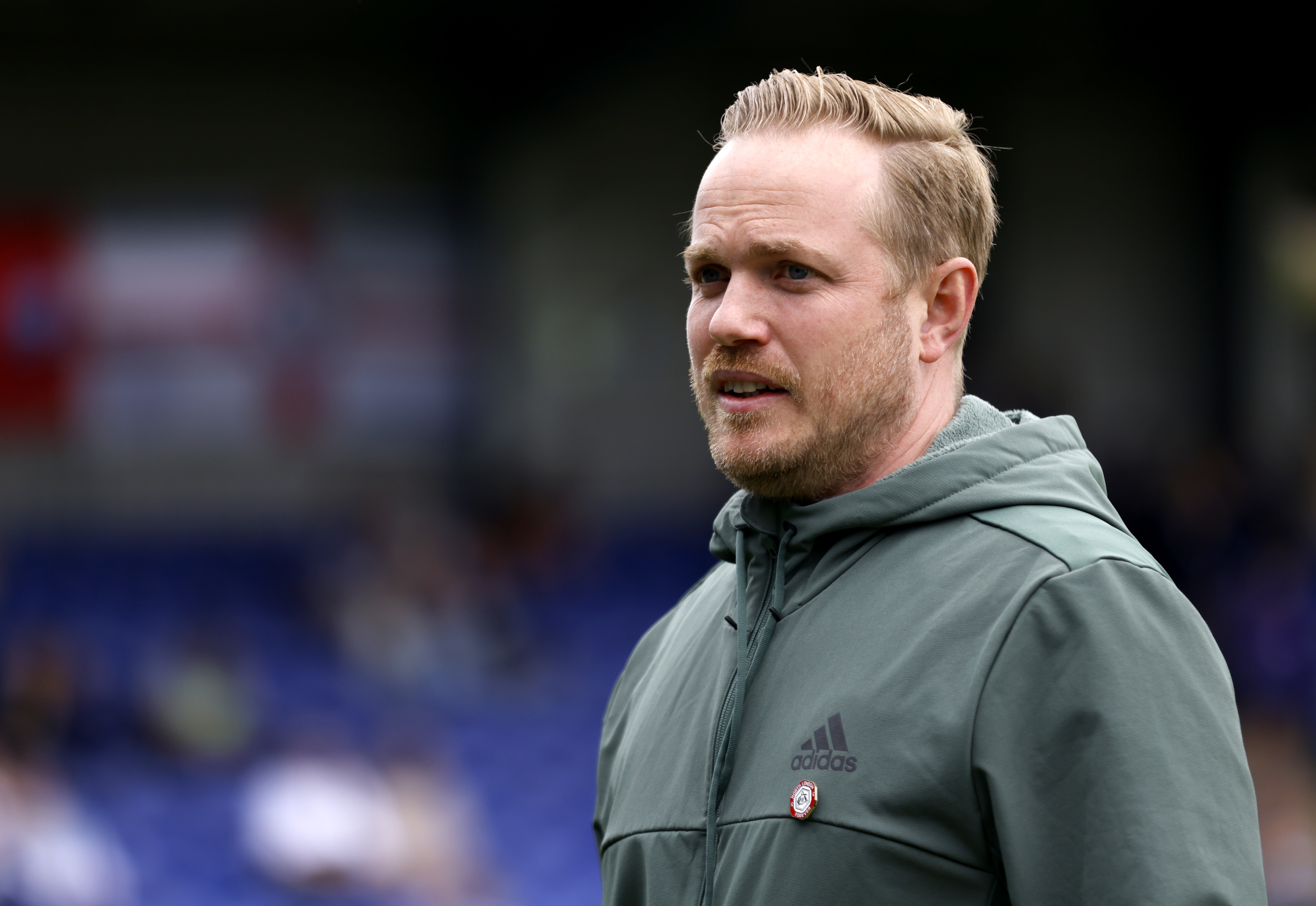 "It's really important for us, like with every time we go somewhere, we go there together and we play together."
Arsenal placed third in the Women's Super League last season, while United qualified for Champions League football for the first time after finishing runners-up to champions Chelsea.
The Gunners have gotten off to a shaky start, first with a shock elimination in the Champions League qualifying stages then a loss to Liverpool to kick off the new campaign.
United boss Marc Skinner, who brought in Brazil international Geyse to replace Russo, was adamant he and his side were only looking forward.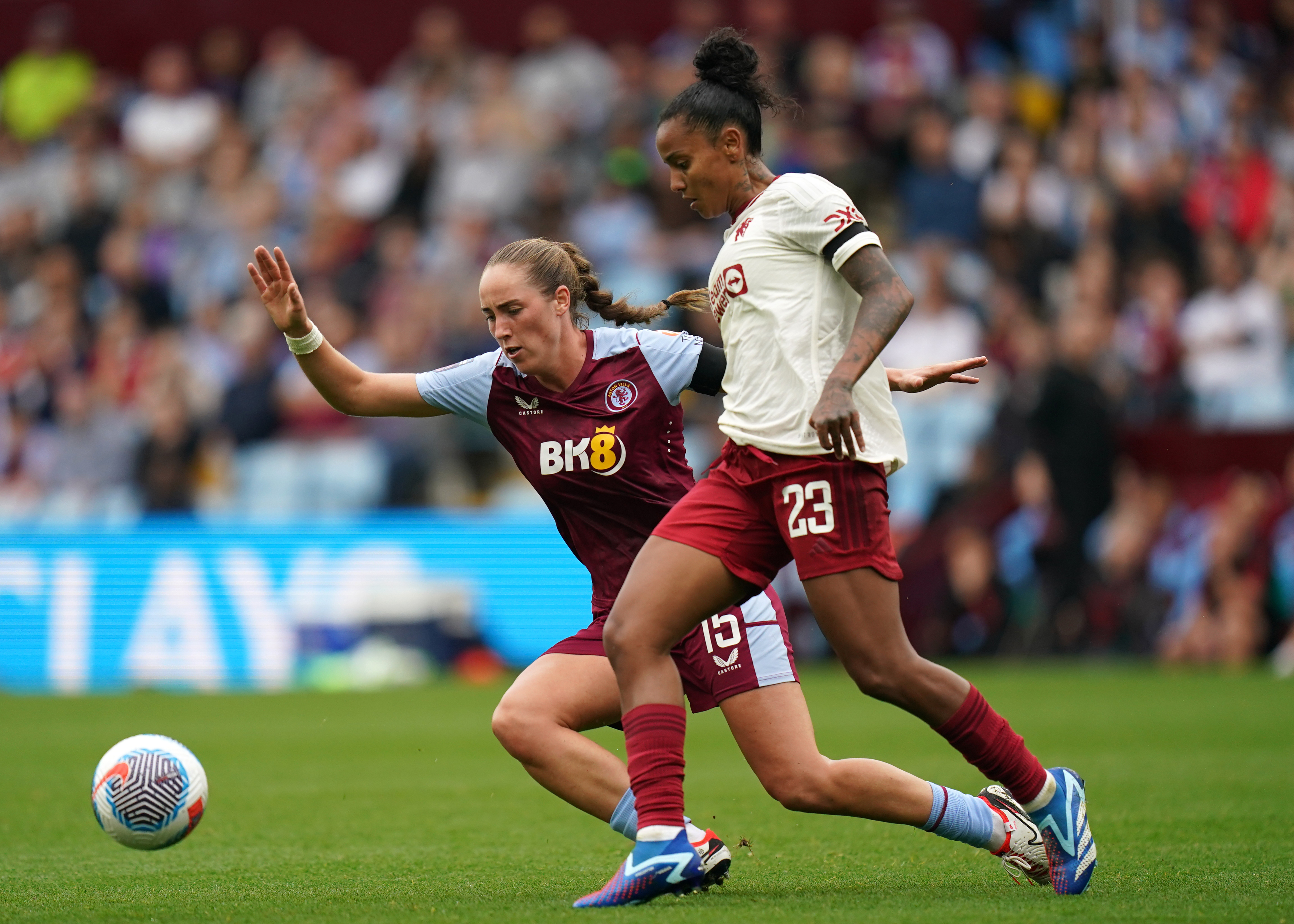 He said: "In all honesty I'm not really here to talk about Alessia.
"Of course it's a narrative that wants to be spun around. Look, Alessia is coming home, but she's not our player anymore.
"You prepare for her like she's the opponent."