Steven Gerrard could not wait any longer for a chance like the Aston Villa job, according to former Liverpool left-back Stephen Warnock.
Liverpool great Gerrard took his first job in management at Rangers in 2018, guiding the club to their first Scottish Premiership title in a decade last term after finishing second in consecutive seasons.
Gerrard decided to swap Ibrox for Villa Park in November after now Norwich City head coach Dean Smith parted ways with Villa following five straight Premier League defeats.
The former midfielder has started well with his new team, registering three wins from his opening four matches, with the only blemish on his record so far a credible 2-1 home loss against league leaders Manchester City.
Indeed, since Gerrard's appointment, Villa sit third in the English top flight over the last four games, with only City and Liverpool (both four) winning more games.
Former team-mate Warnock, who played for Liverpool between 2002 and 2007, believes Gerrard made the right move by taking up an unmissable opportunity with the Villans.
"To get an offer like Aston Villa, I think it was just an opportunity that he couldn't turn down," Warnock told Stats Perform.
"When you think of those types of jobs, how often do they come up? It was one of those situations. If he had waited until the end of the season, would that job have come up at the end of the season? I don't think it would. 
"Then it's two or three years waiting for another huge club. So, I think it was the perfect time for him to make the move.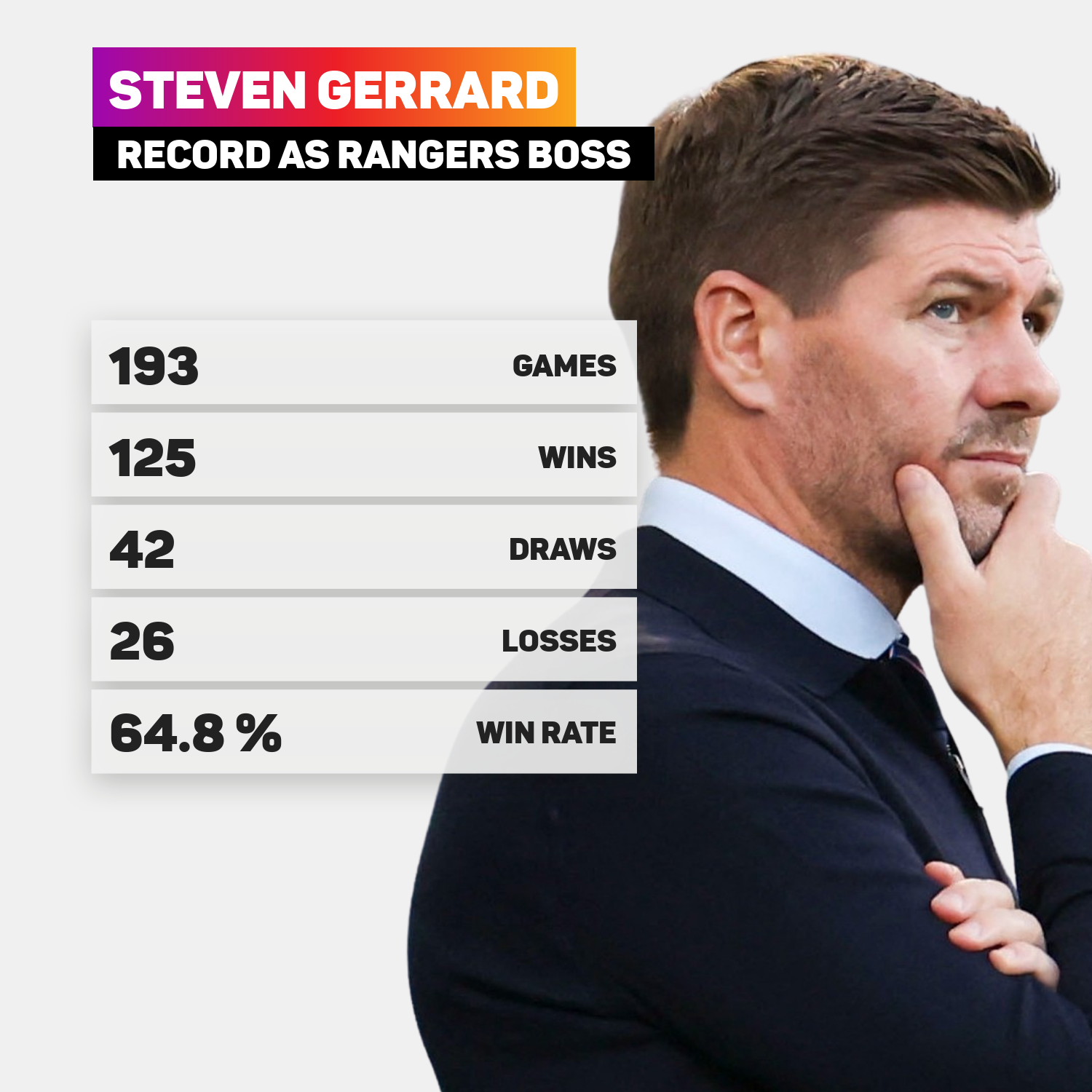 "What he wants to do now is, he wants to test himself against the best managers in world football. In the Premier League, I'd say we've probably got the best four, arguably, when you look at [Pep] Guardiola, [Jurgen] Klopp, [Thomas] Tuchel and then [Antonio] Conte coming into that category as well.
"So you're putting yourself against some incredible managers; then he's going into somewhere where the club is ambitious and they've got finances, and they're going to back you in the transfer market. 
"There's an opportunity to draw players into the Premier League. Aston Villa itself is steeped in history, he feels that he can push them up the league, he can start putting them into European places. 
"Then it's a very healthy club to be at. I'm fortunate, I played for Aston Villa, I understand the magnitude of the club, how big it is, the pressure that comes with it, that will suit Steven Gerrard down to the ground."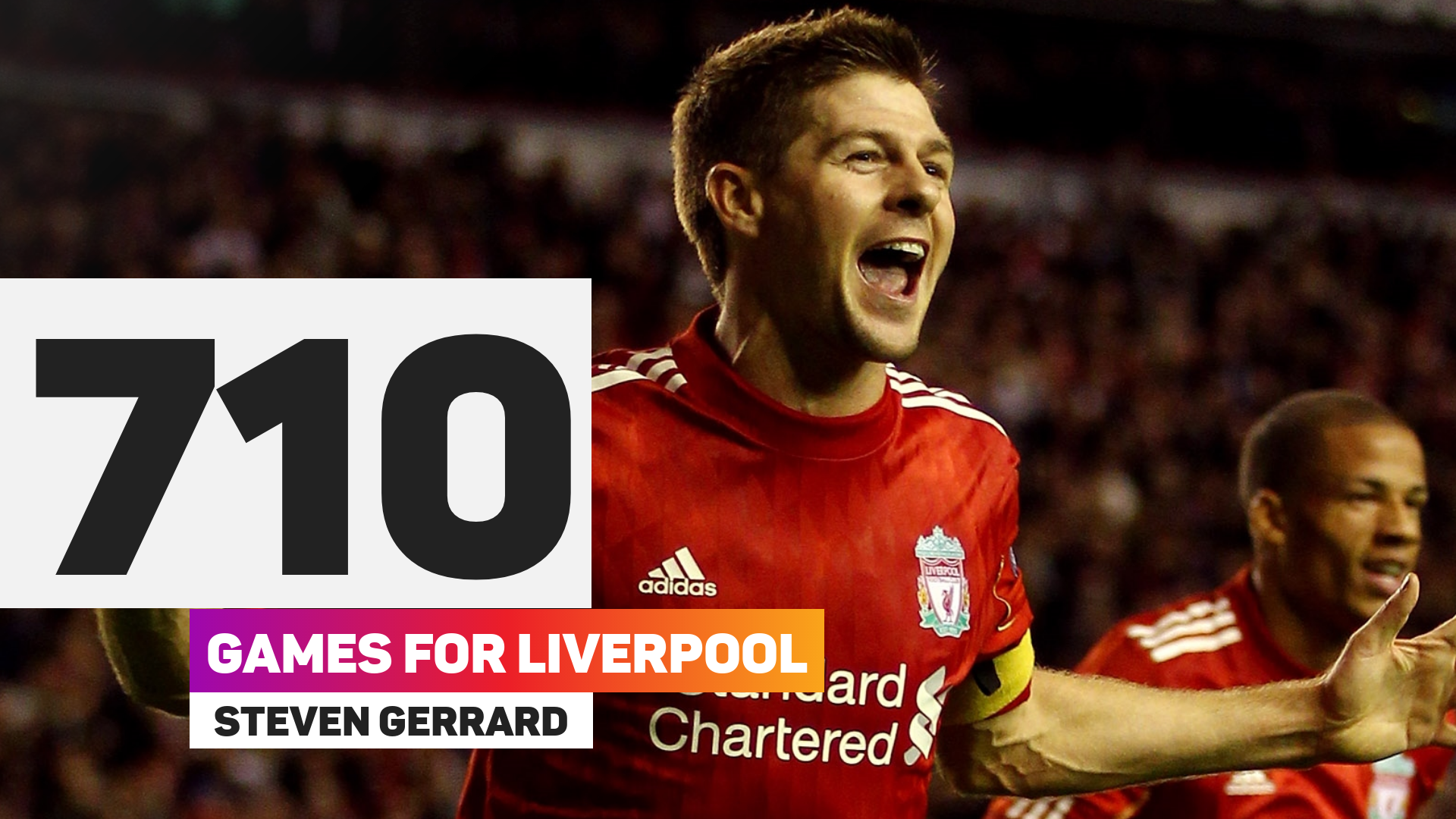 Gerrard heads back to Anfield on Saturday to take on Klopp's side, though only three ex-Reds have managed victory on their return in 18 attempts in the Premier League. Kevin Keegan overcame his old side twice with Newcastle United and Manchester City, while Kenny Dalglish triumphed with his Blackburn Rovers outfit in 1993.
Nevertheless, Warnock expects Gerrard to want to prove a point in his Merseyside homecoming in what could seemingly serve as an early managerial interview, should Klopp ever decide to vacate his role at Liverpool.
"It's going to be a special moment for him in many different ways," Warnock said of Gerrard taking on his former side.
"He used to walk out from that tunnel as a player, not as a manager and especially not on the opposition bench. I mean, the occasion is going to be big, because Steven Gerrard returning to Anfield is a huge thing. 
"The fans will want to see the style of football that Aston Villa play, I think they'll be very interested to see how his team is set up. They'll applaud him win, lose or draw, he'll get a magnificent reception. 
"But Steven will go there wanting to get a result, he'll want to prove the type of manager he is, he'll want to upset Liverpool, because that puts him down on the radar. 
"It puts in people's minds that he's doing a good job at Aston Villa. Now, that is something that his team... he's got to instil that into his team as well. 
"He's got to get across that they're capable of going to Anfield and winning. And that's what winners do. That's what the best do, the elite players do. And the elite managers do as well. And that's what he's going to try and achieve."