Antonio Conte insisted Champions League candidates Tottenham can stomach any sickness crisis as they bid to avoid a crisis comparable to 2006's 'lasagne-gate' on the final day of the season.
Gary Lineker raised concerns among Tottenham fans when he wrote on Twitter that he had heard of "a food poisoning outbreak" at the club ahead of Sunday's trip to Norwich City.
Former Spurs striker Lineker, now a respected television presenter, added: "No, I am not joking."
It then emerged that Harry Kane had reported feeling unwell on Friday and pulled out of an event he was due to attend at a London museum.
The speculation sparked concerns there might be a repeat of the 2005-06 season-ending drama when food poisoning hit Tottenham hard on the final weekend. Then, a string of stars were left stricken and played their game against West Ham despite vomiting in the changing rooms before kick-off.
Tottenham lost 2-1 and were overtaken by north London rivals Arsenal, who snatched the fourth Champions League place thanks to a 4-2 win over Wigan Athletic. The episode was quickly branded 'lasagne-gate', given the choice of pre-match dinner of several of the Spurs players, as conspiracy theories abounded.
This time around, Tottenham hold a two-point advantage over fifth-placed Arsenal, who slumped to a dismal 2-0 defeat at Newcastle United on Monday, and Spurs will be virtually assured of fourth with a draw due to their considerable goal difference advantage over the Gunners.
Conte said on Friday: "If you remember the last game, the game against Burnley, we had three, four cases of a stomach problem.
"In this week, to be honest we had a couple of cases about this, but we overcame the situation. Members of the staff for one day they were not feeling so good, I don't know why, but last week and also this week, we faced this kind of situation.
"But in this moment, this virus is the last of our problems, because we are very close to reaching a big achievement for the club, for our fans and for the players.
"We are totally focused on the game, and the situation of the players and the availability is the same as for the last game against Burnley."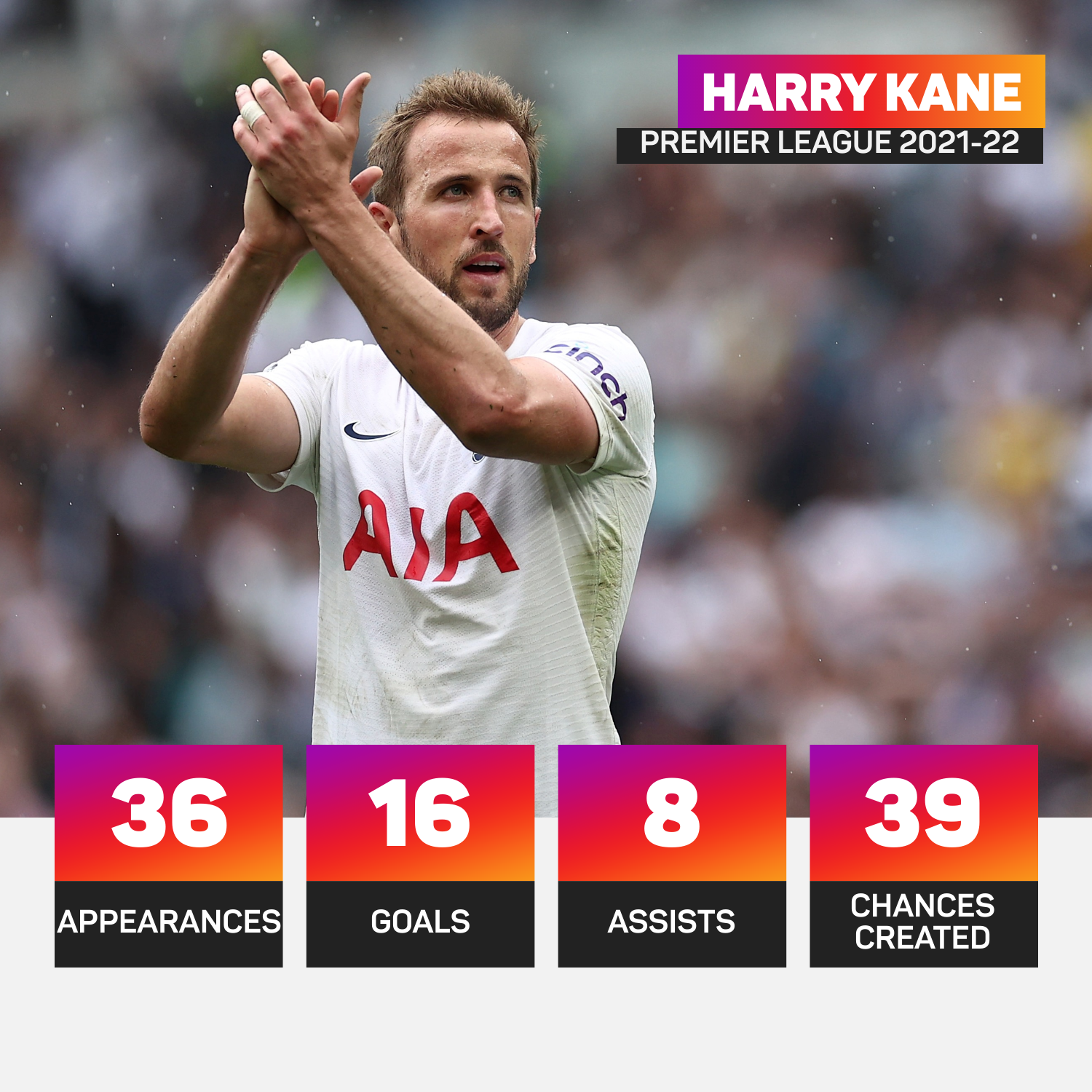 Asked whether he expected Kane to be available, Conte said: "For sure. For sure Harry doesn't want to miss this type of game, and this game it means a lot for everybody.
"The whole season is behind this game. We can reach something amazing for us, because I think no one can imagine Tottenham in the top four this season.
"This must be a big push for us because we've worked very hard and deserve to be in this position. Everything is in our hands. For this reason, we want to get it."
Told about the saga which unfolded 16 years ago when Martin Jol's sickly Spurs surrendered fourth place, Conte said: "I don't want to know this story, it is not good. It is not a lucky story."
Norwich have already had their relegation confirmed, so Spurs will be facing a side with little incentive other than to finish a gloomy campaign on a high at Carrow Road, but Conte is not taking anything for granted.
"In England there are no easy games," Conte added. "I remember in my experiences as a player that I had in the last game lucky situations and unlucky situations. For this reason, we have the right focus, and we are understanding very well the importance of the moment."
Norwich have won just one of their last nine league games against Tottenham (three draws, five losses), a 1-0 home victory in February 2014. The Canaries have conceded at least twice in each of their last five against Spurs (one draw, four defeats).
That loss is also the only defeat Spurs have suffered in their last 10 trips to Norwich, winning six and drawing three in that stretch.
One concern for Tottenham, however, may be their record against teams already relegated from the Premier League on the final day of the season.
Surprisingly, they have lost more of those games (three) than they have won (two), beating Wolves in 2003-04 and Hull City in 2016-17, but losing against Leicester City in 2001-02, Burnley in 2009-10, and Newcastle United in 2015-16.
Should Spurs claim a result at Carrow Road, Conte will become the fifth manager to finish in the top four of the Premier League with two different clubs, after Kenny Dalglish, Rafael Benítez, Claudio Ranieri and Jose Mourinho.